Increase Your Business Visibility with These 4 LinkedIn Tools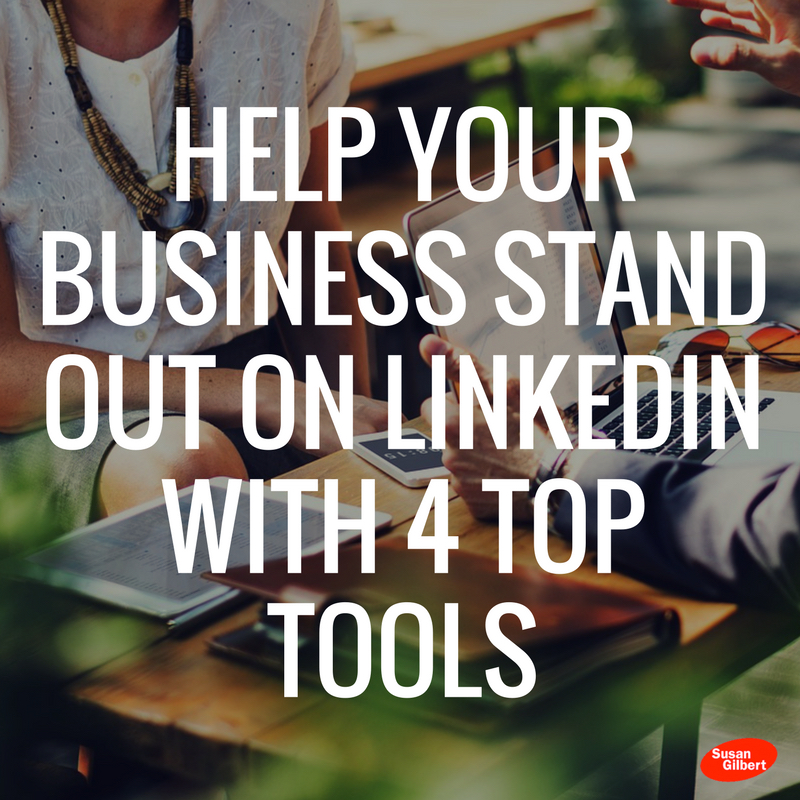 Monday Tips is a short list of the best finds across the internet to start your week off right.
Today I have some resources to help you build a stronger business network through one of the top growing social networks — LinkedIn. Here's four links with tips and tricks to kick start your Monday.
Networking with influencers and leads is more effective with the right strategy and tools. As you make new connections your goal is to build great relationships with people who will want to purchase your products or services. There are several ways you can improve your LinkedIn marketing for a larger reach. Would you like to make solid connections online? Take advantage of these top resources, and let me know how these work for you!
1) Manage and all of your networks – Social Champ
Leverage your social media content for better visibility. Social Champ is a management platform that allows you to schedule content to all of your networks ahead of time in a way that can be scaled and measured by you and/or your team. Share interesting stories, provide valuable information, and attract interested readers by connecting your blog's RSS feed.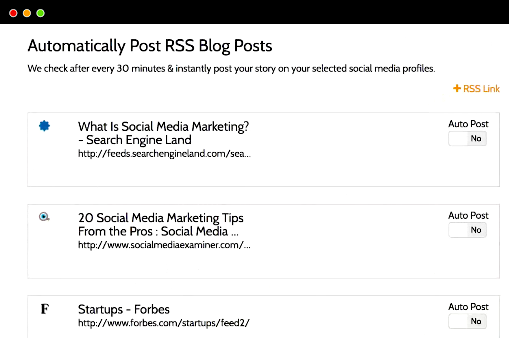 2) Transform your business recruiting – LinkedIn Talent Insights
If you would like reach a better pool of employees on LinkedIn, then you'll want to be the first to sign up for this new feature coming later this year. LinkedIn Talent Insights will provide direct access to rich data from the leading talent agencies so that you can find the right fit for your company. The feature will include real-time reporting and information on the latest trends online.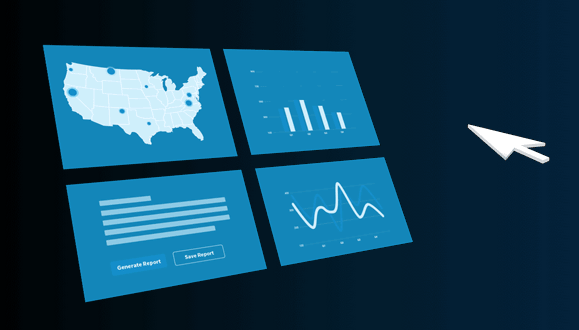 3) Showcase your profile on your website – Company Profile Plugin Generator
Making new connections on LinkedIn can be made easier by adding code to your landing page. With the Company Profile Plugin Generator you can display your profile — LinkedIn provides the code for you to install. This can enhance your online sales and maximize opportunities.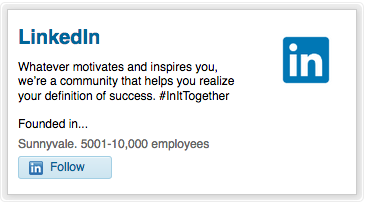 4) Sales engagement in the cloud – SalesLoft
Monitor and track your sales with automated updating. SalesLoft provides a cohesive view of all your activity through 15 customizable activity fields. These include the duration of calls, sentiment, email activity, and deep customer insights. Apply automation rules to repetitive campaigns with control over the flow of data.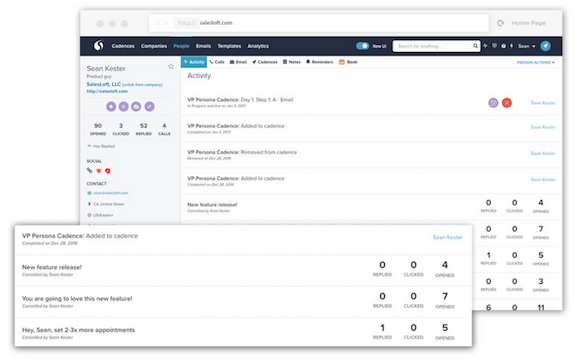 Hopefully you will find these LinkedIn tools useful to your business networking and sales. Are there any that you would like to add as well?
Have fun with these Monday Tips and Tools.
Wishing you a FAN-tastic week!
Susan