These 4 Mobile Marketing Tools will Improve Your Brand Promotion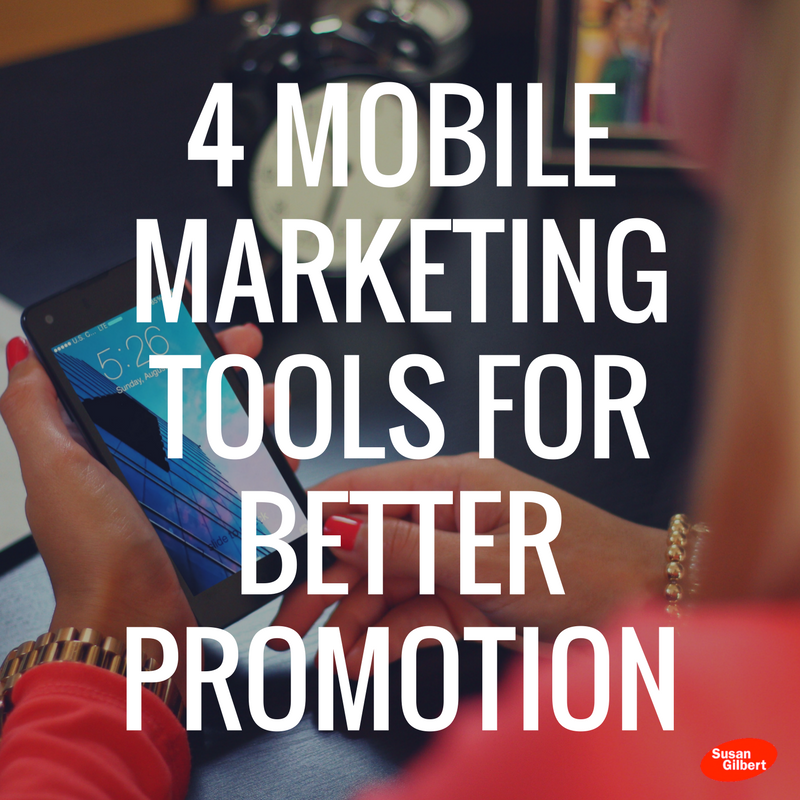 Monday Tips is a short list of the best finds across the internet to start your week off right.
Today I have some mobile marketing tools to help you build a larger audience online. Here's four links with tips and tricks to kick start your Monday. Enjoy a Happy Thanksgiving this week!
In order to maximize your brand's promotion you need to reach a mobile audience. There are resources that can help you attract more loyal followers. Do you need to improve your visibility on social media? Take advantage of these tools, and let me know how these work for you!
1) Smart mobile ad monetization – AdMob by Google
Reach more prospects with in-app advertising. AdMob from Google displays ads from millions of advertisers with the ability to earn from over 40 networks. The tool includes the ability to use engaging videos and free, unlimited analytics. Choose your incentives with their simple interface that does not require knowledge of code. Free templates are included for native ads to improve your reach.
2) Build stronger relationships with mobile – Localytics
Create better app experiences and drive up your engagement. Localytics centralizes your data all in one place, which provides a complete picture of your target audience. Start engaging your followers through push notifications, messaging, and remarketing methods. Their comprehensive campaign reports include A/B message testing for continued improvement and performance.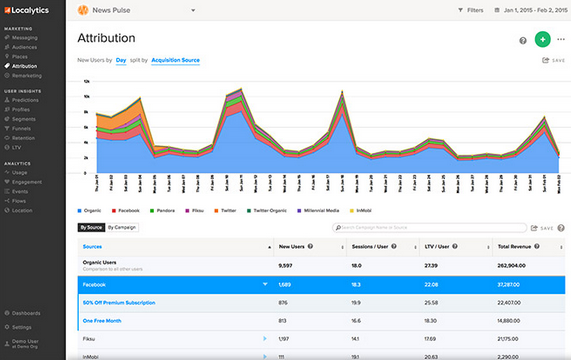 3) Better understand user behavior – Amplitude
Gather insights in real time that will improve your business outcomes. Amplitude helps you to see how your users are navigating your apps, which features are engaging them the most, and why they stay or leave. This smart resource will improve your product development and customer communication.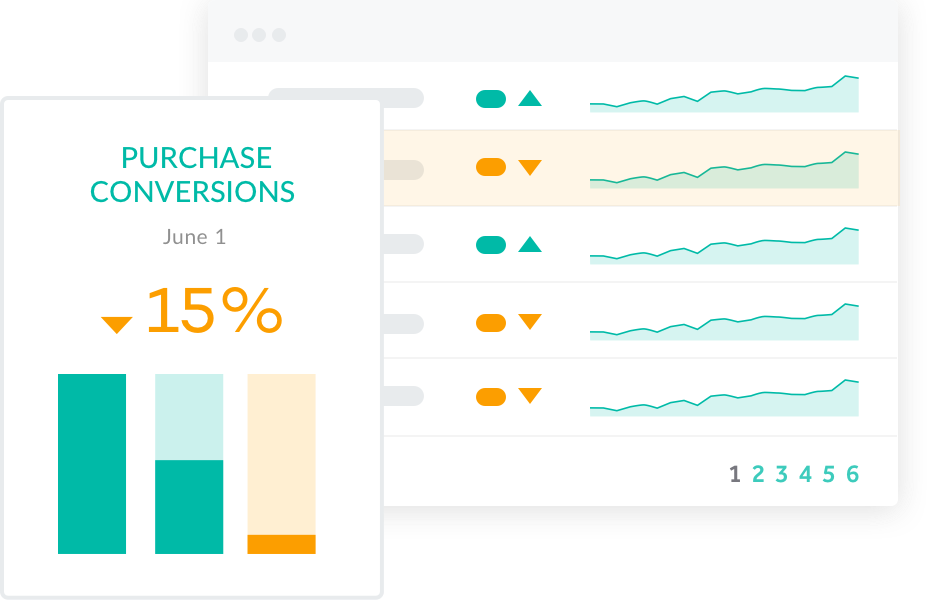 4) Live browser testing for mobile – BrowserStack
Get instant access to mobile and desktop browsers. BrowserStack performs tests on a variety of Android and iOS devices without the need for a virtual machine. Go farther with testing on browsers such as Safari, Chrome, Edge, Firefox, and more. Get a seamless picture of both mobile and desktop results without complicated setups or configurations.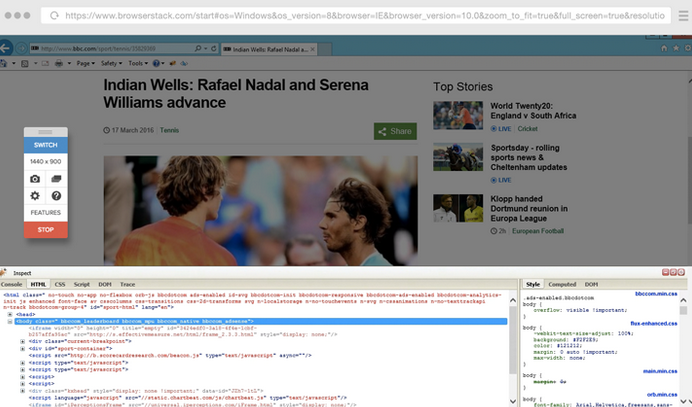 Hopefully you will find these mobile apps for business helpful as they keep you moving forward. Are there any that you would like to add as well?
Have fun with these Monday Tips and Tools.
Wishing you a FAN-tastic week!
Susan