Improve Your Business Sales with These 4 Tools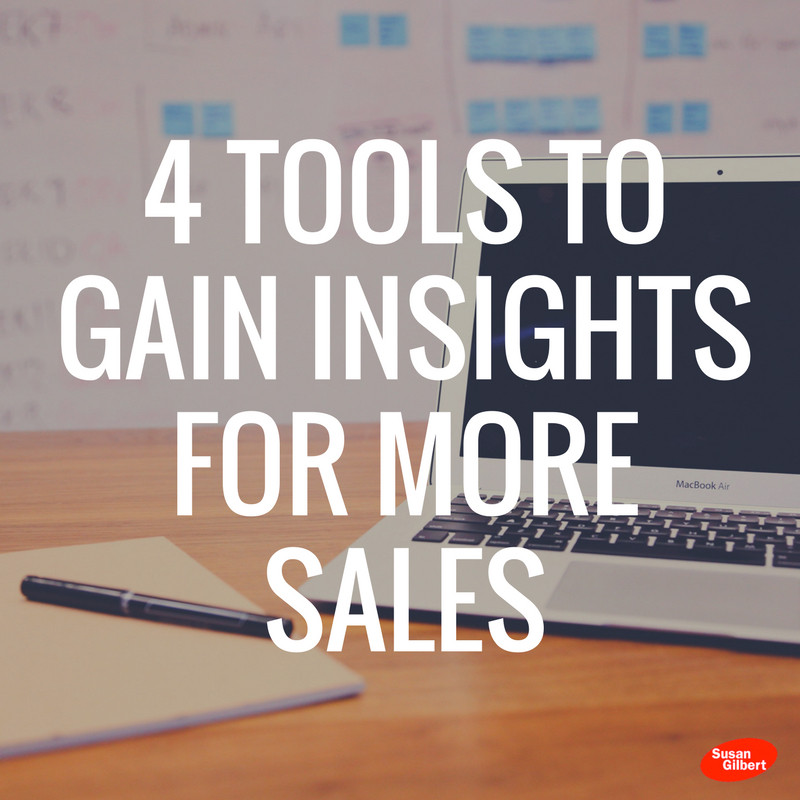 Monday Tips is a short list of the best finds across the internet to start your week off right.
Today I have some sales resources to help you attract more leads over the competition in your niche. Here's four links with tips and tricks to kick start your Monday.
It's important to know what's working in your target market if you want to attract long-term clients. Staying up to date with the latest research and tracking tools can help you effectively reach your audience. There are several resources that can help you learn what's working the best in your industry and how to improve upon your strategy. Would you like to increase your bottom line before the end of the year? Take advantage of these tools, and let me know how these work for you!
1) Sales management made simple – Pipedrive
Keep tabs on all of your current deals without missing an important sale. Pipedrive is a great tool that allows you to organize information, daily activities, and potential customers. See everything that is going on with your prospects so that you can successfully close your deals. Set up just takes a couple of minutes and includes integration with your Google apps.
2) Powerful sales CRM – Salesmate
Organize your sales process while improving your team performance. Salesmate helps you to build better customer relationships as well as increase your conversion rates. Eliminate wasted time and improve your performance and communication with prospects. This allows for a more personalized experience and faster turn-around. Get started in minutes without having to go through a long training process.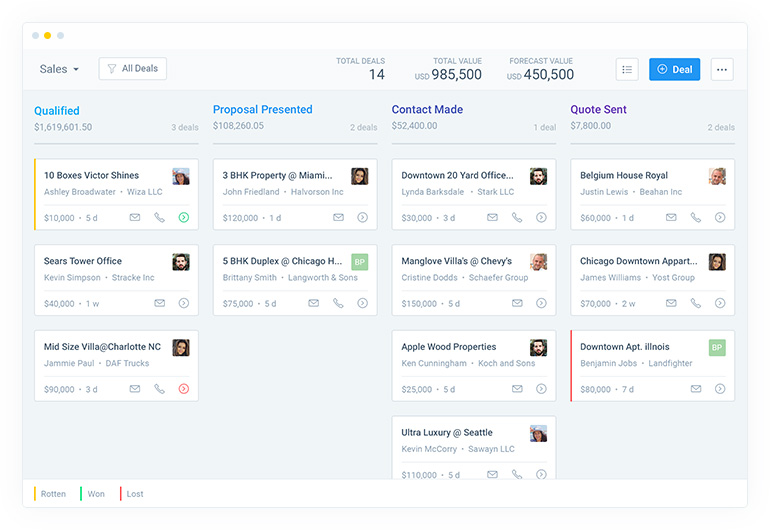 3) Monitor your competition – Visualping
Find out what changes and updates are happening with your niche competitors. Visualping for Chrome is free to install and allows you to track updates on websites. Gain insights on price changes, new trends, and product availability. You can choose to monitor a portion of a website or the entire URL with this smart add-on.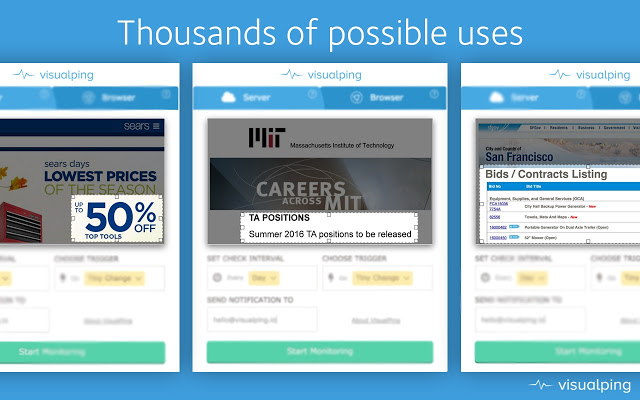 4) Improve your SEO and PPC marketing – Topvisor
Manage your search engine optimization strategy and PPC campaigns all from one place. Topvisor provides insights on the right keywords for your target market along with website rank tracking, statistics, and more. The software is used by marketers, SEO experts, and novices who need a simple solution to complex data. Try it for free with various paid options also available.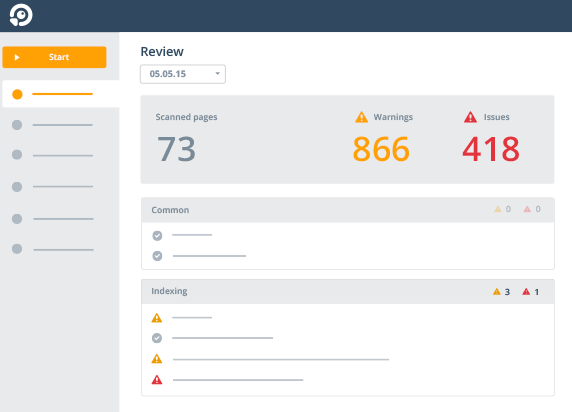 Hopefully you will find these sales tools useful to your business marketing strategy. Are there any that you would like to add as well?
Have fun with these Monday Tips and Tools.
Wishing you a FAN-tastic week!
Susan