What is a website without traffic ?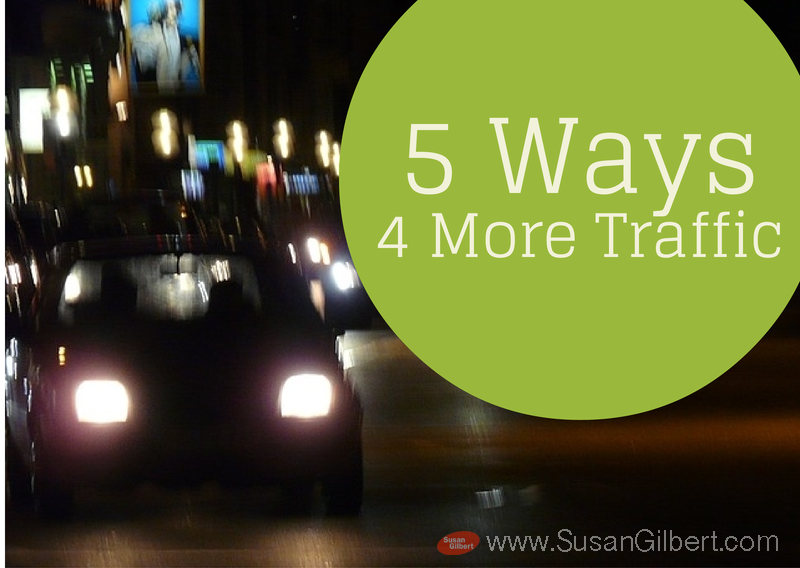 A big black hole on the Internet!
You can give someone your domain name to visit, but otherwise it doesn't exist.  Website traffic is the life blood of your online business.  Without targeted visitors, your conversion is null.
A major 'key to success' online is learning how to get the right website traffic, and this means knowing who your target market is.  It pays to know the specific keywords for your niche, and regularly keeping track of what's trending. With the right research in place you are well on your way to building website traffic faster. Here are a few steps to follow for your website:
1. Tags are still important on search engines

When optimizing your content tags can often be forgotten in a post or page. As a result search engines may pass right by your website, but there are several ways to include them, beginning with your title, otherwise known as title tags. The main keyword for your topic should be included here in less than 90 characters, and the body of the article or page content should next have a header tag for your secondary topic. Always choose Header 1 or h1, as the search engines will use this number as a ranking of order of importance.
The next set of tags to pay attention to are called Meta tags, which is a small description located underneath the title tag, and should be brief and informational. Lastly, your images are being picked up by the search engines as well, and so it is very important they they include keyword descriptions called Alt tags.
2.  Keep your content fresh

A sure way to receive higher rankings and more visitors is to provide new content each day that is optimized. This is key to getting your website noticed and for building credibility.
3. Encourage link sharing of your website
It is still important for other websites to shares your links, especially if these sources have a high volume of traffic and are credible. These links can include just your website address, anchor text of certain keywords inside of an article, or a link to one of your articles.
In order to attract link sharing it is a good idea to continuously add new content. Other ways include submitting to popular article directories, sending out a press release through places like PRWeb, social media interactions and sharing, guest blogging, and blog commenting.
4. Stay active on social media

When building traffic for your website optimized content is just the beginning. Staying active on social media and building a community online will bring more visitors and leads. Tap into powerful traffic sources like Facebook, Twitter, Google Plus, and YouTube with a consistent profile and active participation. Your connections should line up with your target market, and can even transfer into other social networking sites like LinkedIn, a great place to network and build your brand or business.
5. It pays to invest in advertising

If your budget is ready for advertising your business or brand can increase its leads and sales by using this to promote products or services.  Depending on your niche and how much you want to spend, Google Adwords is a great place to start with a targeted campaign. Facebook and Twitter both offer their own type of advertising that will not only grow your followers on social media, but drive traffic to your website.
In order to be the most effective with your advertising dollars it is a good idea to start with a well laid-out plan of your needs and goals, and to build slowly.
With these website optimization and marketing tips you can greatly increase your chances of having a more profitable brand or business online.
Share this article with these Tweetables:
• Key content strategies to building your website – Click to Tweet
• How to rank higher on search engines – Click to Tweet
• Not getting enough website traffic? – Click to Tweet
• @SusanGilbert shows you how to rank higher on Google – Click to Tweet