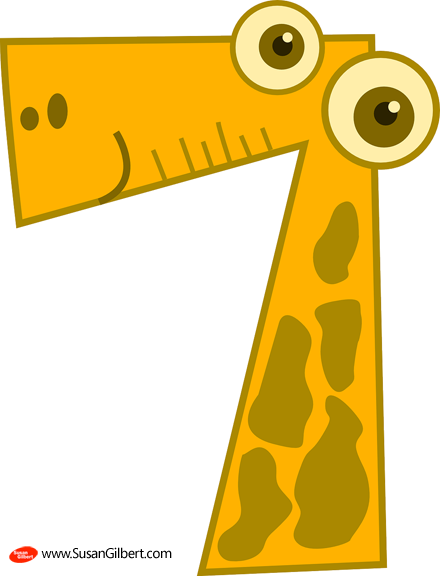 Social media and branding go together like meat and potatoes, peanut butter and jelly – ok, I'm getting hungry now, but you get the picture. One is never as good alone as it is together. Social media is essential for business these days. It makes branding that much easier, by giving you more and more opportunity to get your name – or your product – out there in front of as many eyes as possible. But it's only worth taking the time to use social media if you do it the right way.
Branding on social media isn't just about setting up your accounts and getting a pretty design across each one. Every single post you make, every single reply you post, every single piece of content you share is building your brand. Your social media personality should be a reflection of your business personality, and that should stay consistent from day to day.
Don't worry – it takes time to build up the perfect social media brand. In today and my upcoming posts I will cover 7 important rules for you to follow to help that process go as smoothly as possible.
Social Media Branding Rule #1: Be Consistent
Before you jump into your social media branding strategy you must take a pledge to be consistent!
What does it mean to be consistent on social media?
• It means consistently representing yourself and what you're about (this includes your design!)
• It means sticking to some kind of schedule – don't post twenty times one week and then go silent for months.
• It means posting in the same voice across all networks (see the next tip for more about this)
• It means knowing your audience and consistently posting the kinds of things they are following you for (see point 3 for more)
Creating Consistent Social Media Profiles
Being consistent on social media starts with creating profiles that match. Here's how:
• Avatar: Choose one avatar and use it across all of the social media platforms you sign up to.  Note:  Avatar is your photo, your company logo, your identifying image.
• Colors: Use the same color scheme across your profiles, if you have the option to change this on a particular social media platform.
• Background Images: Most social media platforms will let you have a background image. Use the same basic design for each platform, tweaking it for the particular dimensions of each social media platform. Use the same principle for your Facebook cover image.
• Username: Your username – or "handle" – should be as similar as possible across all networks. For example, if you use @yourcompanyname on Twitter, don't use Facebook.com/yourname. Stick with the same username everywhere you sign up to, unless that username has already been taken. (TIP: Even if you're not using a particular platform yet, go ahead and secure your handle so it's ready if and when you decide to start)
• Profile Information: Make sure your "about" section remains current and consistent on all your social media platforms. If you change something on one, have a look through your other social media accounts to see whether you need to change things there too.
How to Post Consistently – Without Being Glued to Social Media
Thankfully, posting on a regular basis does not mean that you have to be signed in to all of your social media accounts all of the time! If this were true, none of us would have time to get any work done.
There are a number of tools available for scheduling tweets in advance. Here's are two that have both free and paid options:
1. HootSuite:  (Twitter, Facebook, Google+ pages, LinkedIn, Foursquare and WordPress)
2. Buffer:  (Twitter, Facebook, LinkedIn and App.net
Before you start scheduling your social media posts using these tools, it's a good idea to decide on the best times to post. This is something that you'll need to update over time, as you see when your fans are generally more responsive.
If you're brand new to social media then do some brainstorming. Ask yourself the following questions:
• What time zone does most of your target audience live in?
• Will they generally access social media during working hours?
• Will they be online more during weekends or weekdays?
It's also worth considering what time you'll be around to respond to posts. Although you don't want to be glued to social media conversations, it does help to check in a few times throughout the day to show that you really engage with your followers.
If you already have a social media presence, then a tool like SocialBro can give you your most popular posting times:
In my next post I will cover:
Social Media Branding Rule #2: Develop Your Social Media Voice
Share this article with these Tweetables:
• Why branding isn't just another pretty social profile – Click to Tweet
• Social media branding explained – Click to Tweet
• Is your branding falling flat on social media? – Click to Tweet
• @SusanGilbert explains how to effectively build your brand on social media – Click to Tweet