Four Facebook Ad Tools that will Increase Your Sales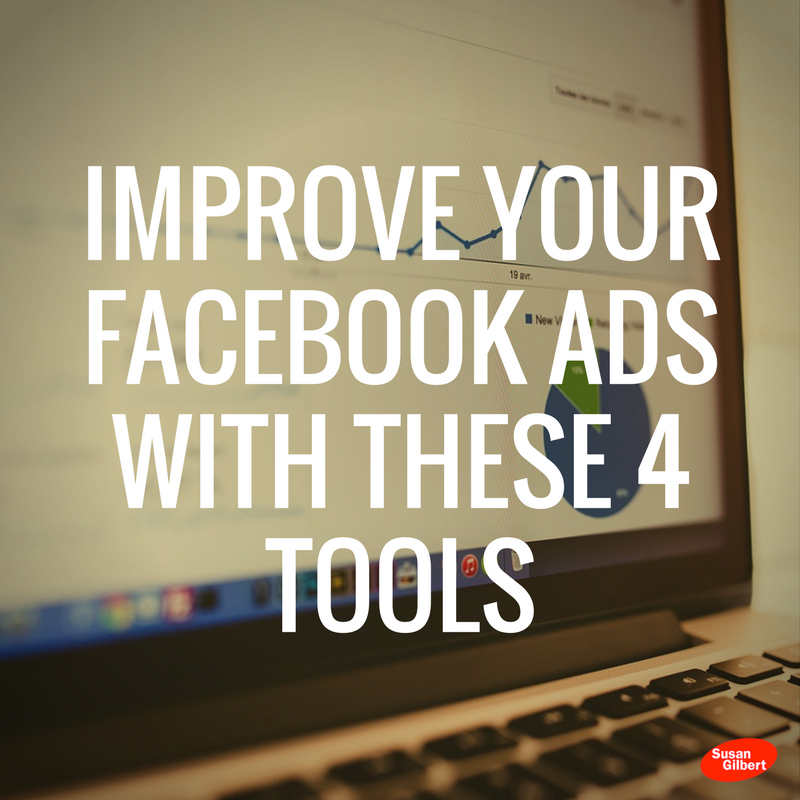 Monday Tips is a short list of the best finds across the internet to start your week off right. Today I have some
Facebook advertising resources
to...
How to Get the Word out on Your Business With No Advertising Budget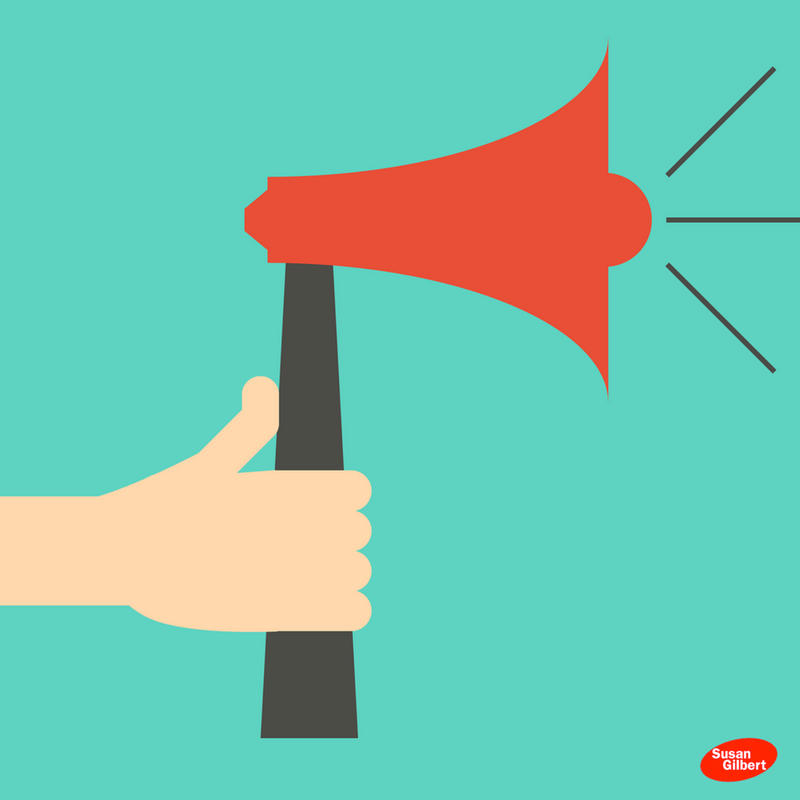 A common misconception among online business owners is that they must spend lots of money on advertising to grow their businesses. But if you're willing to put a little time into promoting your business, you can generate publicity that will be far mo...
Facebook Groups & Pages Benefit Work Together
Have you been interacting in any of your professional groups on Facebook lately?
Chances are your social activity has been focused on your business Page. With so many changes taking place on the popular social network one would assume t...
Four Marketing Tools For Facebook Pages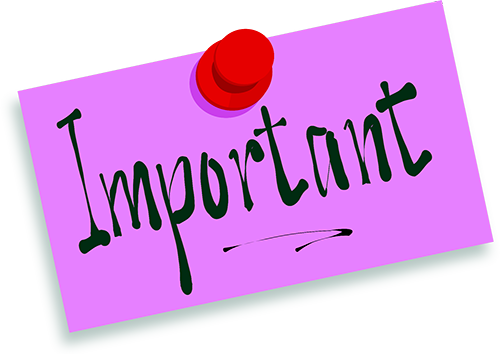 Monday Memos is a short list of the best finds across the internet to start your week off right. Today I have some great Facebook Page tools to boost your social media marketing. Here's four links with tips and tricks to kick start your Monday. 1) Get in-depth an...
Get Around the New Facebook Page Algorithm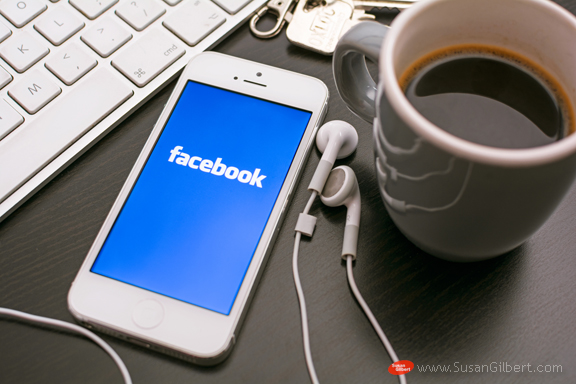 Have you noticed a dramatic shift in your Facebook Page engagement over the last several months? This due in large part to their algorithm upgrades, which has sparked some controversy over the motives such as
Read More
How The Facebook Page Re-Design Has Improved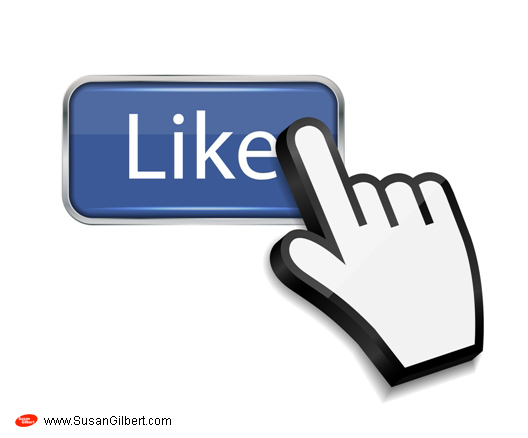 Last March Facebook
announced
a brand new design for Pages, which offers a more streamlined look. The goal is to help users easily find the content that they are looking for without too much distraction...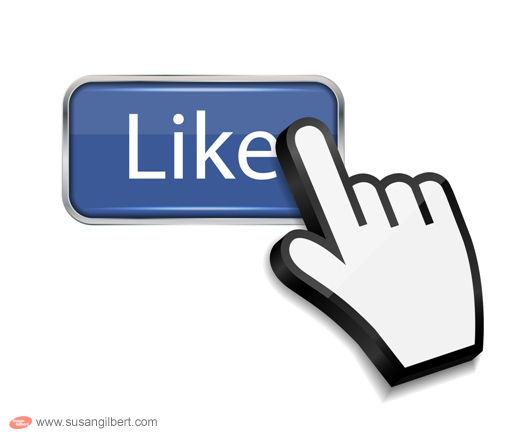 Facebook - Liking Your Way to the Top
Facebook is a very powerful social media network that has over a billion users. You'll only want to market to a small portion of these 1 billion users, but knowing that the reach spans every country and continent is an important component in using Facebook as a channel in your social media m...