Improve Your Marketing with These 4 Competition Research Tools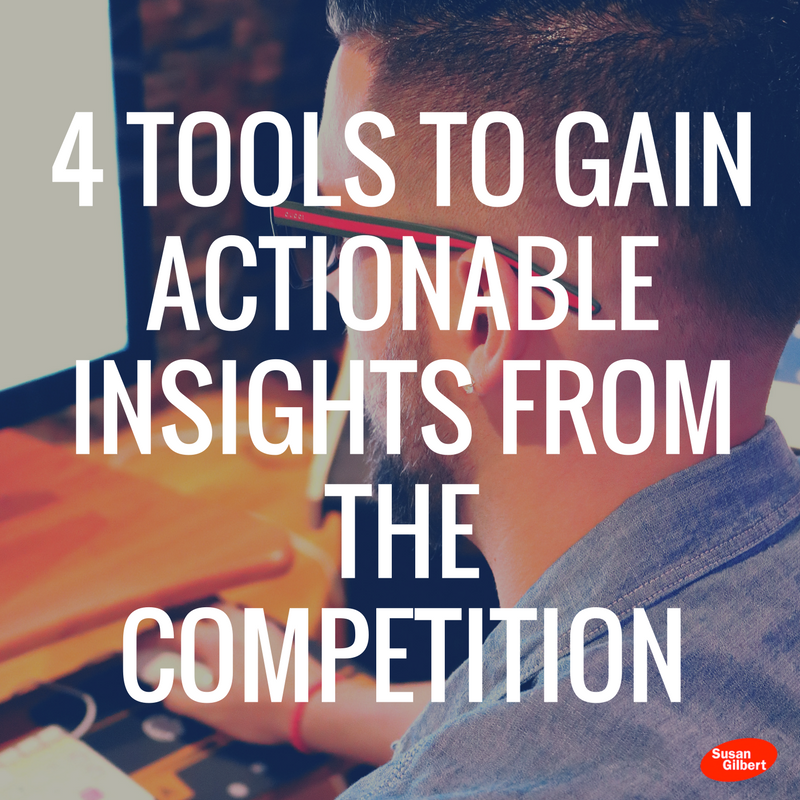 Monday Tips is a short list of the best finds across the internet to start your week off right.
Today I have some marketing resources to help you learn from the competition in your niche. Here's four links with tips and tricks to kick start your Monday.
You don't have to struggle while building your brand online if you know what's working in your target market. Staying up to date with the latest strategies from your competitors can help you effectively reach the same audience. There are several tools that can help you discover what's working and what's not. Would you like to improve your online marketing? Take advantage of these resources, and let me know how these work for you!
1) See what's best in advertising – WhatRunsWhere
Discover how to put out the most effective ads in your industry on social media. WhatRunsWhere is a great tool that allows you to learn what is working well for other brands. Optimize your own campaigns according to gathered data and charts. Find out what's going on in specific mobile ads and gather valuable traffic source information. If you need to take your advertising to the next level then this tool is well worth the investment.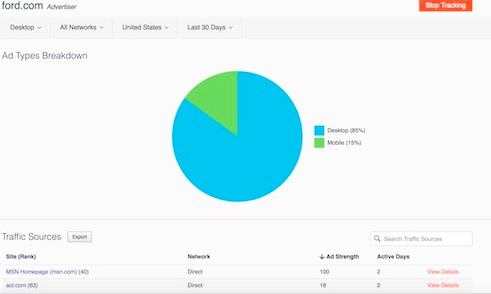 2) Benchmark against the competition – SimilarWeb
If you would like to find out what brands are doing in their online marketing strategy, but don't have the time for research then this tool will help you get data quickly. SimilarWeb provides global online ranking information as well as traffic sources for leaders in your industry. Gain a better understanding of customer intent while spotting emerging trends for your target market.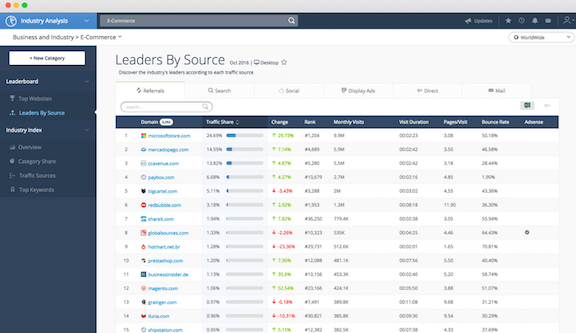 3) Monitor your brand – Awario
Find out what conversations are going on about your business. With Awario you can find the latest social mentions through over 13 billion web pages. This intuitive tool will enable you to better communicate with your community and and improve your brand reputation.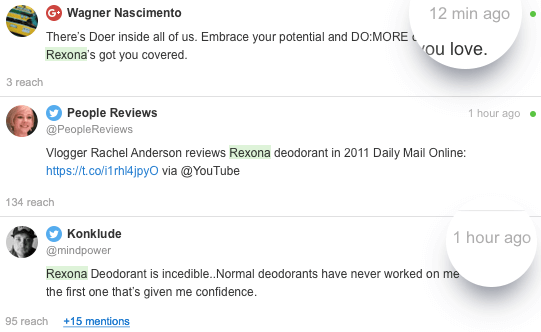 4) Valuable backlink research – SEO SpyGlass
Would you like to improve your website's links as well as find the best content from your niche? SEO SpyGlass helps you to clean up broken links as well as providing competitive analysis. This comprehensive tool pulls directly from Google Analytics and the Google Search Console for the best backlink results. Greatly reduce your penalty rate from Google while building better visibility in search.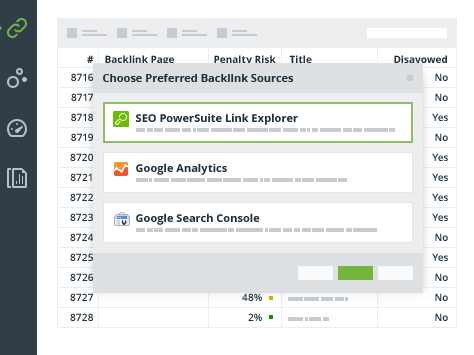 Hopefully you will find these marketing tools useful to your competitor research strategy. Are there any that you would like to add as well?
Have fun with these Monday Tips and Tools.
Wishing you a FAN-tastic week!
Susan