Improve Your Blog Content With These 4 Tools
Monday Tips is a short list of the best finds across the internet to start your week off right.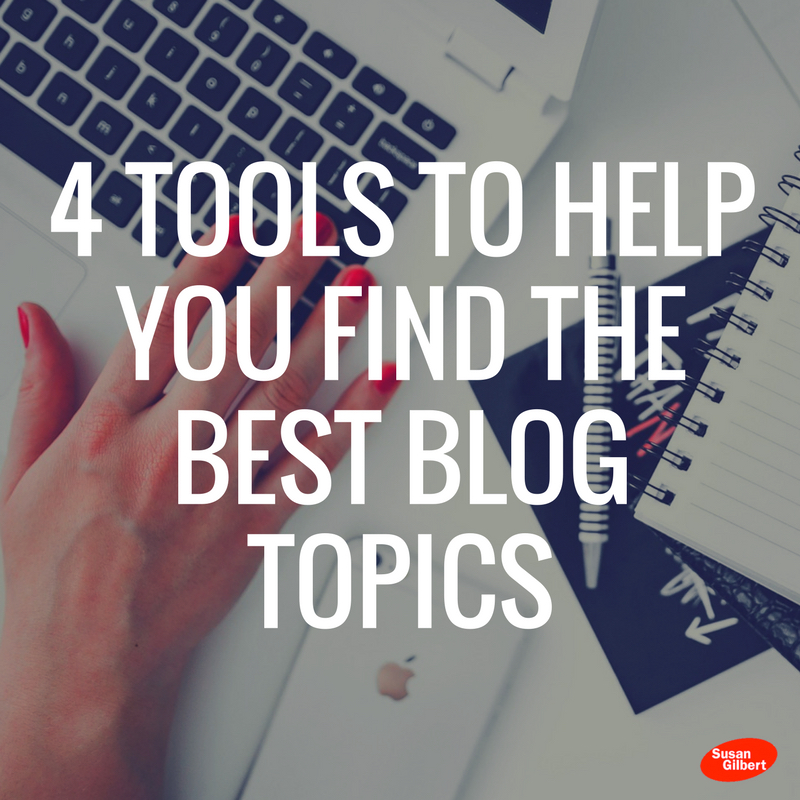 Today I have some blog resources to help you improve your content curation. Here's four links with tips and tricks to kick start your Mo...
Not all Website Hosting Companies are Created Equal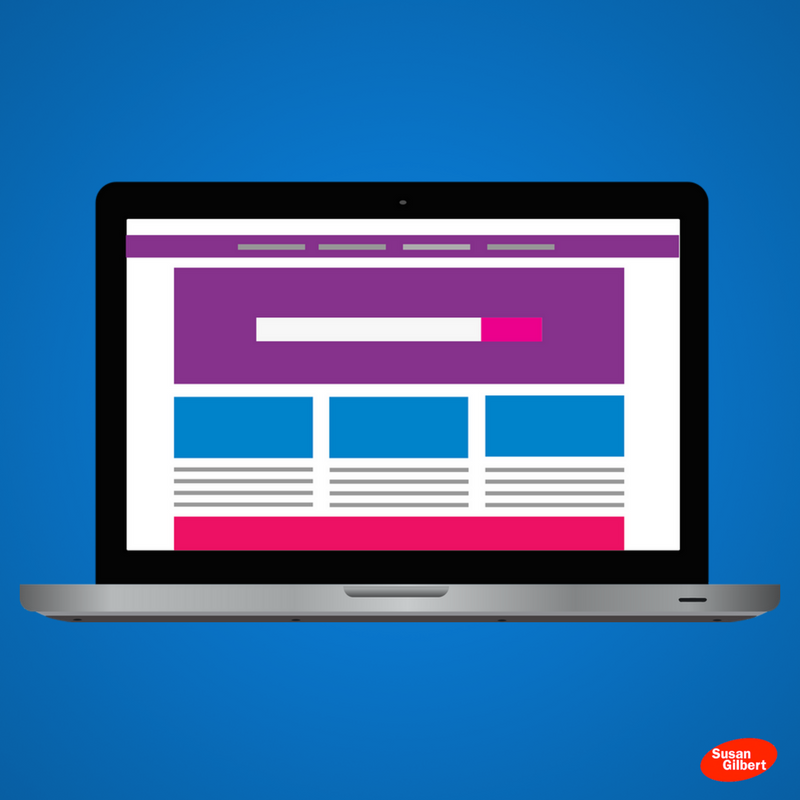 If you are considering the development of a professional website then don't underestimate the importance of a good web hosting service. This not only affects your online visibility -- it can also have an impact on ...