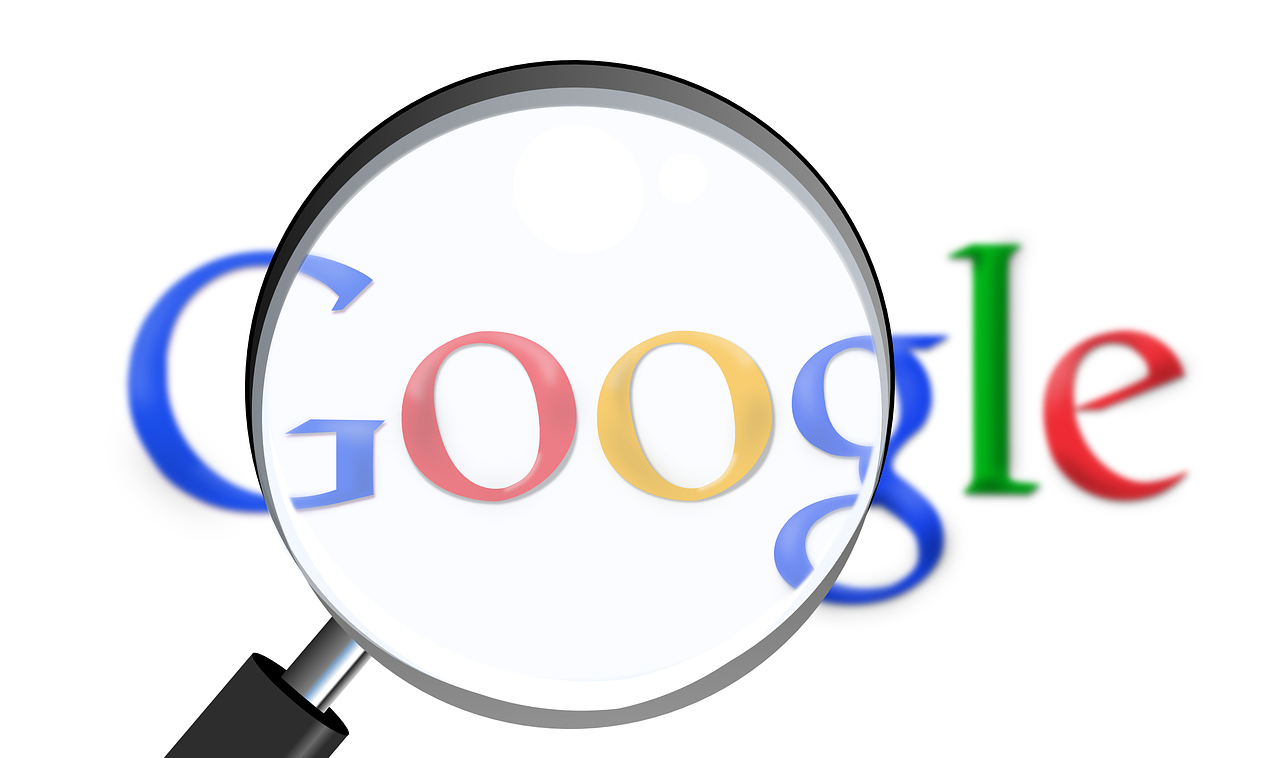 How do you find legal images for your blog?
Images are what help drive visitors and create visual interest on your blog posts, not to mention that they can be easily shared on social media sites like Facebook, Pinterest, and Tumblr. This is where we as online authors need to be careful in selecting an image that is not copyrighted, but rather royalty-free or part of the Creative Commons license.
When I review a client's website I'll often ask, "Where did you get your images?"
Unfortunately, the answer I receive is "I searched on Google and copied it from there."
It's so easy and 'innocent' to right-click a photo you found on Google and hit the 'save as…' button. But that photo was taken by someone, perhaps making his living from licensing his photos.  Many of the images found on Google are copyrighted; and, most likely by Getty Images, one of the biggest stock photo agencies on planet earth, if not the biggest one.  The consequences of not adhering to image copyright law can be quite serious, and legal action may also follow with hefty fines. According to a blog post on this topic, PicScout's CEO claimed that 85% of photo usage online was done without appropriate licensing in 2010.
If you have ever received or would like to avoid threatening legal action over a copyrighted image on the Internet then you will want to know how to start searching in Google with its advanced settings. This is a simple step that will protect your reputation and your blog.
4 Ways To Safely Use Images For Your Blog
1. Google Images
This is the first place to begin your search, which is located at the images section when searching in Google:

2. Google Advanced Search
After entering your search words, you will then select the gear on the upper right hand corner to access the advanced search settings: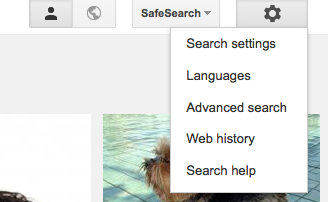 3. Select Usage Rights
At the bottom of the setting you will see the Usage Rights menu. Click the dropdown menu to select Free to use or share, even commercially, and then click on Advanced Search:

Your images will appear and your top menu will show that they can be used for commercial use:

4. Verify Final Use
Once you have found an image, you will want to take one extra step of precaution and verify that it can be used. TinEye (link is to their FAQ's) is a free program which will give you a reverse search when uploading or entering the URL of your image:

This is a great tool to use, especially if an image has been shared on another site without the original owner's permission.
Two other free stock image search I recommend include Depositphotos and Pixabay. Both websites offer a free signup with hundred of images to choose from. You might also consider taking advantage of Microsoft's image gallery.
You can never be too careful when it comes to image placement on your blog. It is well worth taking the extra time to ensure that your photos and graphical images are not violating copyright infringement.