Increase Your Visibility With These 4 Blog Resources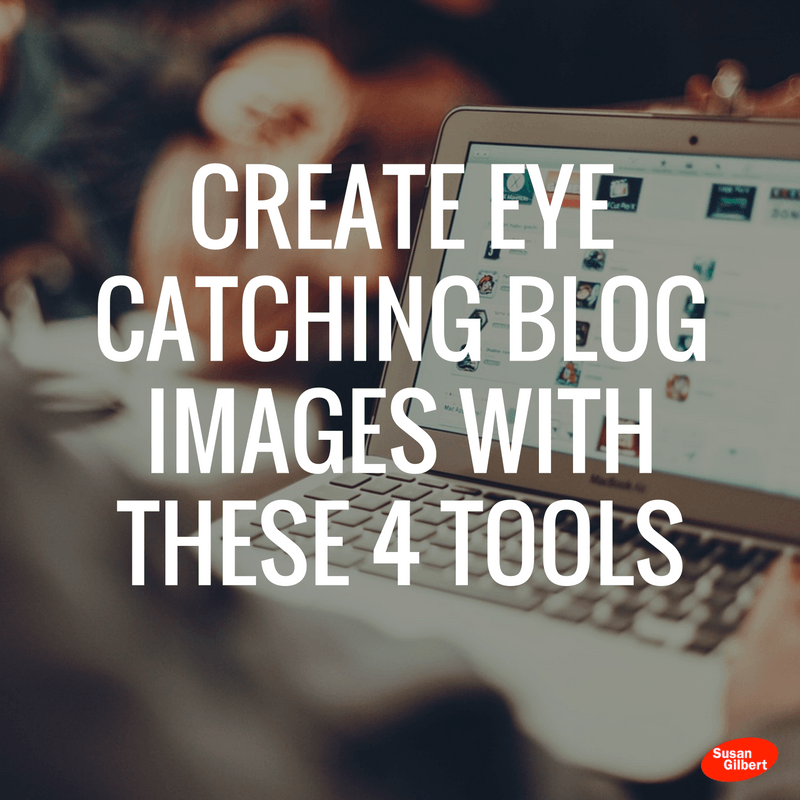 Monday Tips is a short list of the best finds across the internet to start your week off right.
Today I have some blog image tools to help you improve your reach online. Here's four links with tips and tricks to kick start your Monday.
Readers are drawn to visual content, which can greatly improve your brand visibility — especially on mobile. You don't need to be hire an expensive graphic designer to include stand-out images on your blog. By using these resources you can create posts that stand out and attracts a larger audience. Would you like to get started on driving more subscribers to your website? Take advantage of these visual resources, and let me know how these work for you!
1) Free professional slideshow design – Buncee
Improve your blog with colorful slideshows that inform and entertain your audience. Buncee helps you create unique designs for those who are "non-technical." Design business stories, presentations, and more which can be easily shared on social media channels like Facebook, Instagram, and YouTube. Both a free and low-cost version are available for download on iOS.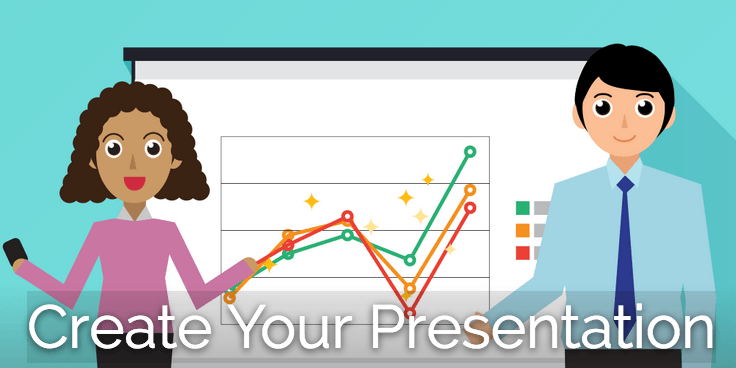 2) Quickly make any photo humorous – Imgflip
If you need great reaction from your community then you will love this resource. Imgflip provides a large selection of hilarious photos to instantly turn your memes into images that spark a conversation in your posts. This free tool is easy to use without any watermarks in a high quality jpeg format.

3) Engaging professional images – PixTeller
Turn your images into an eye-catching meme for use on an article or spruce up your social profiles. PixTeller has made available quality designs and templates with a large selection of options to choose from to suite your marketing needs, including layout for print. Search for a specific look or create your own — all for free.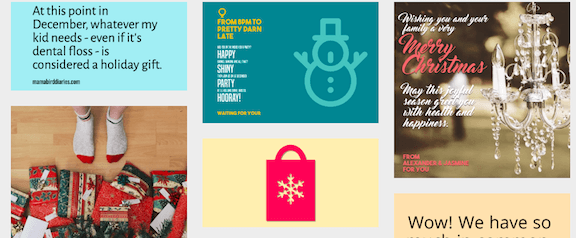 4) High quality fonts – Sellify
Would you like to use a unique font for your brand? Sellify includes a large variety of choices with an instant view of the font of your choice. The cost is very affordable without losing out on the quality. Using a great typeface will help your website stand out from the rest with the help of this great resource.
Hopefully you will find these blog image resources useful to your marketing strategy. Are there any that you would like to add as well?
Have fun with these Monday Tips and Tools.
Wishing you a FAN-tastic week!
Susan