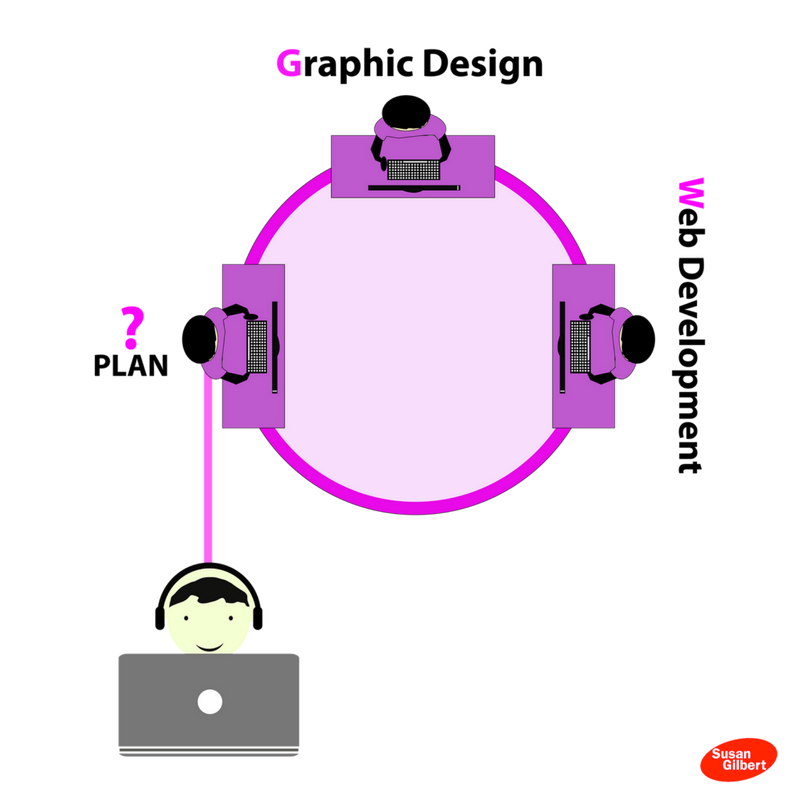 Take A Fresh Look At Your Website Through an Audit
Your website is one of the most valuable online properties your business has!
Have you taken the time to look at it and perform a thorough website audit recently?
You might be surprised to learn that by doing so you can greatly improve your search...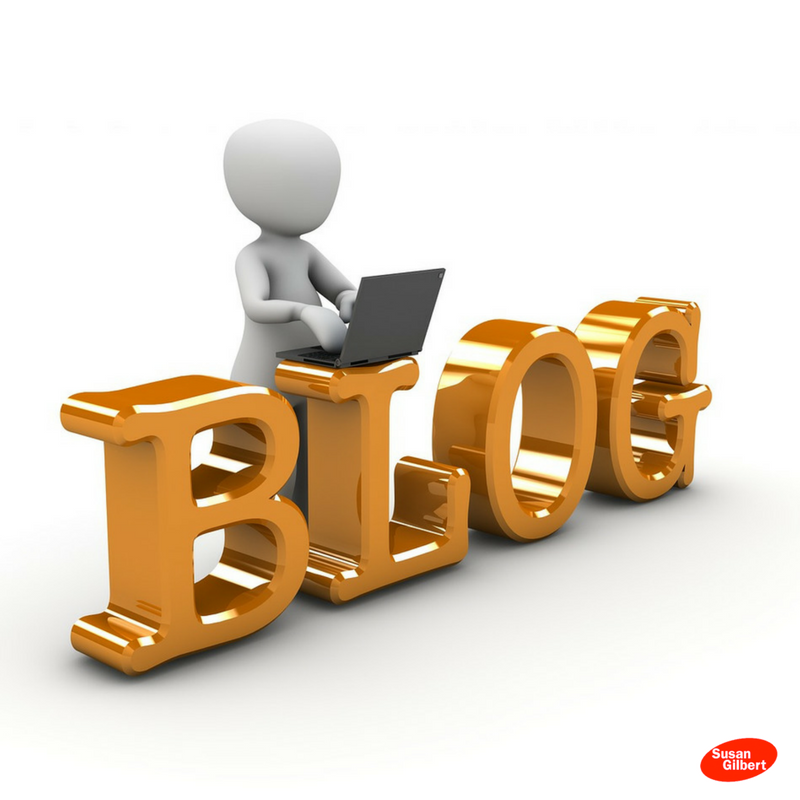 Make the Right Blog Work for You
Next to your subscriber list building and social media marketing efforts only one thing rivals in importance – a well thought out content strategy.
You will attract more prospects when you establish a trusted source of information.  The best way to accomplish this...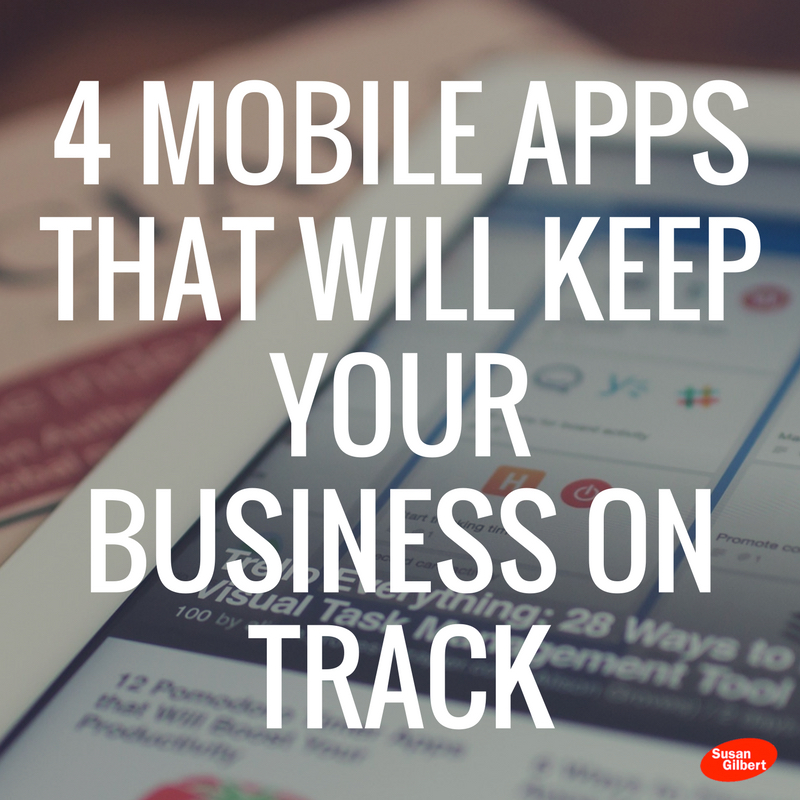 These 4 Mobile Business Productivity Apps Improve Your Online Presence
Monday Tips is a short list of the best finds across the internet to start your week off right.
Today I have some mobile business productivity apps to help you more successful online. Here's four links with...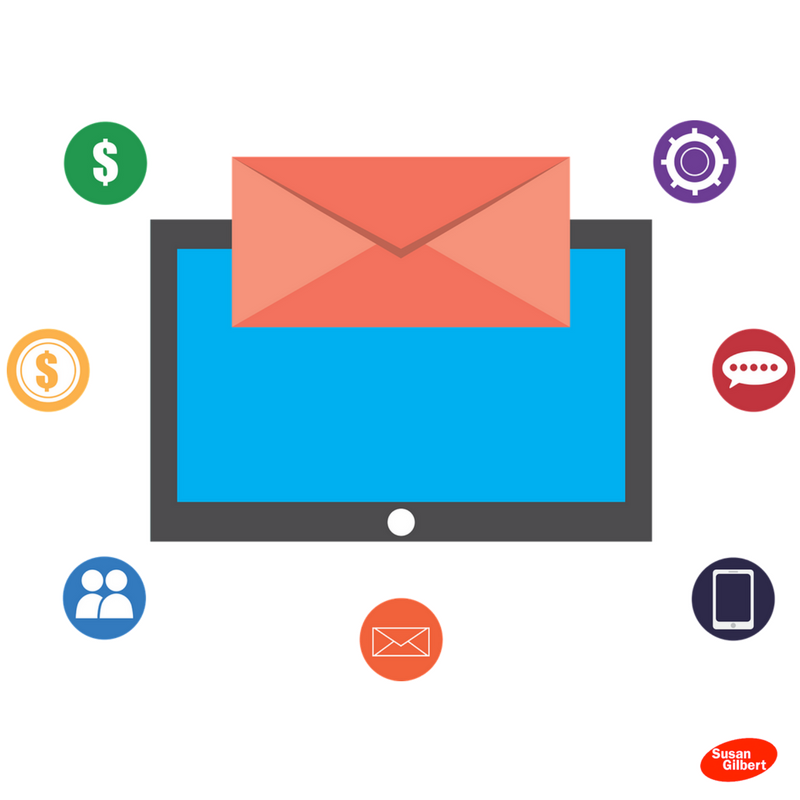 Use Email Marketing to Build Your Online Influence
Have your email marketing campaigns been ineffective lately?
Would you like to see more growth on your blog and social networks?
As your business attracts new subscribers the golden opportunity to build relationships and present valuable offers...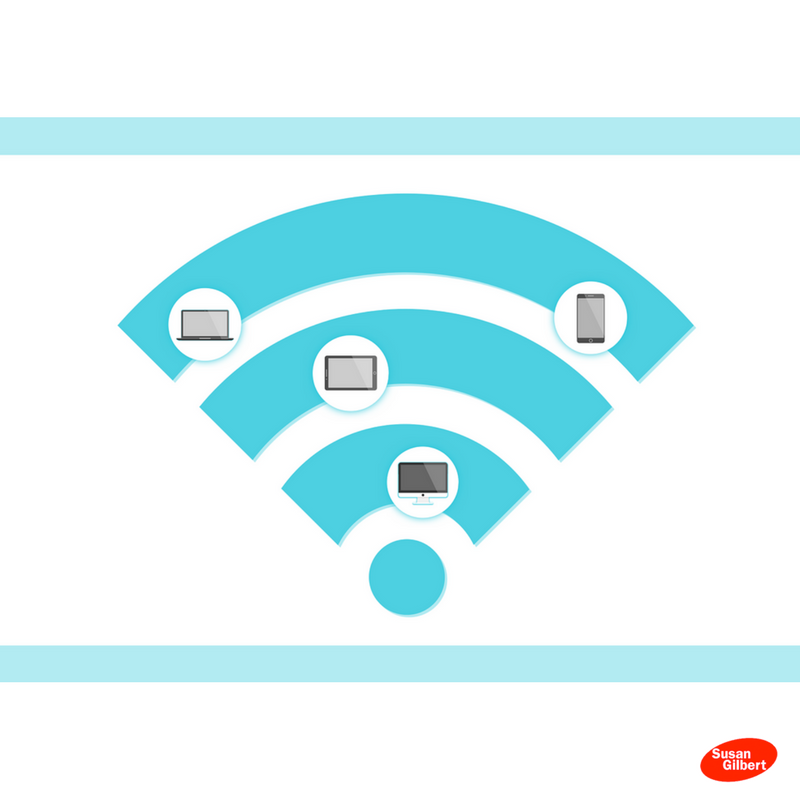 5 Steps to Bring Up the Quality of Your Website
Has your website traffic been in decline?
Do you want to increase your website quality and subscribers?
Great content that both search engines and visitors love is the beginning to attracting signups who can be converted into leads.
An...