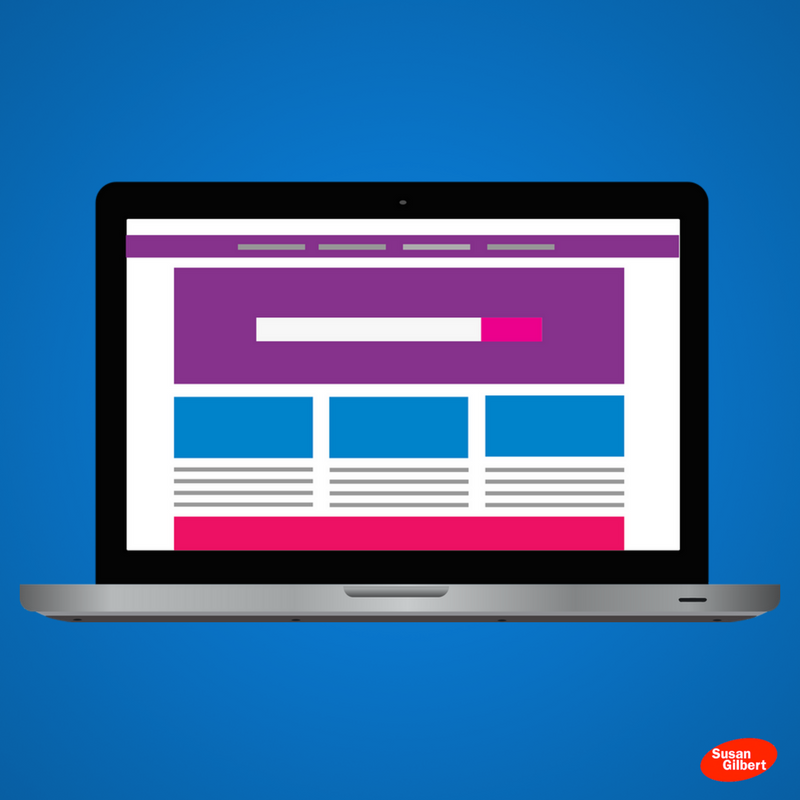 Not all Website Hosting Companies are Created Equal
If you are considering the development of a professional website then don't underestimate the importance of a good web hosting service. This not only affects your online visibility — it can also have an impact on your brand persona.
While...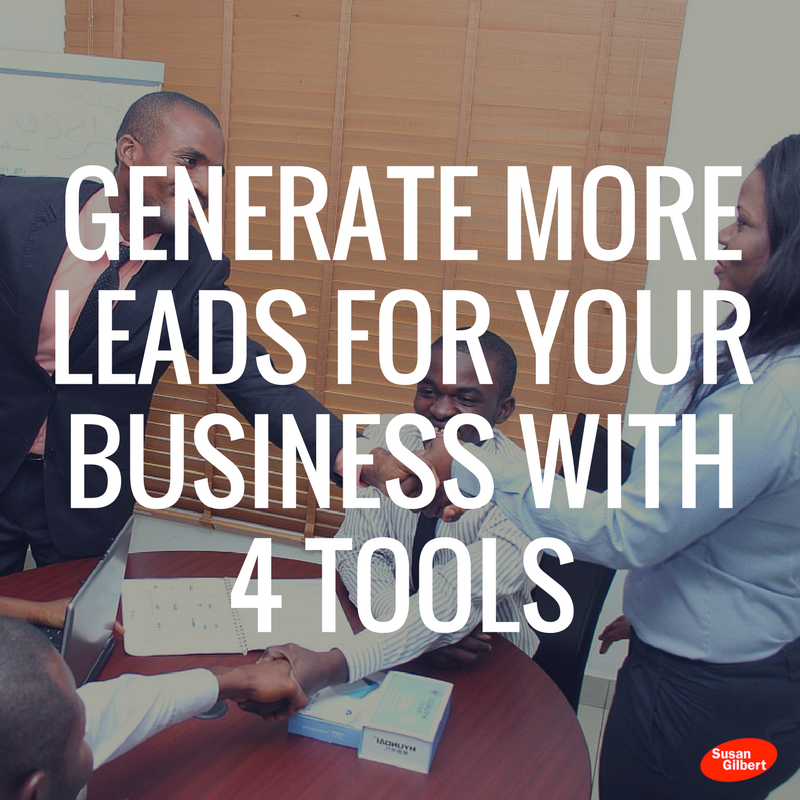 4 Lead Generation Tools You Can Use to Increase Sales
Monday Tips is a short list of the best finds across the internet to start your week off right.
Today I have some lead generation resources that can truly increase your business sales. Here's four links with tips and tricks to kick start your...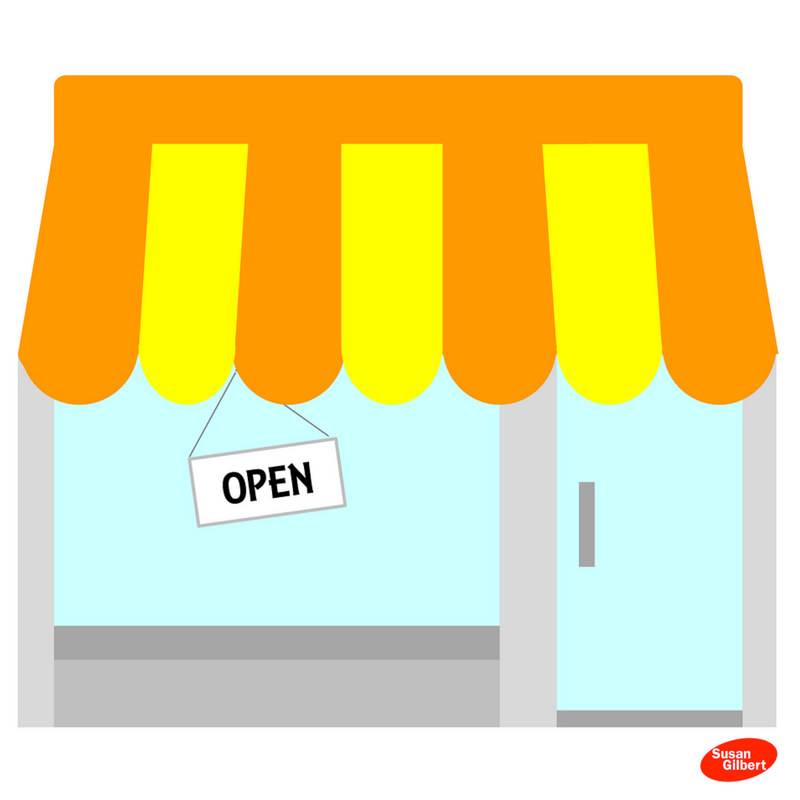 How to Stay Focused in Running a Solopreneur Business
I love working as a solopreneur — especially from a home office, which is in the upstairs of the barn on my property.  No traffic jams, no weather concerns, plus I get to spend time with my fur family and set my own schedule.
In fact, I'm...