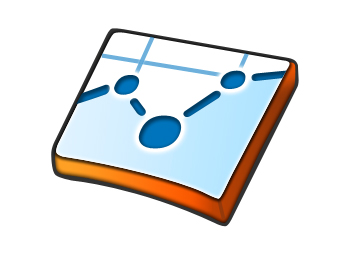 Monitor Your Business Alerts With Mention
When Google phased out its Reader the RSS feeds had disappeared until recently with the release of Hummingbird. Google Alerts have stayed on the radar so far, but you might be missing some news you had received before. That is where Mention.net helps to fill in...

Connect With A Large Audience Through wikiHow
From Wikipedia, the free encyclopedia, "wikiHow is a web-based and wiki-based community, consisting of an extensive database of how-to guides. wikiHow's mission is to build the world's largest and highest quality how-to...