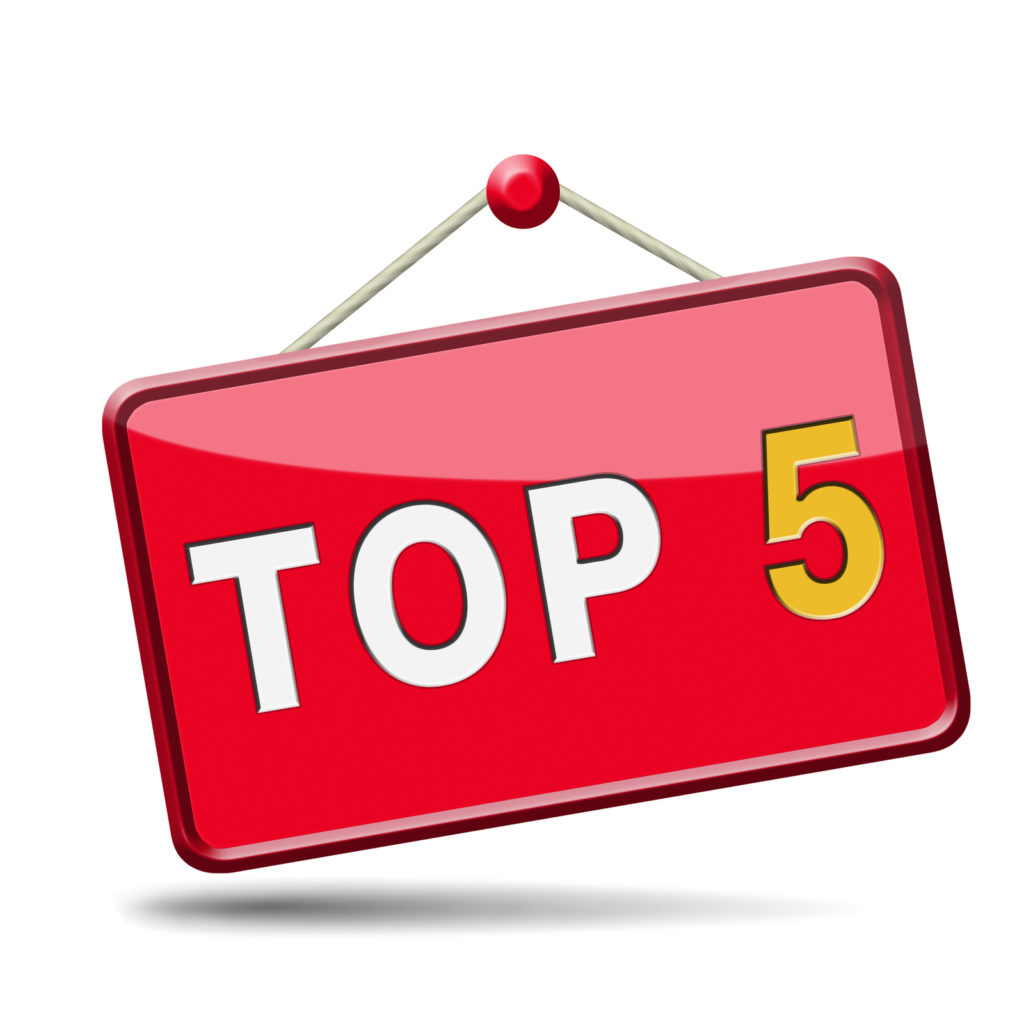 Five Steps For Online Market Research
For target market research, the Internet is a blessing. Never has there been so much information about consumers and how they think right at your fingertips.
In years past, marketing firms and businesses had to rely solely on costlier, more time...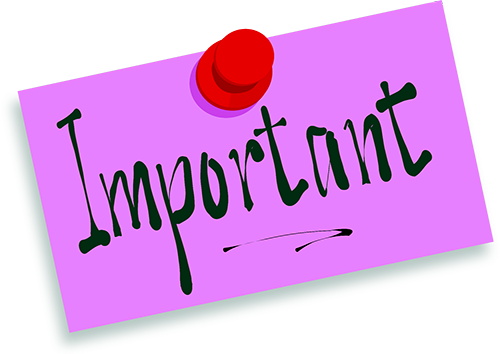 Four Great WordPress Plugins For Pros
Monday Memos is a short list of the best finds across the internet to start your week off right.
Today I have some resources to help you keep up with the latest in WordPress plugins. Here's four links with tips and tricks to kick start your...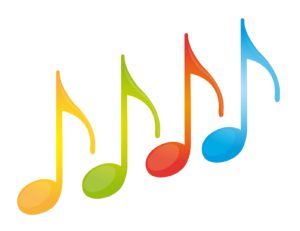 The Music Box Makes A Comeback In 3D-Printing
The term 'make your own music' has never been more possible.
Old fashioned music boxes have made a comeback through the new technology of 3D-printing. Now you can listen to your favorite tunes with a new service from Left Field Labs called...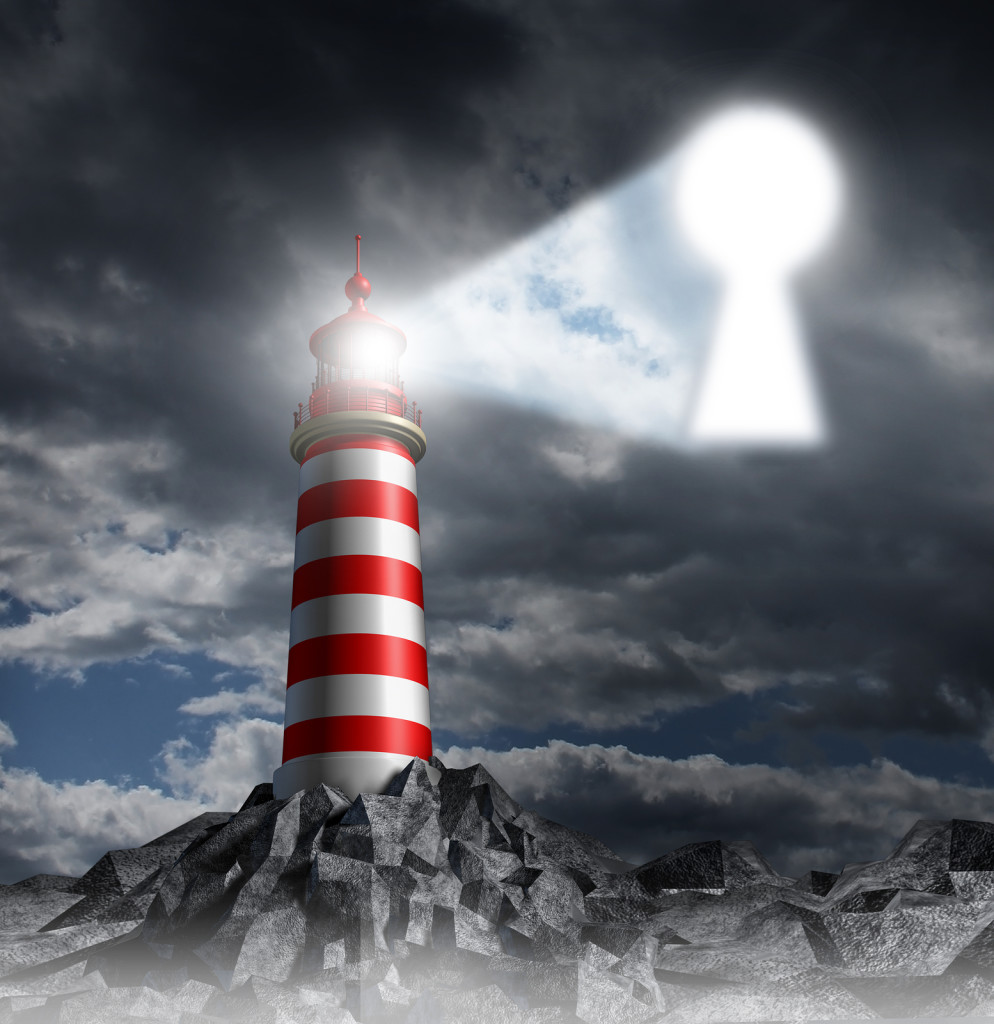 The Key To Your Success
I think of my work as one part strategy, one part specialized skills and a big heap of positive mindset.
The name of that recipe is FOCUS.
Focus is the Key to your Success.
Whether you are an author, entrepreneur, coach, speaker or small business owner, what you...