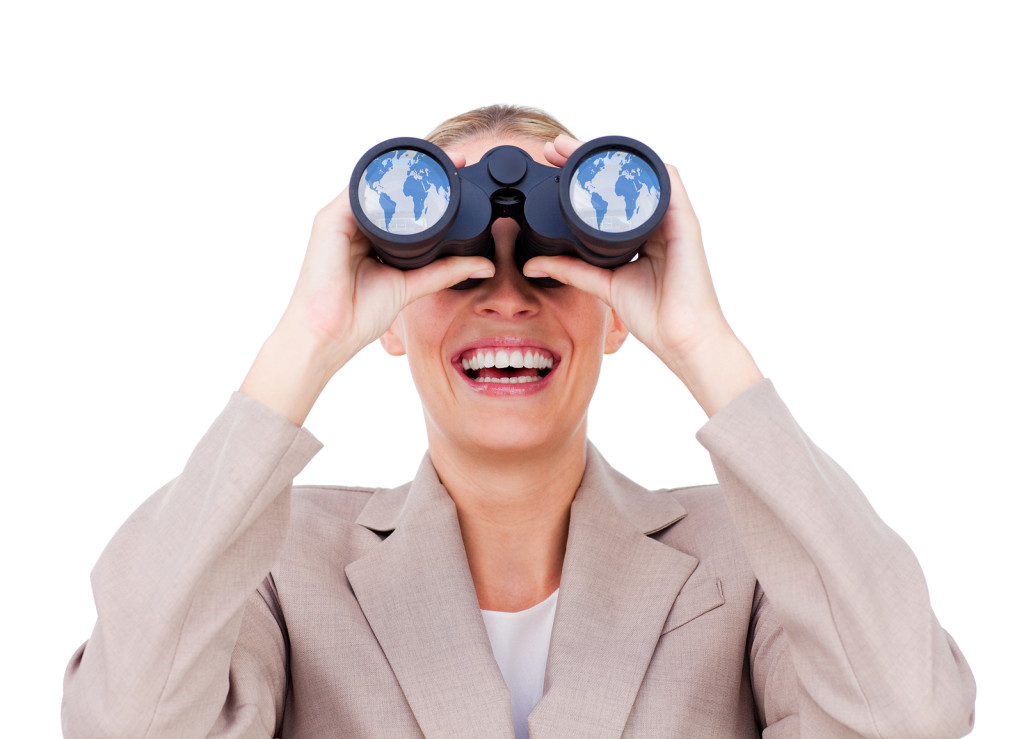 High Quality Content Is More Important Than Ever
The more things change, the more they stay the same.
Well, at least when it comes to the importance of content for your online marketing needs.
As technology becomes faster, and access becomes more prolific due to the increased use of mobile...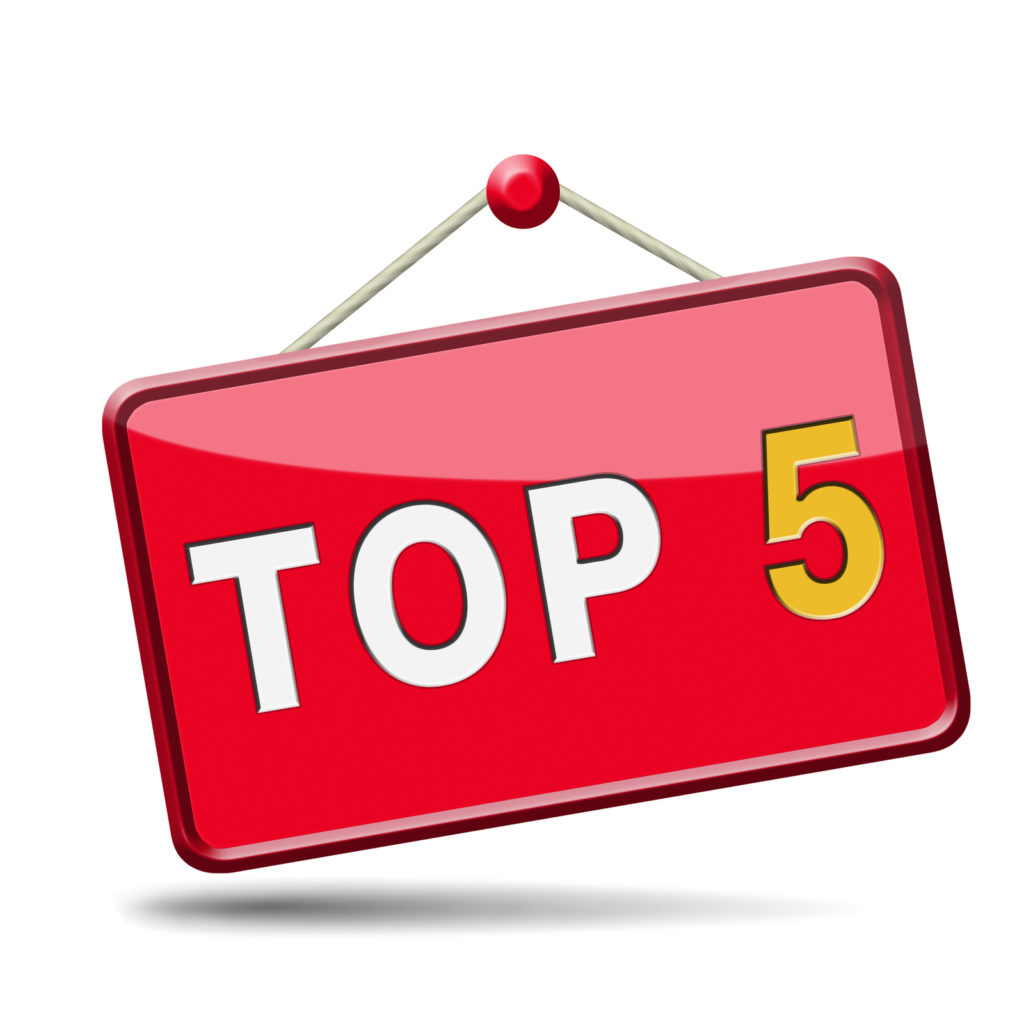 Five Steps For Online Market Research
For target market research, the Internet is a blessing. Never has there been so much information about consumers and how they think right at your fingertips.
In years past, marketing firms and businesses had to rely solely on costlier, more time...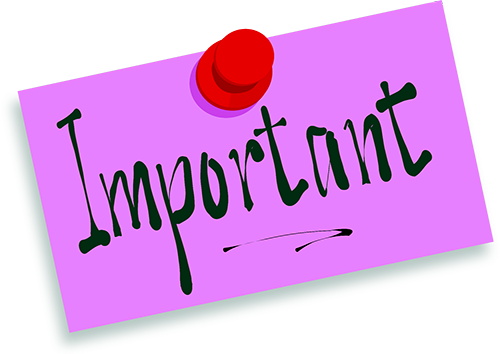 Four Great WordPress Plugins For Pros
Monday Memos is a short list of the best finds across the internet to start your week off right.
Today I have some resources to help you keep up with the latest in WordPress plugins. Here's four links with tips and tricks to kick start your...