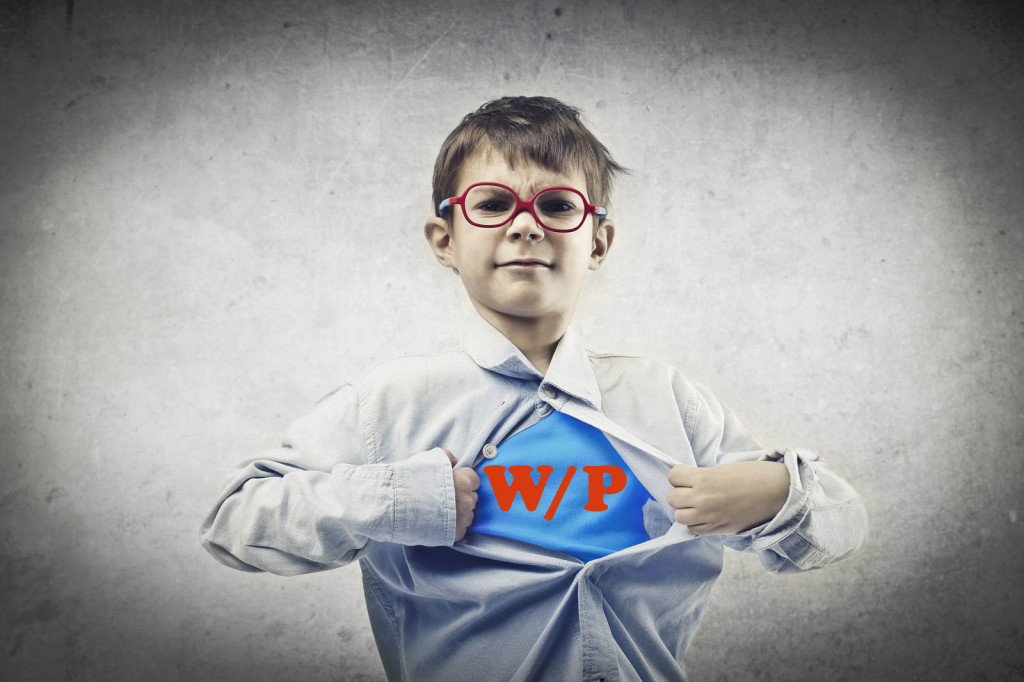 Increase SEO Rankings Through Link Structure
A basic install of WordPress delivers better-than-average search engine readiness, but layer on a few power tips, and it becomes downright supernatural.
WordPress, while originally embraced as a blogging platform, it is now recognized as the premier CMS...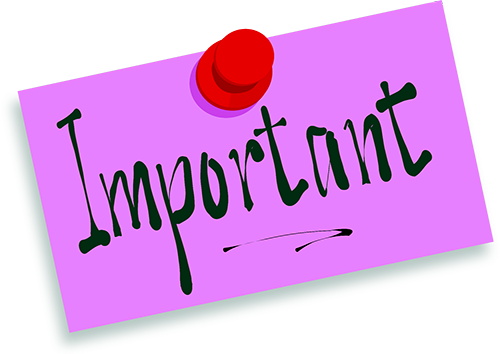 "Tools For Your Blogging In 2014"
Monday Memos is a short list of the best finds across the internet to start your week off right.
Today I have some resources to help you improve your blogging performance in 2014. Here's four links...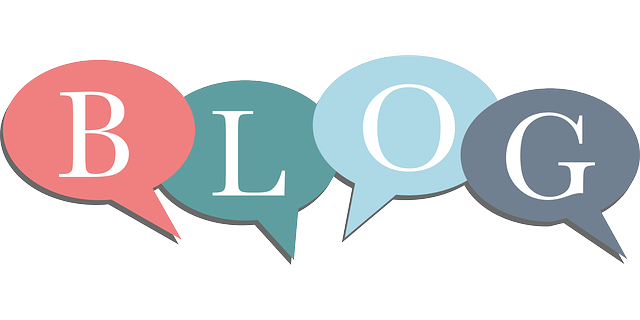 Make Your Business Blogging Effective
Whether you are writing for a business blog or creating content for a client, blogging is an important marketing tool. Several elements need to be in place for maximum engagement and effectiveness with specific goals in mind.
Elements of Content Marketing
A...