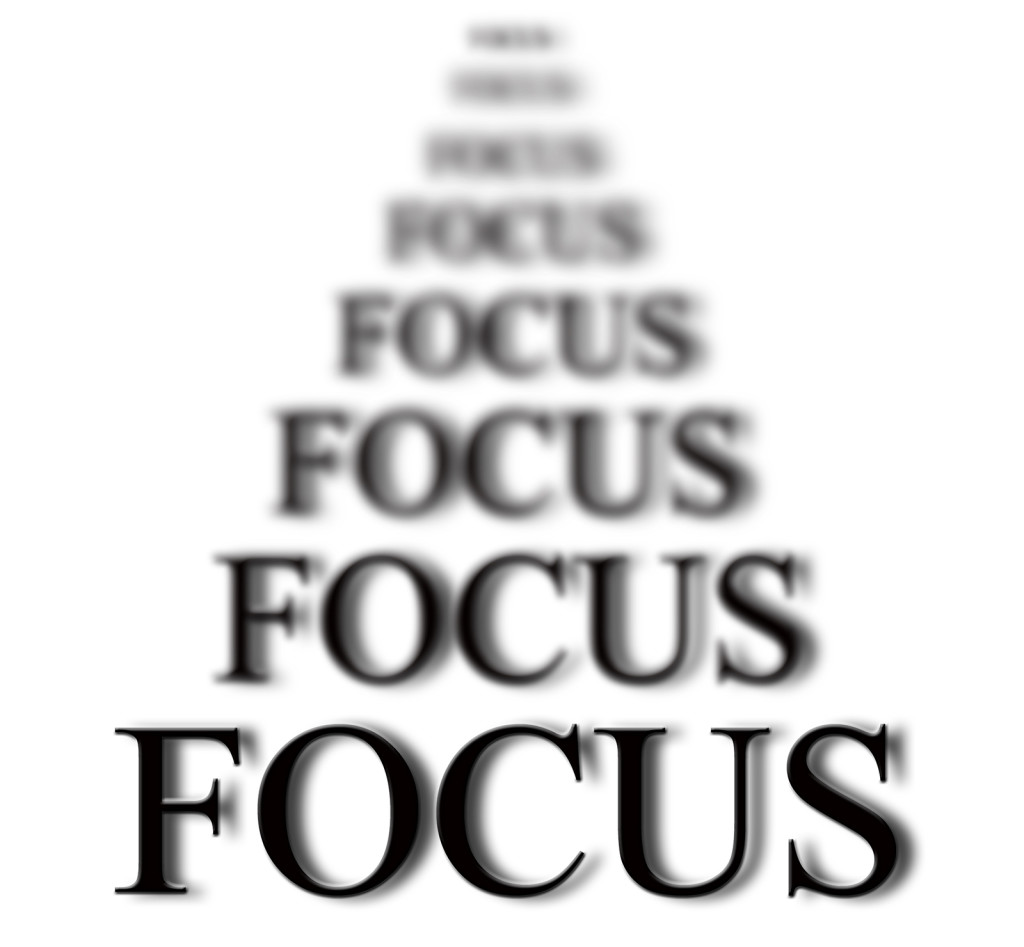 Increase Productivity With These 3 Time Management Tips
Focus and time management go together like peanut butter and jelly – good individually, but yummy together.
Wikipedia's definition:  Time management is the act or process of planning and exercising conscious control over the...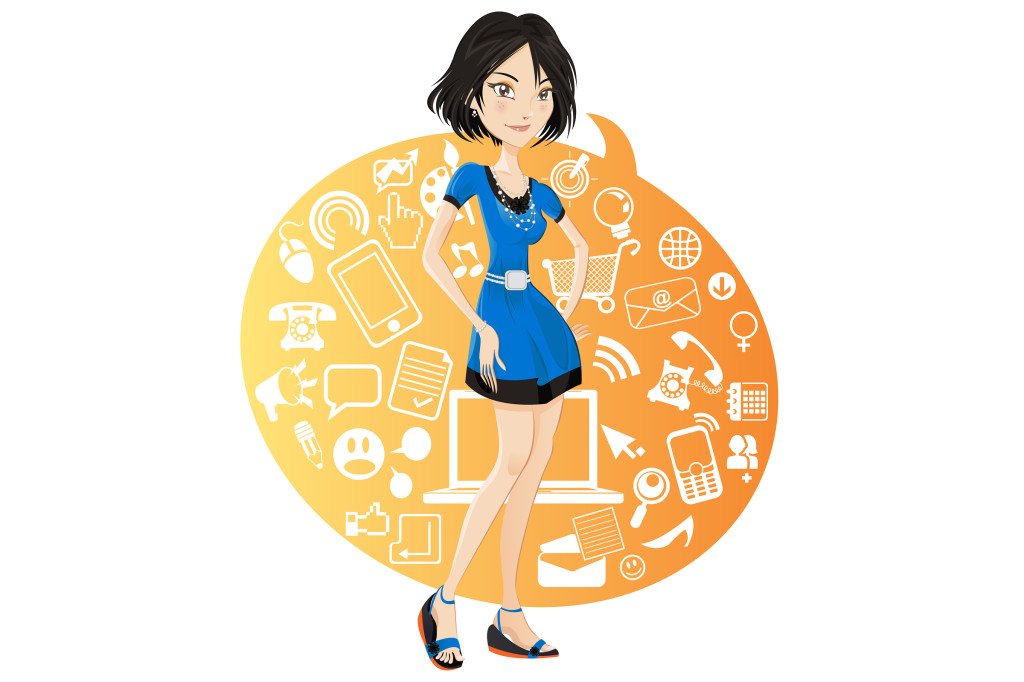 Create A Distraction-Free Work Zone
Ask any work-at-home professional or small business owner what his or her biggest hurdle is when it comes to tackling their to-do list and they'll likely tell you it's the constant distractions.
The kids need attention. Email demands to be answered. The...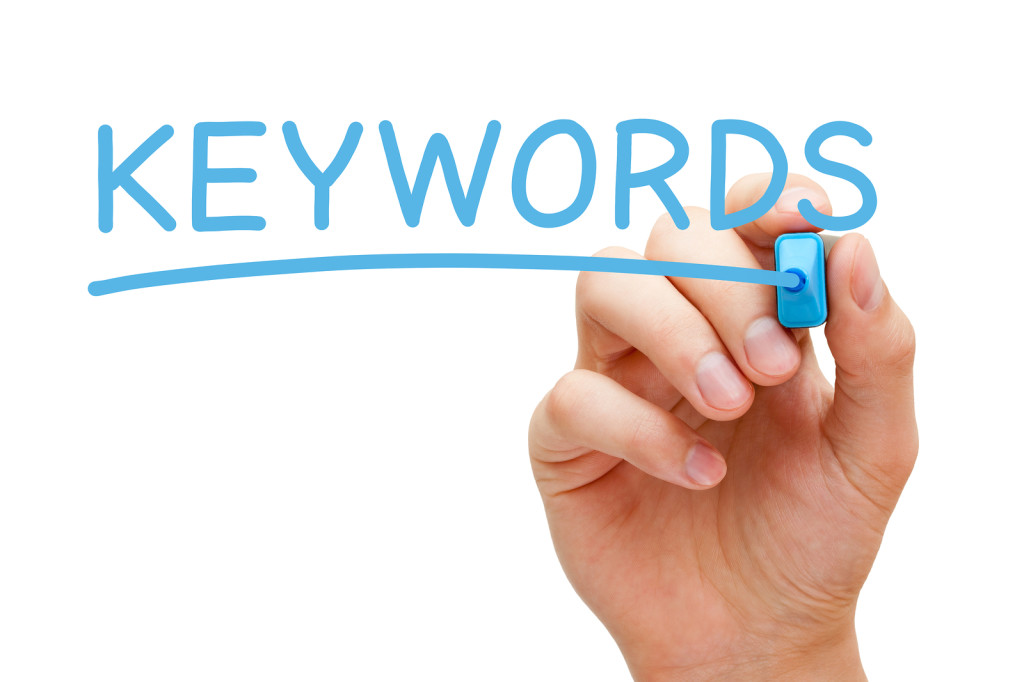 How SEO Segmenting Gives You Valuable Insights
When it comes to marketing and getting results there's nothing better than segmenting your market.  But, have you ever thought about segmenting your keywords and analytics to learn more about the actions of your viewers?
If you look at your...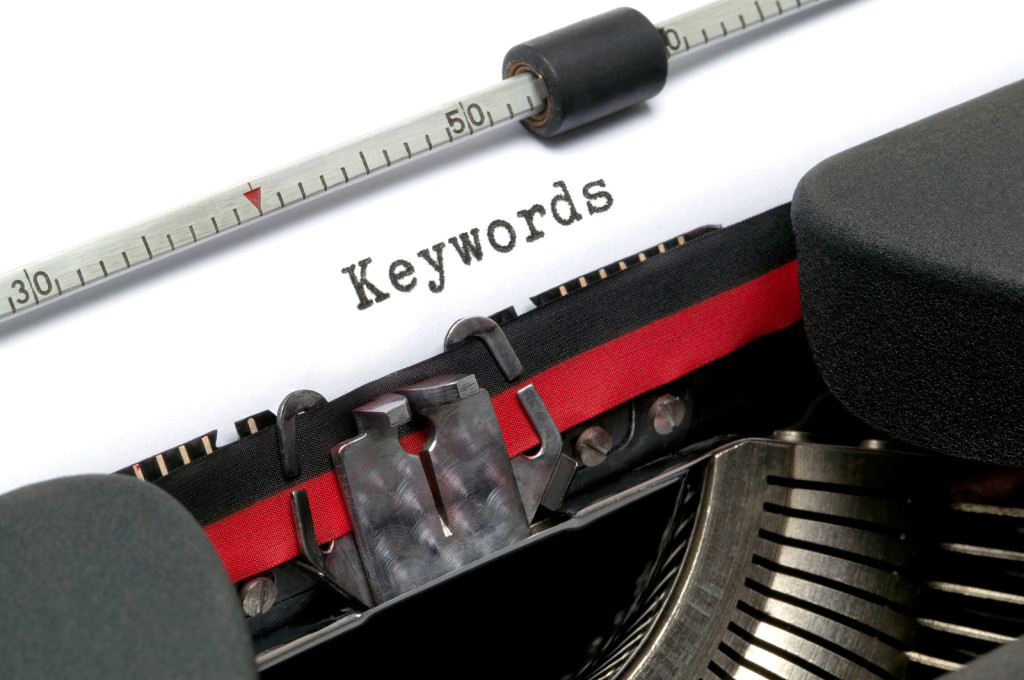 Get Focused and Get Around Secure Searches "not provided" Keyword Data
I hope you are using Google Analytics to monitor your visitor's time on your site, referrals to your site, and keywords used to find your website.  But what about those 'not provided'...
Remove Keyword Density From Your SEO Vocabulary
We all want more traffic to our websites; and, desire to follow best practices to get ranked for our keywords. Staying updated with what search engines are looking for in order to achieve that is an ongoing process since search engine technology is constantly...