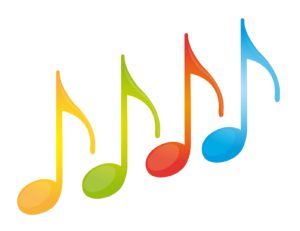 The Music Box Makes A Comeback In 3D-Printing
The term 'make your own music' has never been more possible.
Old fashioned music boxes have made a comeback through the new technology of 3D-printing. Now you can listen to your favorite tunes with a new service from Left Field Labs called...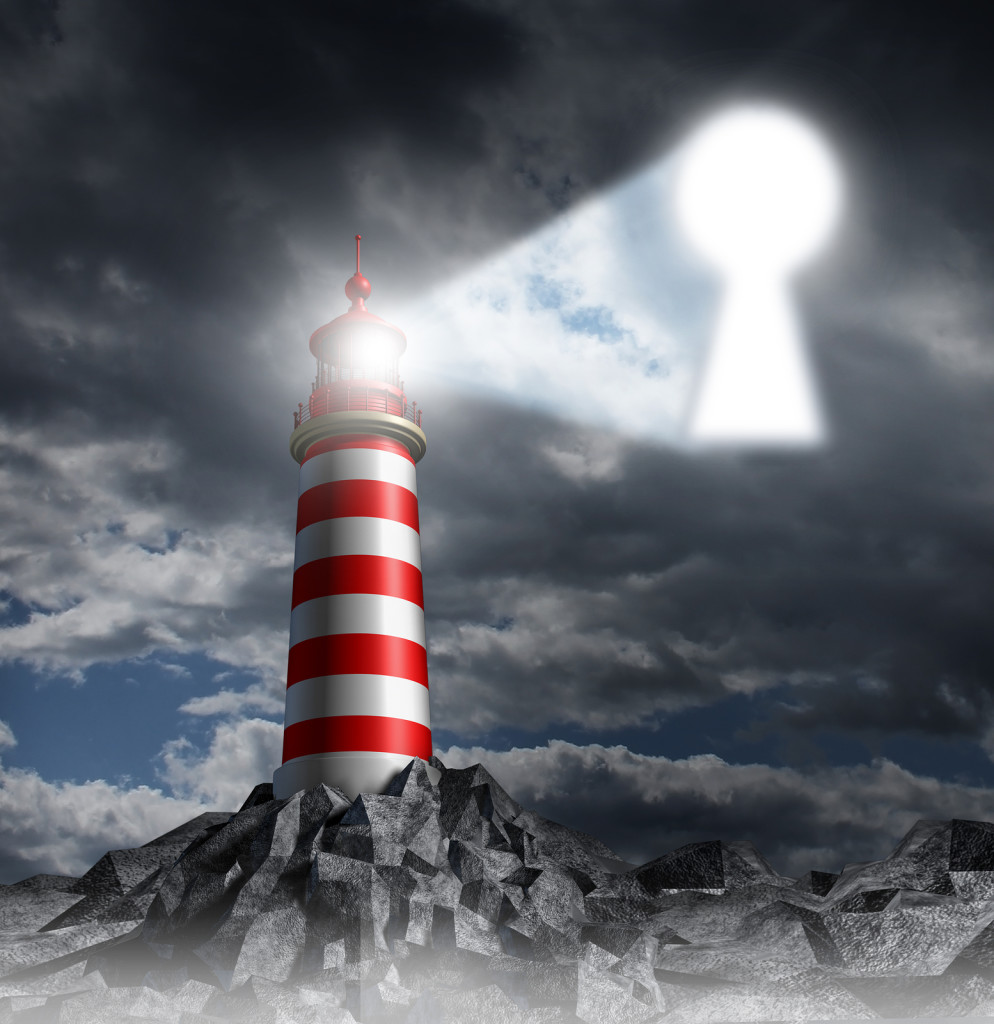 The Key To Your Success
I think of my work as one part strategy, one part specialized skills and a big heap of positive mindset.
The name of that recipe is FOCUS.
Focus is the Key to your Success.
Whether you are an author, entrepreneur, coach, speaker or small business owner, what you...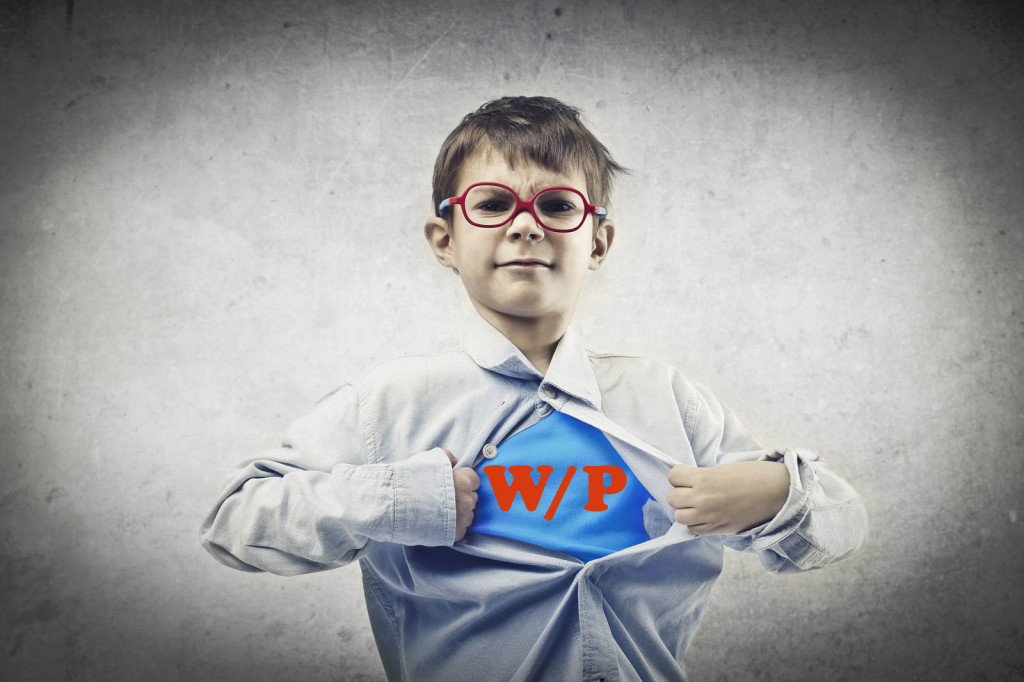 Increase SEO Rankings Through Link Structure
A basic install of WordPress delivers better-than-average search engine readiness, but layer on a few power tips, and it becomes downright supernatural.
WordPress, while originally embraced as a blogging platform, it is now recognized as the premier CMS...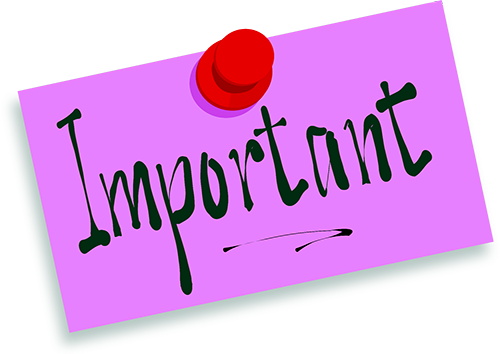 "Tools For Your Blogging In 2014"
Monday Memos is a short list of the best finds across the internet to start your week off right.
Today I have some resources to help you improve your blogging performance in 2014. Here's four links...