Connect With A Large Audience Through wikiHow
From Wikipedia, the free encyclopedia, "wikiHow is a web-based and wiki-based community, consisting of an extensive database of how-to guides. wikiHow's mission is to build the world's largest and highest quality how-to...

You are getting traffic to your website but the conversion rate isn't what it could be. You've set up testing but you want to know where on your site visitors are clicking. Visual Website optimizer's heatmaps tool allows you to do just that.
What are Heatmaps?
Heatmaps are a tool...

Different visitors will behave differently on your website. Visitors are there for different reasons. Maybe they want to purchase one of your products or join your organization. Maybe they are simply doing research or landed there by mistake.
Almost every website and landing pages are built the same for...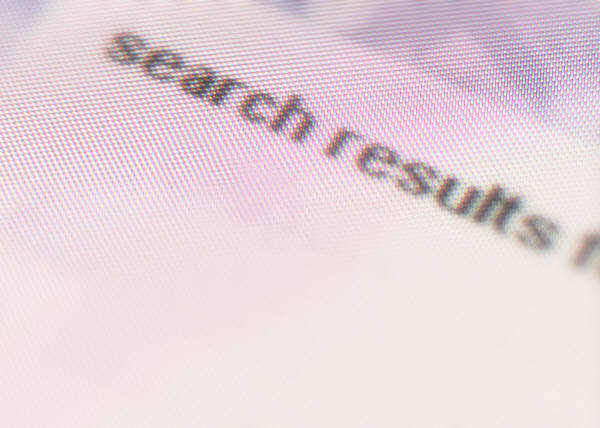 An era has passed with the demise of the Google Adwords Keyword Tool, which is now officially shut down. While this has been a top search method used by SEO professionals and marketers, there is an alternative available from Google called Keyword Planner.
The Pros and Cons of...

"How to Use the iTunes Affiliate Link Maker Plugin for WordPress"
If you're an iTunes affiliate you've probably found that generating a link through your affiliate system every time becomes a bit of a chore. Fortunately, the iTunes Affiliate Link Maker (iTALM) can make the process...