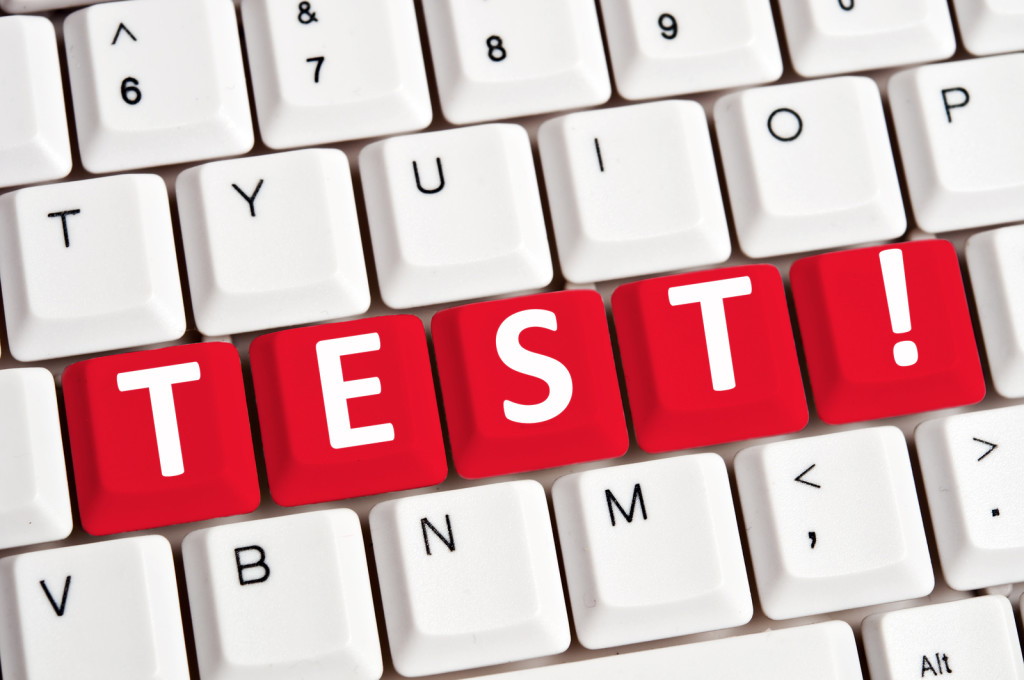 Measure How Effective Your Emails Are With Split Tests In Aweber
Naturally, some emails just get better responses than others. But what can you do to increase the open rates and effectiveness of your messages?
Try creating a split test.
What this does is allow you to test different subject lines...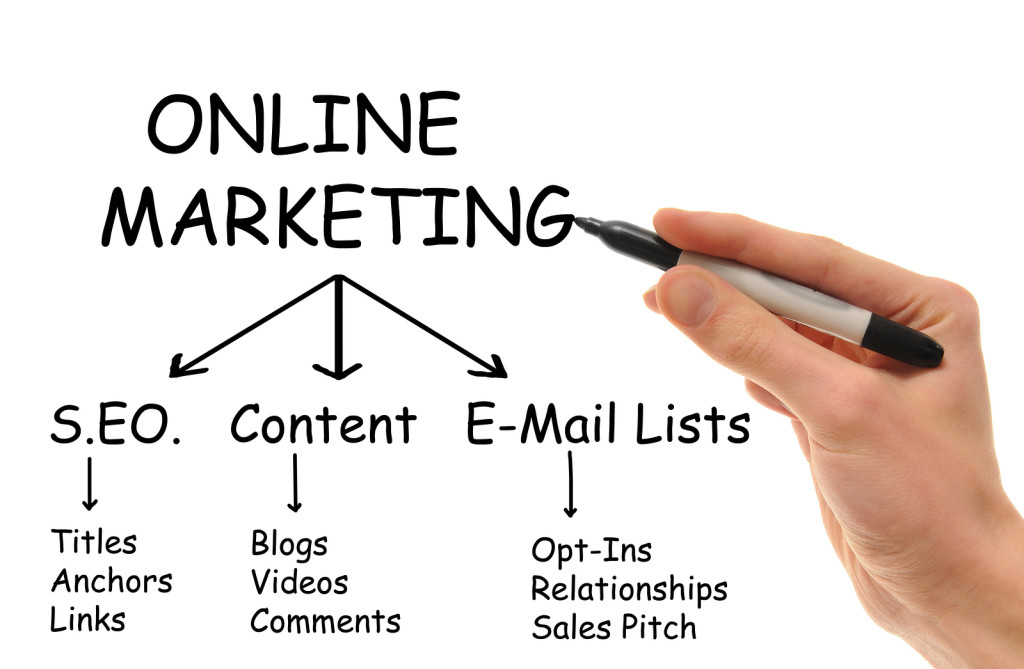 Collect More Data And Customize Your Aweber Signup Form
Let's face it. Sometimes Name and Email just aren't enough.
You might feel that you want to collect more data on your list members in order to help you better serve them and meet their needs. This article will show you how to create a...
How Aweber Makes It Simple To Customize Emails
As blog owners, we are competing with so many other sites for the attention of our readers. And they are busy people. They simply don't have the time to visit every day, even if they want to. Using the Blog Broadcast feature in Aweber allows you to send...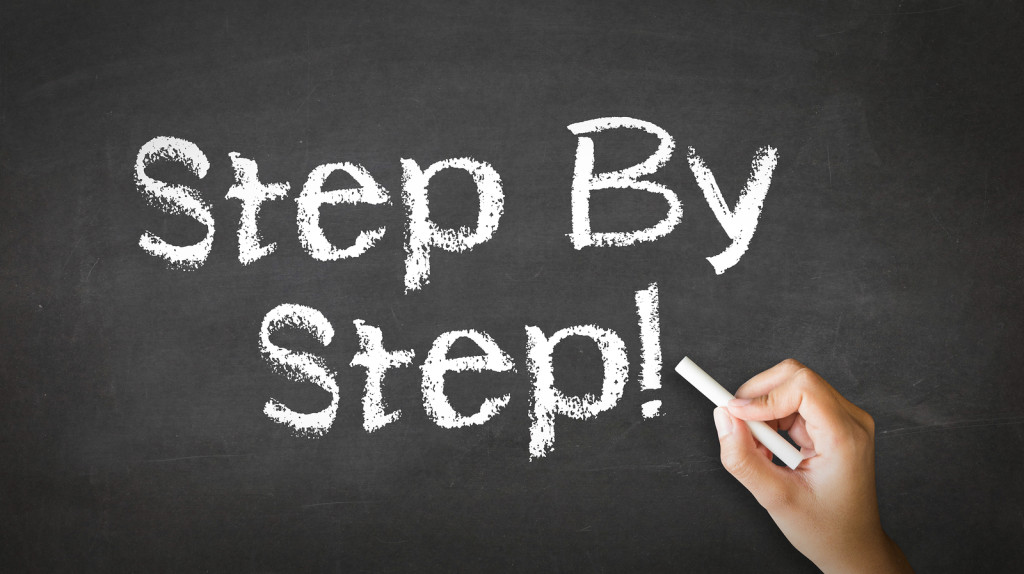 HTML Templates Are Simple In Aweber
We've seen how easy it is to select a template and apply it to a follow up message or broadcast, but Aweber's pre-set categories and templates are not your only template option.
There are three important areas we haven't yet covered:
Setting up...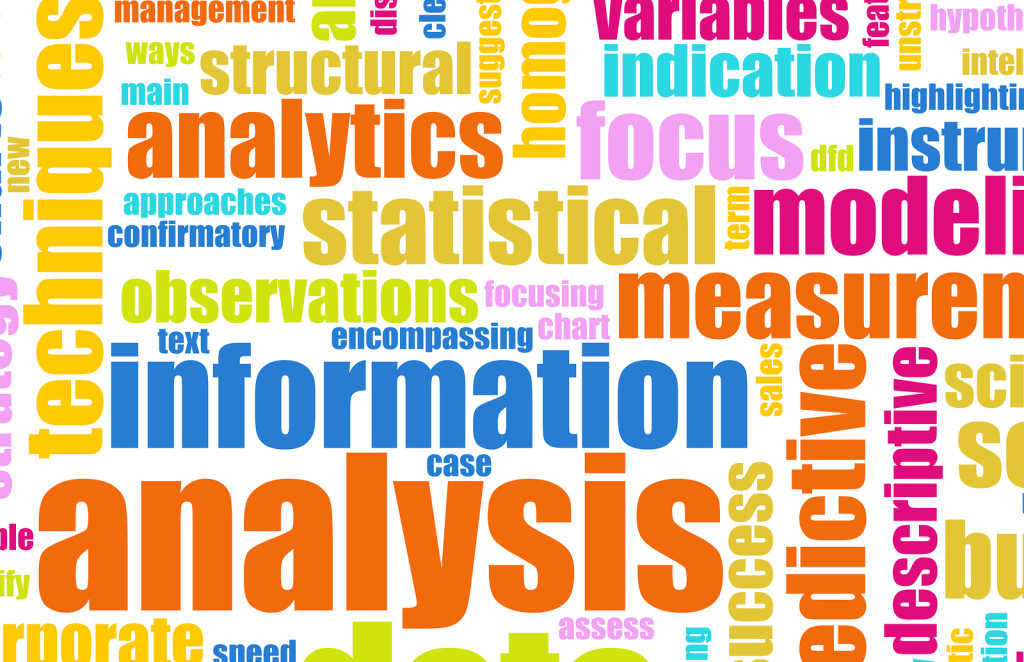 What Aweber Analytics and Stats Mean for Your Business
One of the best parts about Aweber email web analytics is that you don't have to install complicated tracking codes.  Your basic data is right there at your fingertips – or will be, as soon as your list starts to grow.
Step 1.  Where to Find...