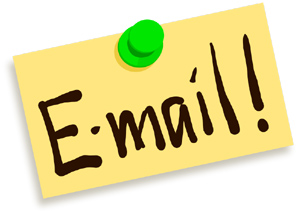 Marketing Emails In Aweber Are Easy To Create
Aweber. makes it easy to create beautiful and eye-catching emails for your business marketing.
Before we dive right in to setting up emails, it is important to understand the difference between these two email types:
Follow up emails – also...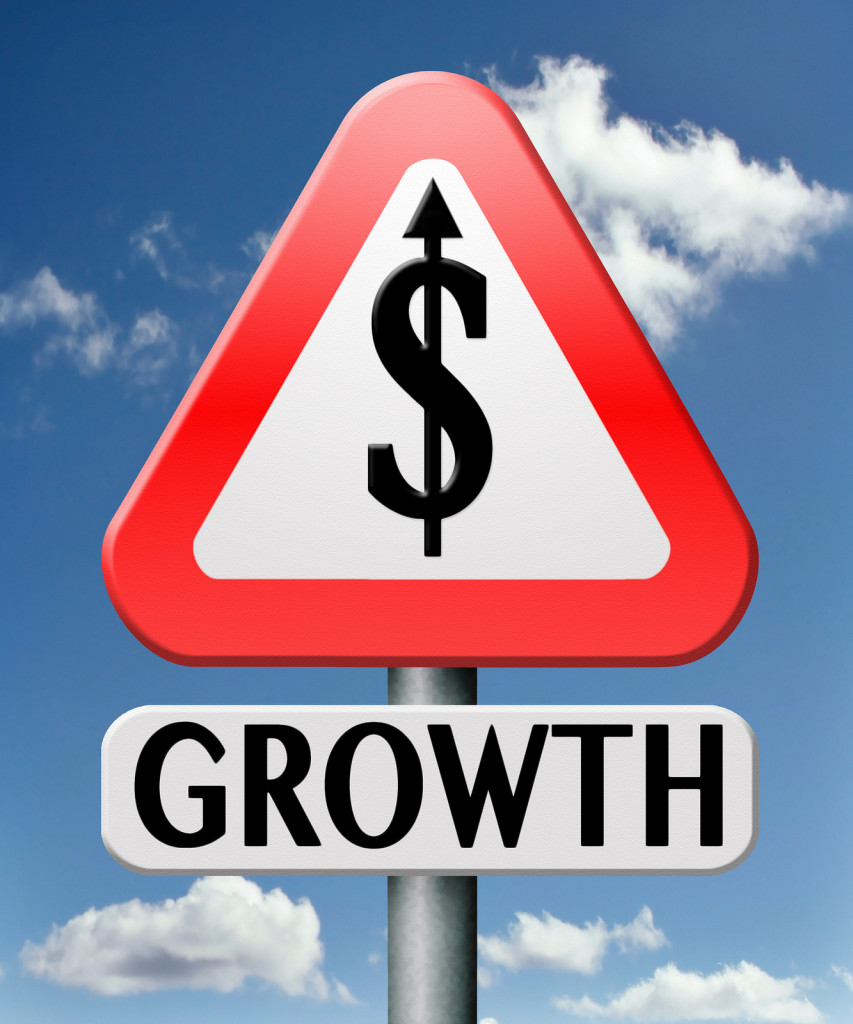 Aweber Lists For Your Business
When it comes to making money online, if you don't have a "List", you don't have a business.  That's why it's so inexplicable that so many online would-be entrepreneurs put off creating a list for months – sometimes even years without realizing that having a...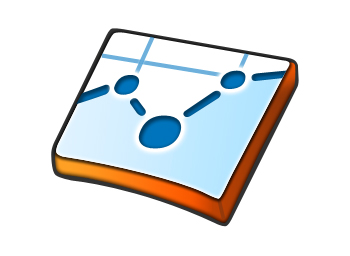 Monitor Your Business Alerts With Mention
When Google phased out its Reader the RSS feeds had disappeared until recently with the release of Hummingbird. Google Alerts have stayed on the radar so far, but you might be missing some news you had received before. That is where Mention.net helps to fill in...