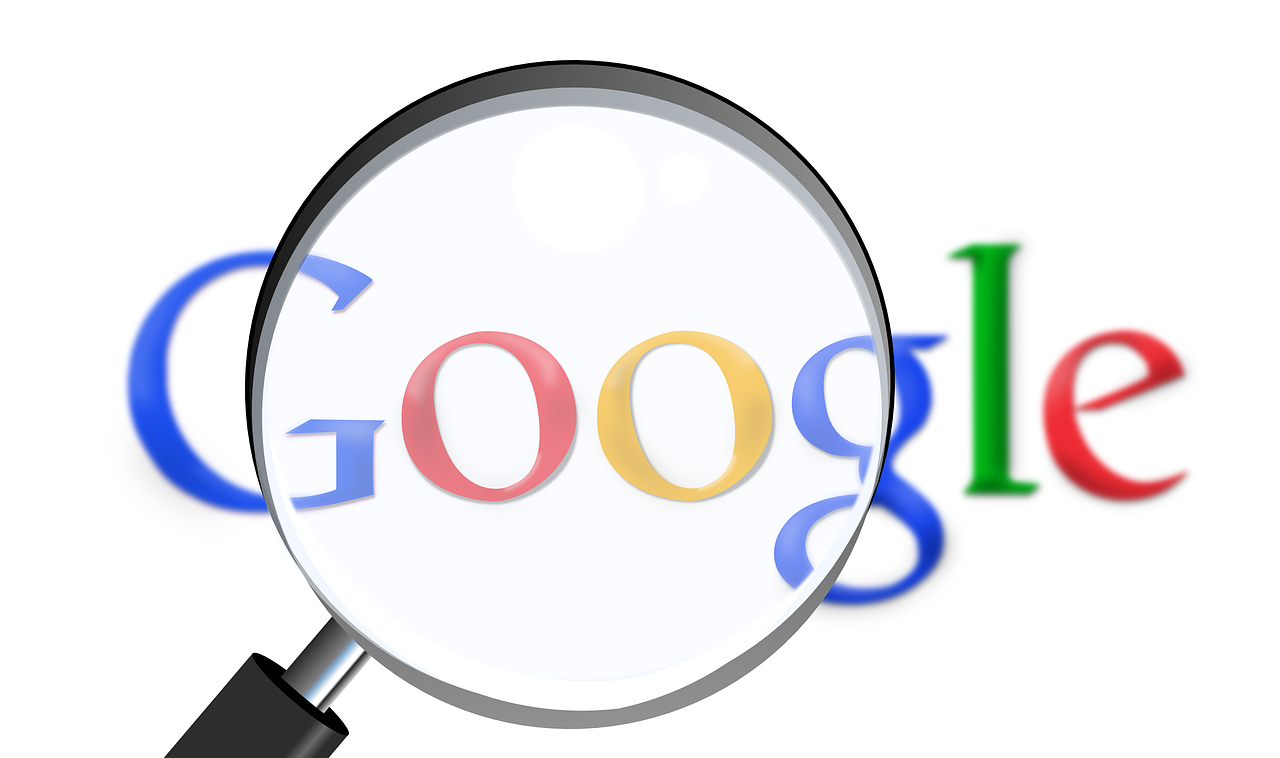 How do you find legal images for your blog?
Images are what help drive visitors and create visual interest on your blog posts, not to mention that they can be easily shared on social media sites like Facebook, Pinterest, and Tumblr. This is where we as online authors need to be careful in selecting an...

A domain name is an important element in branding for your business. Hitting that 'sweet spot' for great visibility can be like finding a needle in a haystack. That is where a great tool called, Panabee, comes in. Not only will it help you hone in on the right name, but will also...
Michele Rosenthal, Author of Conquering the Past, Creating the Future and Radio Host, PTSD Coach and Speaker is one smart lady who is passionate about her work.
I loved having the opportunity to evaluate what she was currently doing online and how that fit with where she wanted to be.
She had a...