Improve Your Branding Success with These 4 Marketing Resources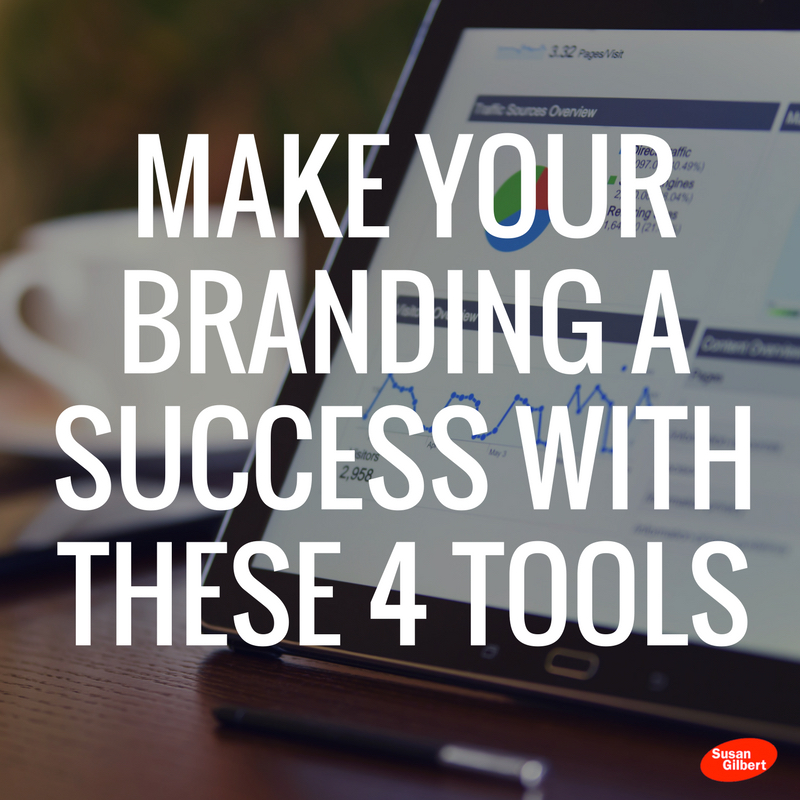 Monday Tips is a short list of the best finds across the internet to start your week off right.
Today I have some branding success resources to help you build a better business online. Here's four links with tips and tricks to kick start your Monday.
Building a loyal following is not difficult when you know which tools to use. Staying up to date with the latest content and trends can help you reach a larger audience. There are several resources that can improve your online strategy with better results. Would you like to increase your brand awareness? Take advantage of these resources, and let me know how these work for you!
1) Be in the know about your online reputation – BrandMentions
Would you like to know what your community is saying about your business in every place of the Internet? BrandMentions is a great tool that allows you to find the latest mentions about anyone or anything. Better engage with your customers and influencers in your niche while increasing word-of-mouth marketing for more sales. Protect your reputation by always knowing what others are saying about your brand. This is one of the best tools that to help you create more awareness and measure your progress.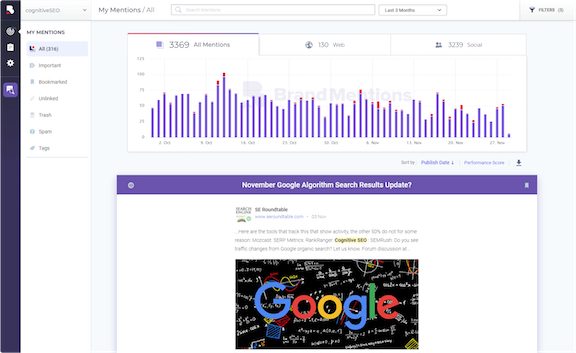 2) Gather top content picks from your community – Mix
If you would like to find the best articles to share with your audience then you will enjoy this personalized tool. Mix provides a way to explore and create specific collections according to your target market. Articles are curated from large news outlets to niche bloggers with fresh content going into the feed daily.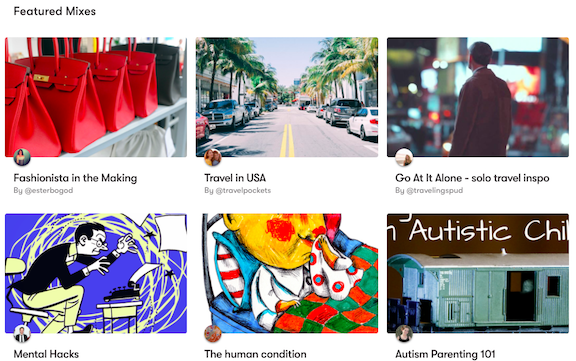 3) Design your own banner ads for the web – BannerFlow
Advertising is still one of the best ways to build visibility online. With BannerFlow you can create eye-catching HTML5 graphics for any device without knowing code. Create alternatives for the same banner with the ability to publish to over 100 different networks. Turn your ads into live content from social media or your website. This tool will help you get your message out to the right people at the right time.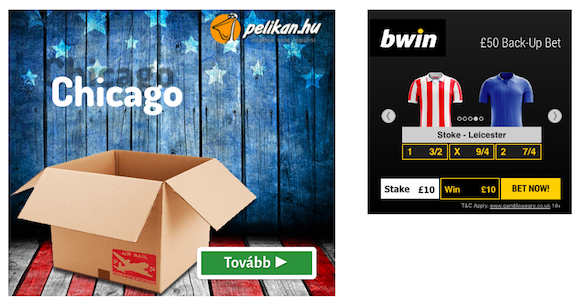 4) Increase leads and sales with quizzes – Interact
Would you like to increase your subscribers and conversions quickly? Interact helps you to take advantage of high quality templates and over 100 pre-made quizzes your audience will love. Your business is also able to create your own designs with their intuitive software that displays questions based on a user's answer. Choose multiple quiz types and opt-in forms for your website with in-depth data analysis and mobile responsive content.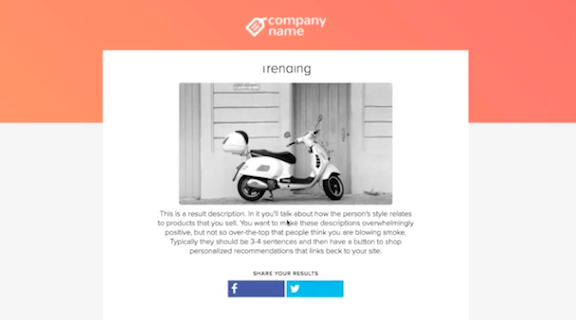 Hopefully you will find these branding success tools useful to your online marketing strategy. Are there any that you would like to add as well?
Have fun with these Monday Tips and Tools.
Wishing you a FAN-tastic week!
Susan