"The confused mind says No"
If your online business doesn't display a clear and unique while easily understandable brand, you run the risk of confusing your visitor and they 'bounce' away to someone who more clearly demonstrates they hold the answer.
I was creating brands for my business before I ever understood what that was – Lil' Miss Muffins, Spencer, etc.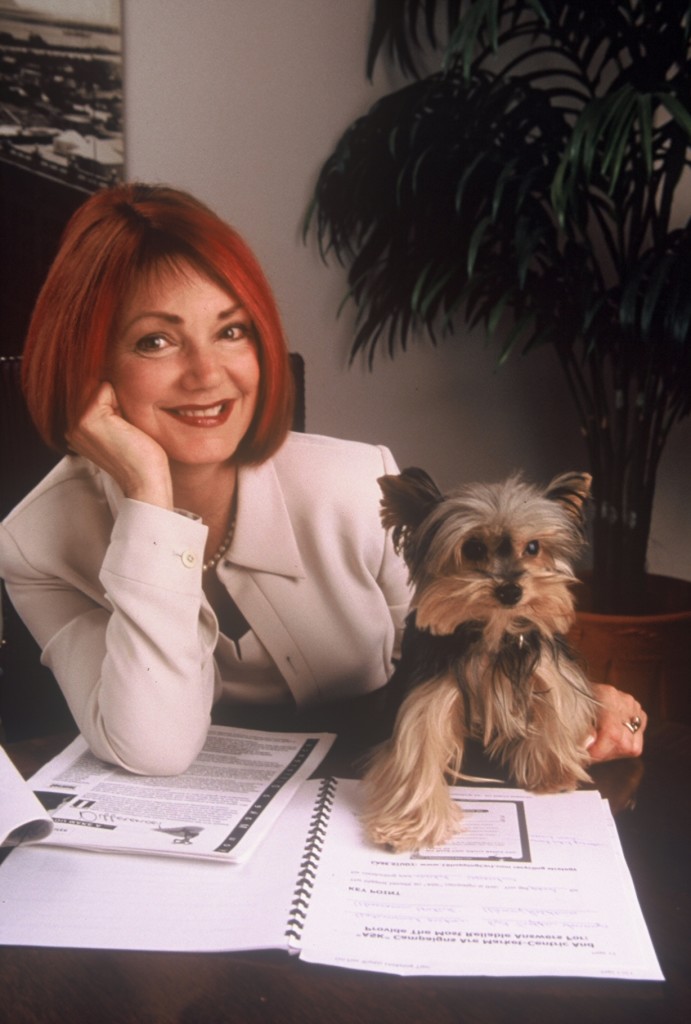 I write for PersonalBrandingBlog.com and have a personal track record of using branding for both my own business and my clients that increase business success.
What branding is:

A look, feel, touch and sense that appeals to your target market that draws them to you and makes them want to do business with you.
What branding is not:
A company name, logo, business card, website.  Yes, you need all those things.  But more importantly, you need to understand who your target market is, and what THEY would be attracted to.
Usually people start at steps 8, 9 and 10 (company name, logo and website) before they lay down the foundation of their business by understanding who their market is.
My first experience in branding goes back many years when I intuitively knew that the market who would want to buy an IBM PC was the banking and financial organizations. While that broadened over time, I had a foot hold in an industry where I had become the go-to person.
When I left that industry and started my cafe business, I knew my target market was healthy business men and women.  I ran marathons with them and worked out at the same gym.  By understanding my market's needs, I built a five location cafe business that had us selling muffins to the same workers in the buildings that had millions of dollars worth of computer equipment I had sold them.
I could keep giving you examples, but let's talk.  I can help you build a sustainable (and if you want sellable business).