Listen to These Four Business Experts Podcasts for More Growth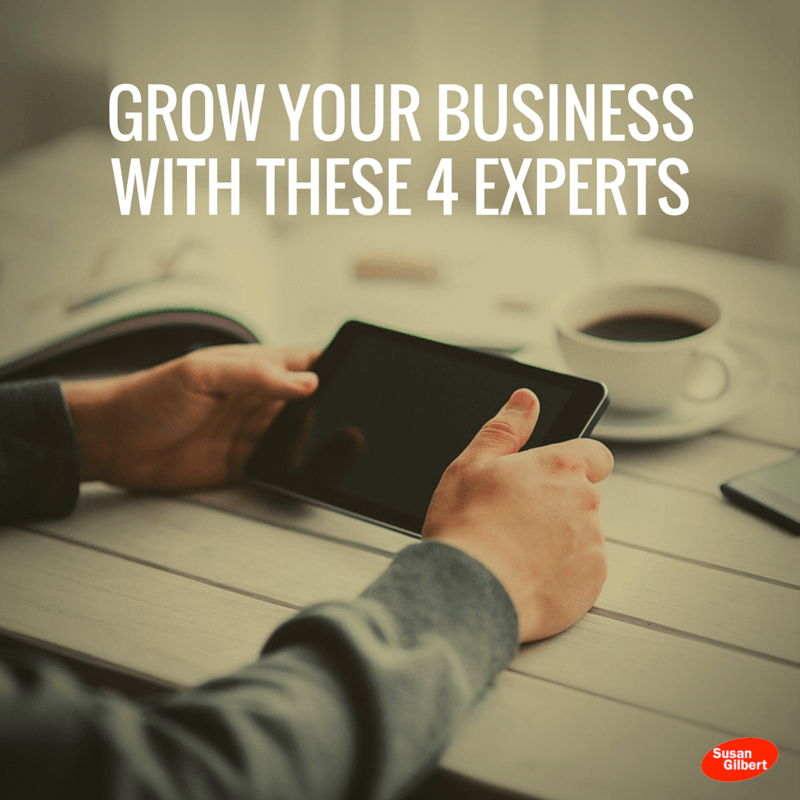 Monday Tips is a short list of the best finds across the internet to start your week off right.
Today I have some experts who offer valuable help and advice to small businesses and entrepreneurs. Here's four links with tips and tricks to kick start your Monday.
Growing a business with the right knowledge can be tricky without the right mentors in place. By tapping into the latest podcasts you can gain valuable insights for free. There are several broadcasts that will make your building process a lot easier, even on a small budget. Do you need to get a better focus for more clarity for your business? Listen to these top podcasts for entrepreneurs, and let me know how these work for you!
1) Honest social media advice podcast- #AskGaryVee
In today's online world it can be hard to find transparent marketers who are willing to share their personal experiences. #AskGaryVee, otherwise known as Gary Vaynerchuck, offers smart advice about the world of social media. Gary is not only entertaining, but very honest in his answers. If your business is marketing on YouTube you will especially love his podcasts.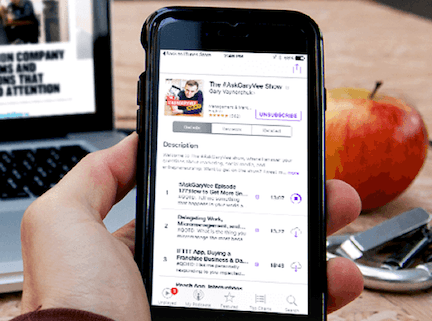 2) Become successful on Pinterest – Jeff Sieh, Manly Pinterest Tips
Do you need to improve your activity and grow your following on Pinterest? Jeff Sieh hosts the Manly Pinterest Tips podcast, which provides helpful tips, interviews, and tools that will grow your network. This entertaining and informative show will get your business started on the right track with advice on anything related to Pinterest from design to hashtags.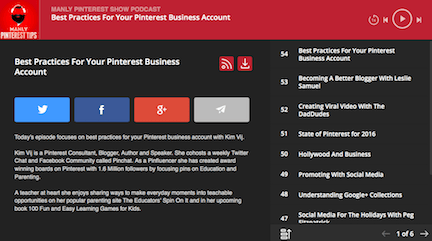 3) Learn from top entrepreneurs – EOFire podcast
Getting started and growing a successful business can take years of hard work with learning curves. Getting advice from high level influencers can be expensive. That is where the EOFire (Entrepreneurs On Fire) business podcast hosted by John Lee Dumas comes in. Dumas has interviewed over a thousand top level business owners with features on turning your ideas into a success. Get the best information out there, all for free.

4) Marketing and publishing out of the box – Joel Comm
Get ready to be inspired and reignite your marketing and book publishing strategies with this informative podcast. The Joel Comm Show provides interviews with top industry leaders as well as a unique spin on the marketing world. Listen live on Blab.im or subscribe to his shows right from his website.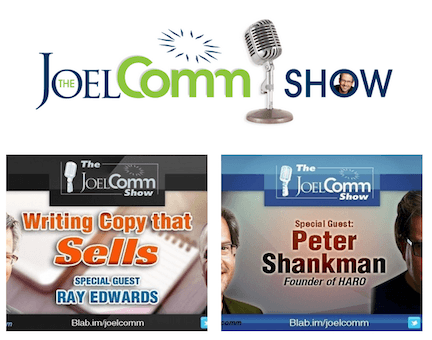 Hopefully you will find these business podcasts useful to your growth and strategy. Are there any that you would like to add as well?
Have fun with these Monday Tips and Tools.
Wishing you a FAN-tastic week!
Susan