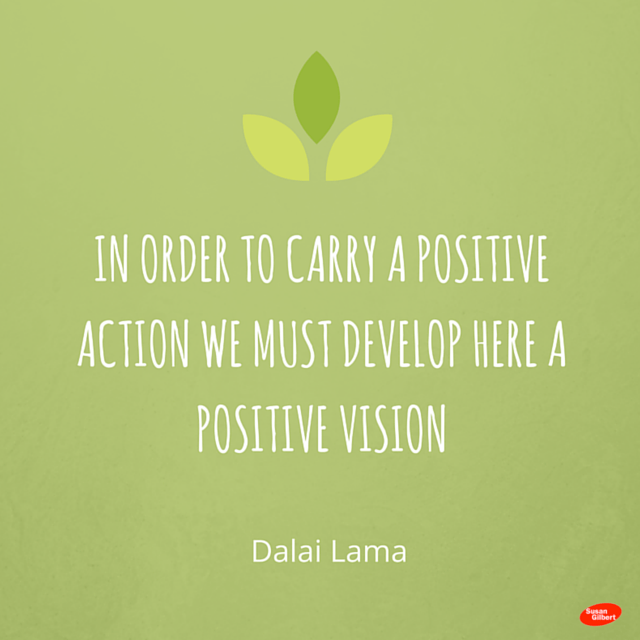 Positive Vision + Positive Action are the First Steps ...
How to Use a Book Launch to Promote Your Next Publication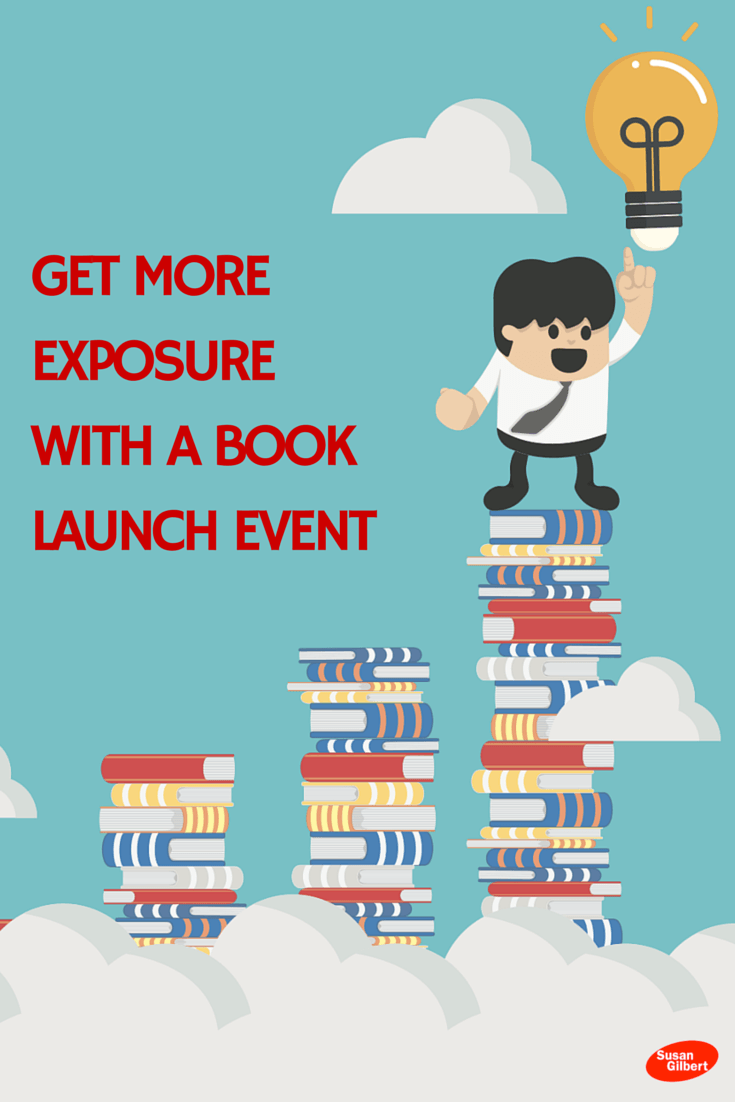 You have completed your eBook or print publication, and now it's time to announce it to the world. The hard work is done, and so the next step is marketing. A book launch can help...
How Publication Consultants Can Help Bring More Visibility to Your Book

Have you decided to venture into the self published market? If you answered yes, and went it alone, how successful has your exposure been? If you haven't been as successful as you wanted; or...
eBook Sales Success Tips for Selling Your Book on Amazon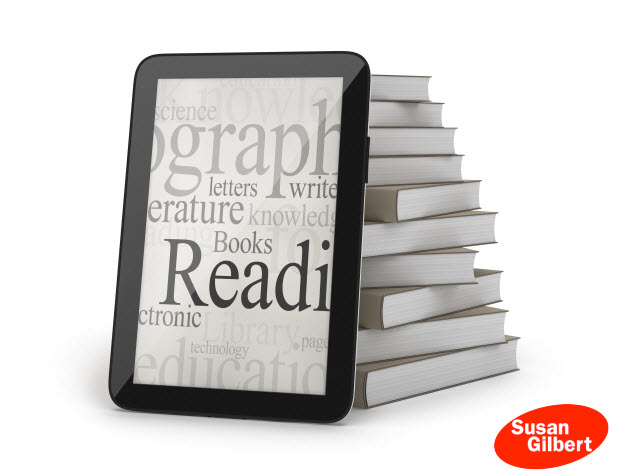 Are you ready to launch your new eBook on Amazon this year? There is no better time than to be a
Read More
Want to be in the news?
If you want
journalists to write about you in the news
and their blogs,...
Choosing Your Angle or "Hook"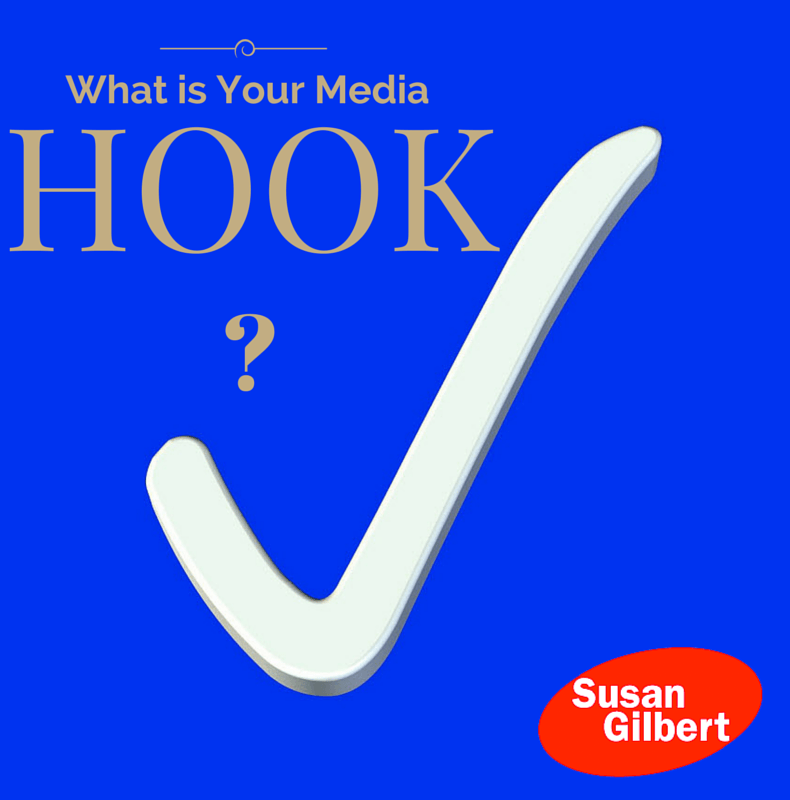 If you want the news media to write about you, you have to give them what they want:
Something that's going to make them look good to their audience.
This means you can't just send a blog...
Why Blogging is Important: Top Authors Weigh In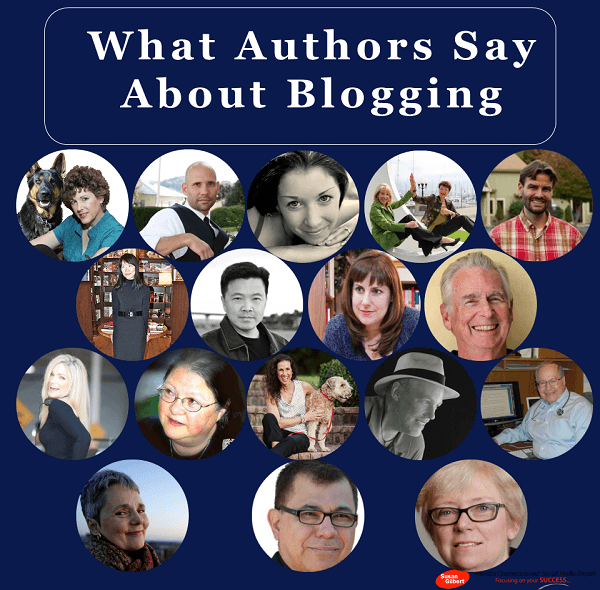 It's more important than ever for authors to have a strong online presence whether they are just beginning their publishing journey or building on what has already been established.
Without a blog in ...