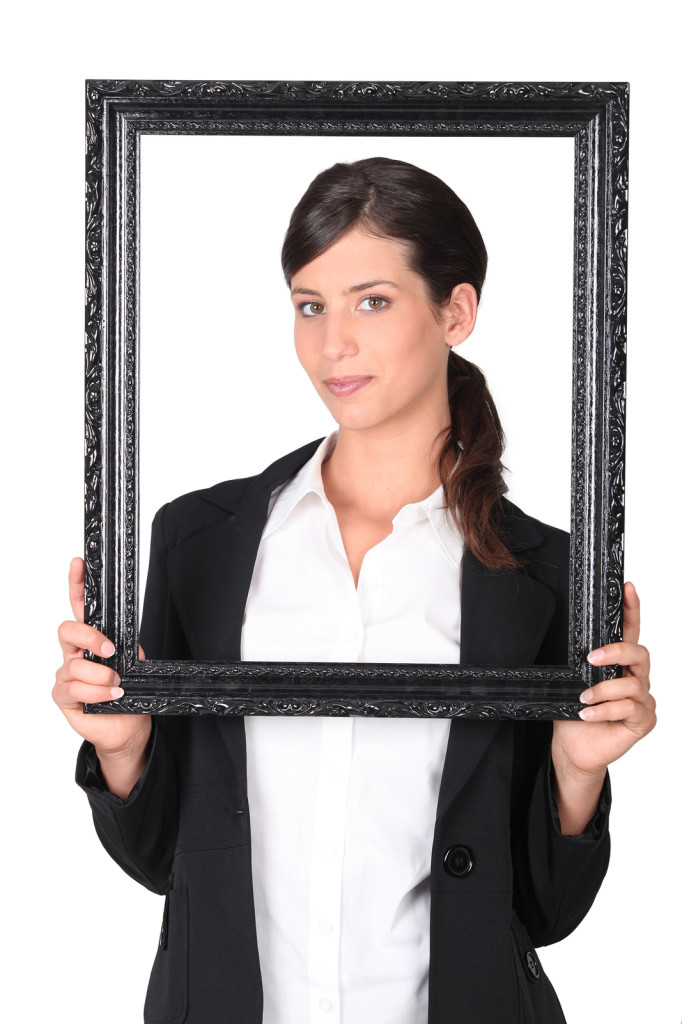 Do you want to attract the perfect customer into your business — the ones who you love to work with and who love working with you?
Of course you do!
"Discover Who Your Target Market Is"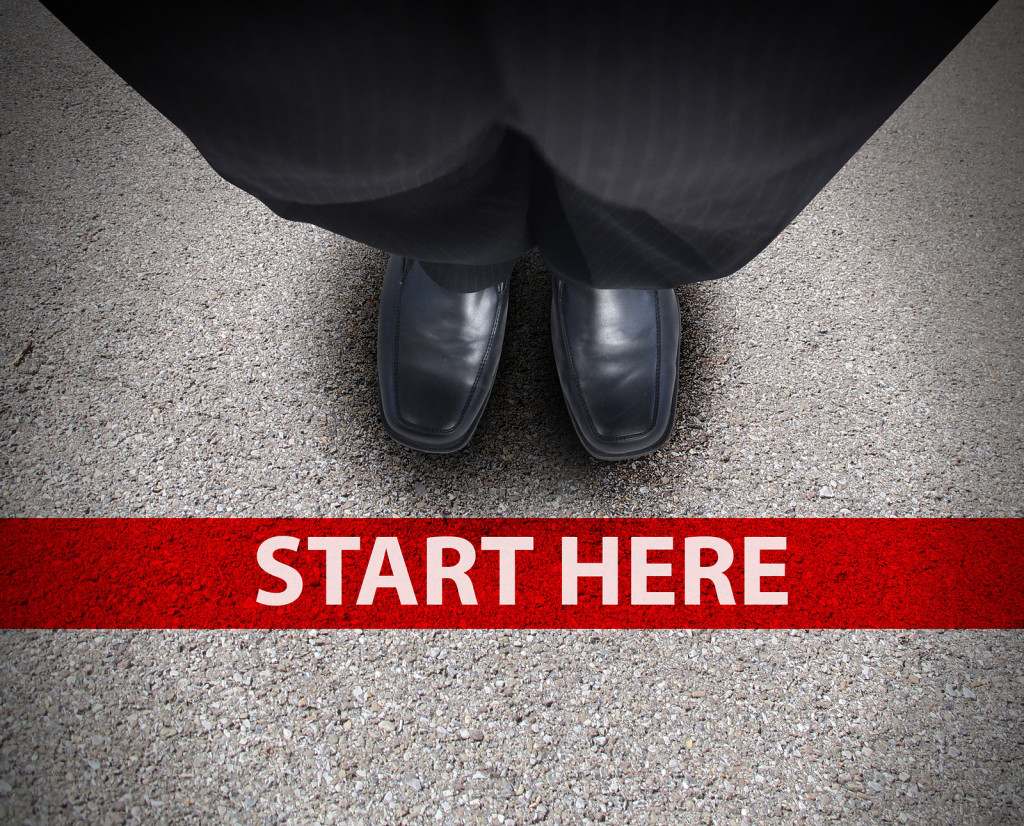 "Research?" - I hear the sighs from here.
Market research is the base of understanding who your target market is; and, developing your brand.  This is not a time to rely on...
Are You Focused On Your Target Market?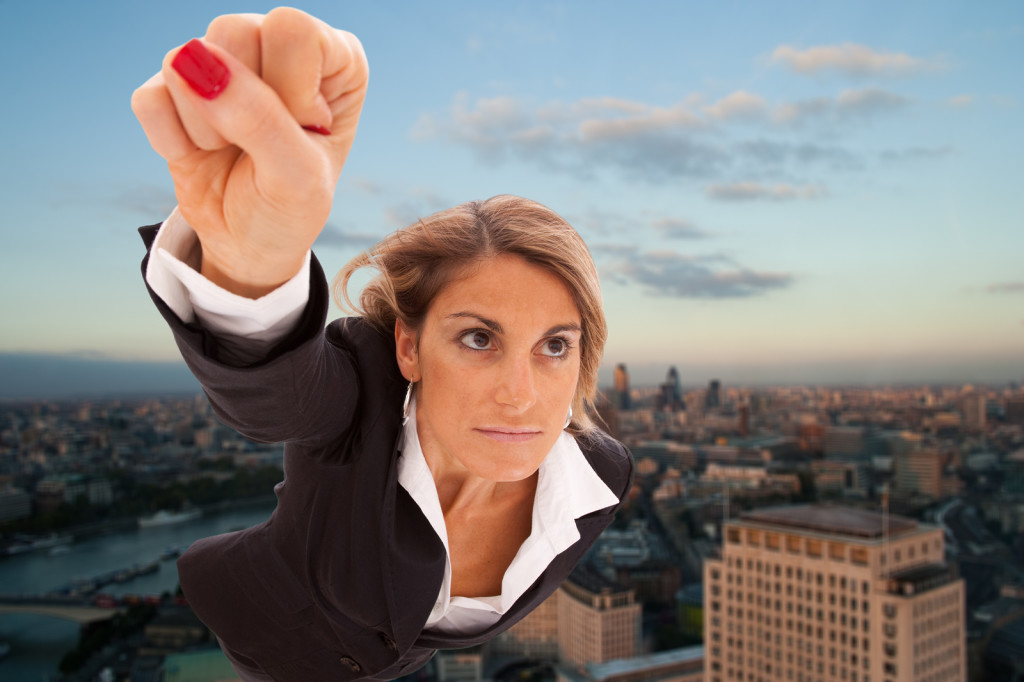 Whether you are just starting your book publishing or local business - or you've been in business for a long period of time - a very important qu...
How to Use GoodReads to Increase Book Sales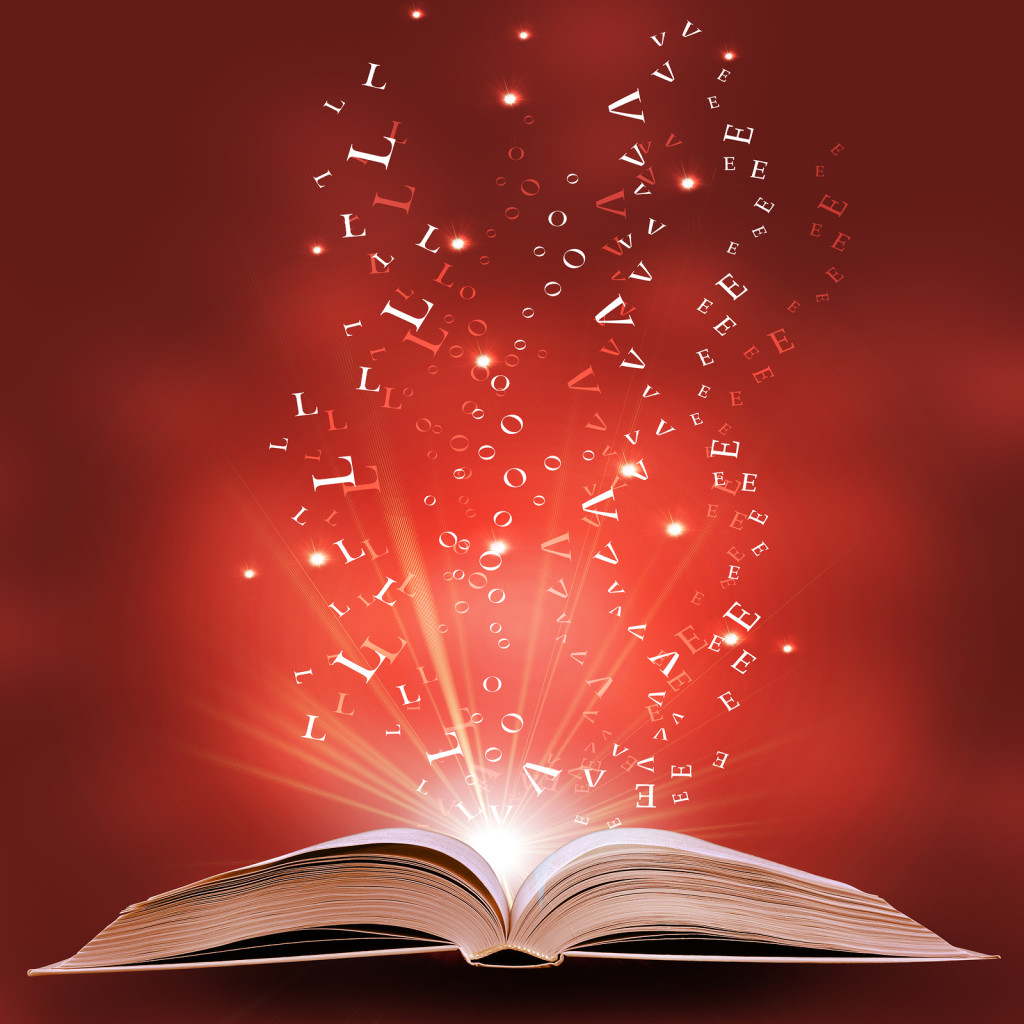 With 2013 coming to a close, it's time to stop and evaluate your book marketing priorities for the next year looking at what worked, what didn't and what you haven't yet tried. Whether you have started a new book or plan to, one importan...
Improve Your Book Marketing With These 4 Tips and Tools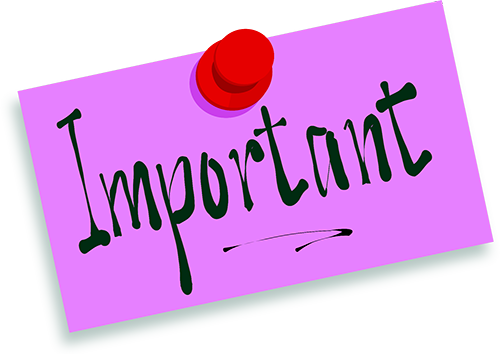 Monday Memos is a short list of the best finds across the internet to start your week off right. Today I have some resources to help you improve your book marketing for more sales. Here's three links with tips and tricks to kick start your Monday. 1) Do you have a sales page on your website? One of the quic...