We created this Infographic to visually demonstrate why social sharing matters. It follows up on my Social Signals article series that will increase your website traffic in the new SEO world. If you missed any of the articles, here they are:
How to Ensure Your Content Gets More Social Shares
Optimizing for the Social Web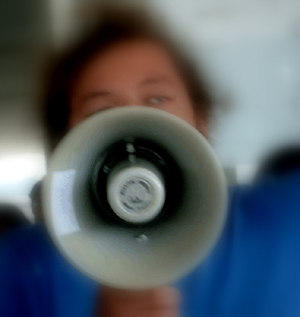 You've created a website for your book and have all of the right elements in place such as compelling content, purchase information, perhaps a book trailer, an About page with description, and social media links. But an important element that many...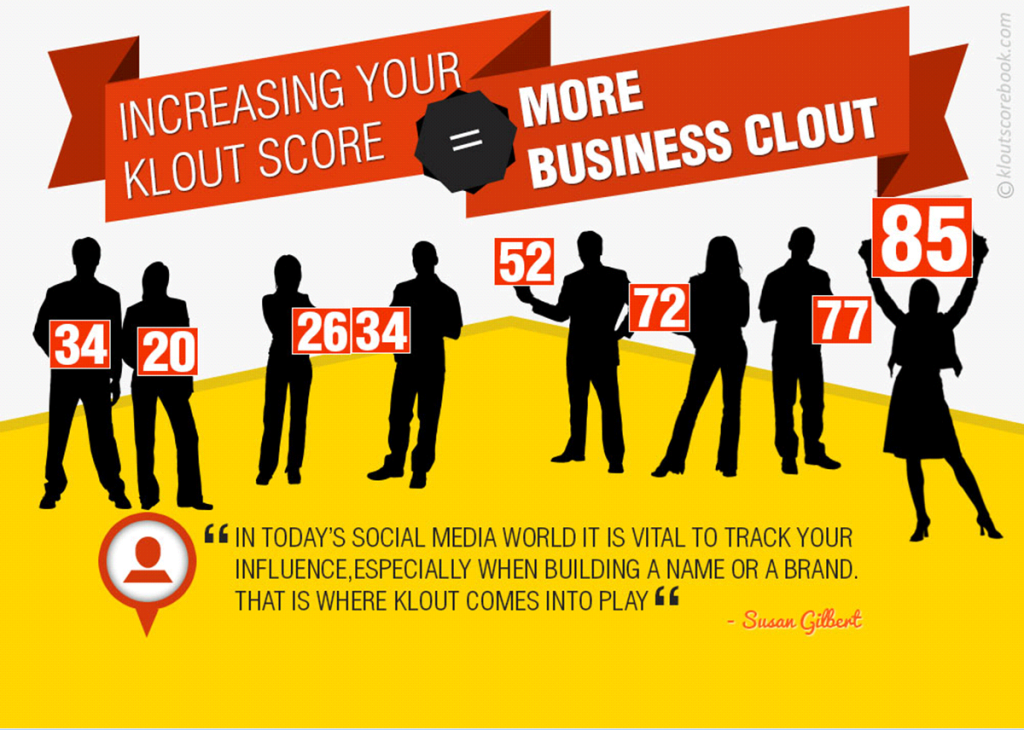 Since the release of my book,
Klout Score: Social Media Influence
, I've often been asked by authors, "Will Klout help me sell more books"? And my answer is
Yes
and
No
. Yes - knowing how to utilize Klout will help you sell more books by increasing your rea...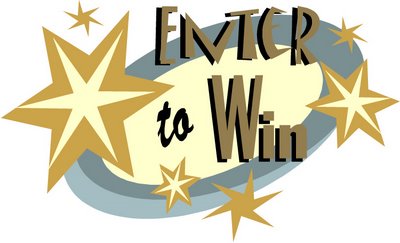 Can you increase your traffic through holding contests? Yes! It is one of the more under utilized strategies to get more customers.
Why do they work?
Just about everyone loves contests, and they are a great way ...
While the latest or biggest social media site seems to be top of mind and constantly in the news, your website is an extremely important piece of your online real estate. It's the most important one. It's what goes on your business cards, gets linked in your social media profiles and, in general, is the hub of all your online activity.  It's your home base.
Read More