The Output-Input Balancing Act of Social Networking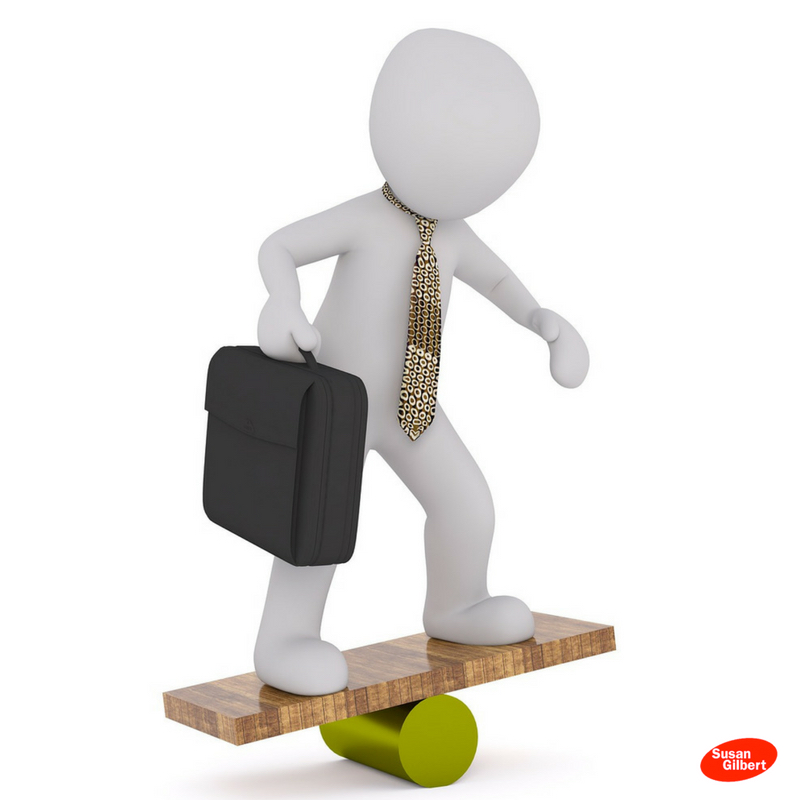 Have you ever been part of a conversation where
Read More
How to Effectively Use Storytelling to Attract a Larger Following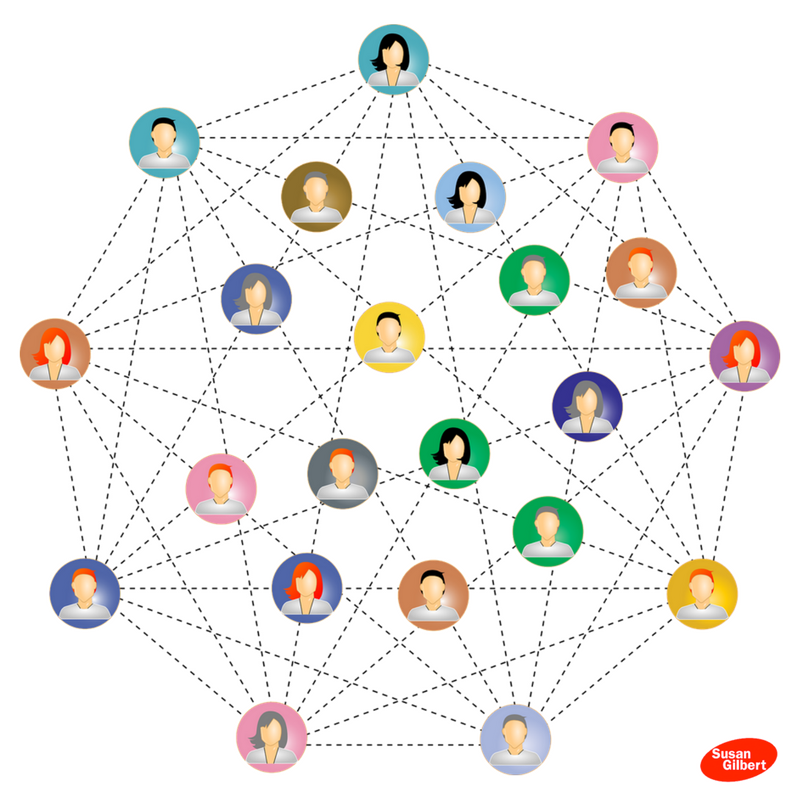 All successful websites need a large number of subscribers, and should be
designed for conversion
. With great storytelling ...
Transform Your Book With A Great Author Bio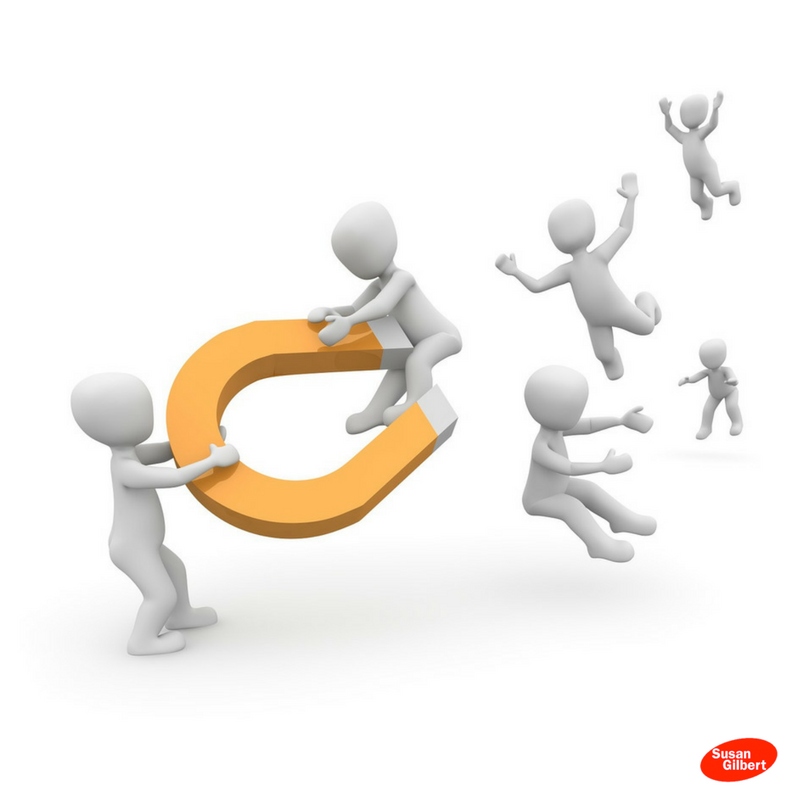 When it comes to
building your brand through book publishing
it's a common mistake to include a boring or stale author bio. A great introduction must be creative, yet also specific, and speak at a motivational le...
Improve Your Business Marketing with These 4 LinkedIn Resources
Monday Tips is a short list of the best finds across the internet to start your week off right. Today I have some resources to help you
build a great business network
through one of the top social networks today -- LinkedIn. He...
How Amazon Giveaways Can Grow Your Audience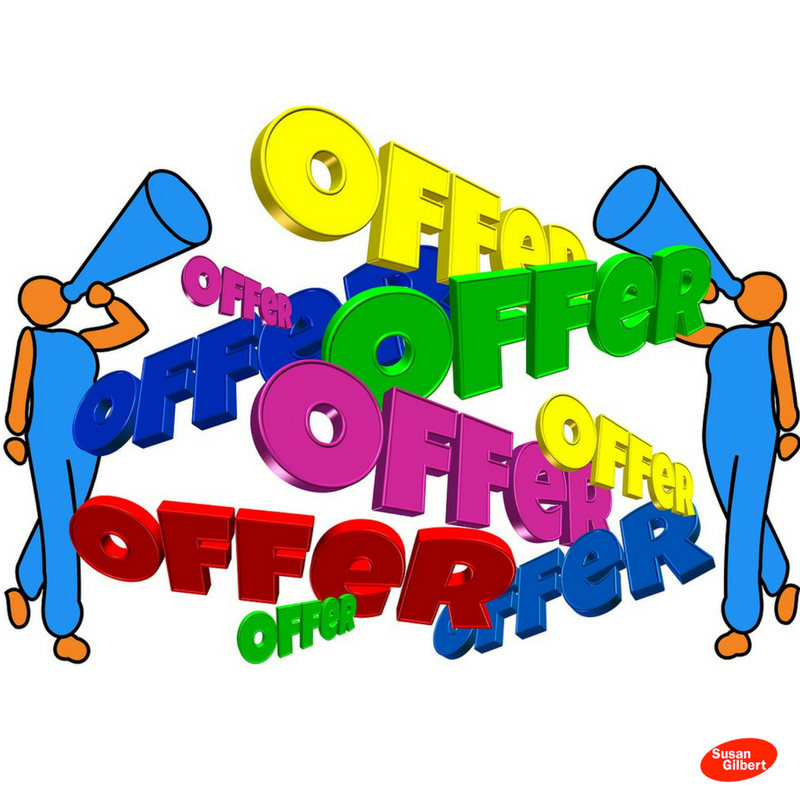 Is your business struggling to build exposure for your products or services? Amazon offers several options to help you build a buzz for your brand. One of the best ways to increase awareness is by promoting your business through giveaways. Since its release of the Amazon Giveaway ...
How to Get the Word out on Your Business With No Advertising Budget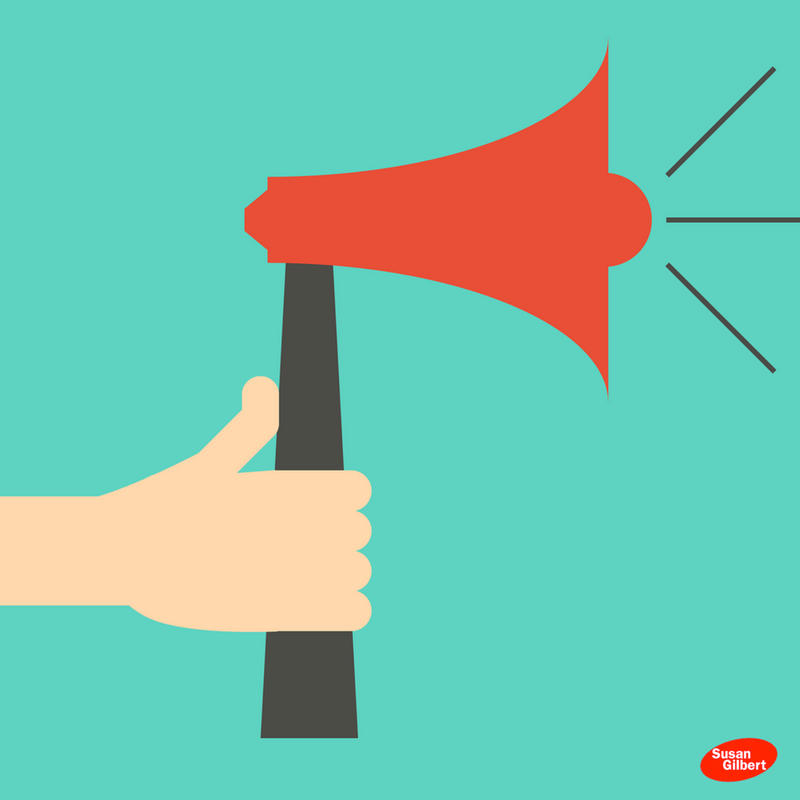 A common misconception among online business owners is that they must spend lots of money on advertising to grow their businesses. But if you're willing to put a little time into promoting your business, you can generate publicity that will be far mo...