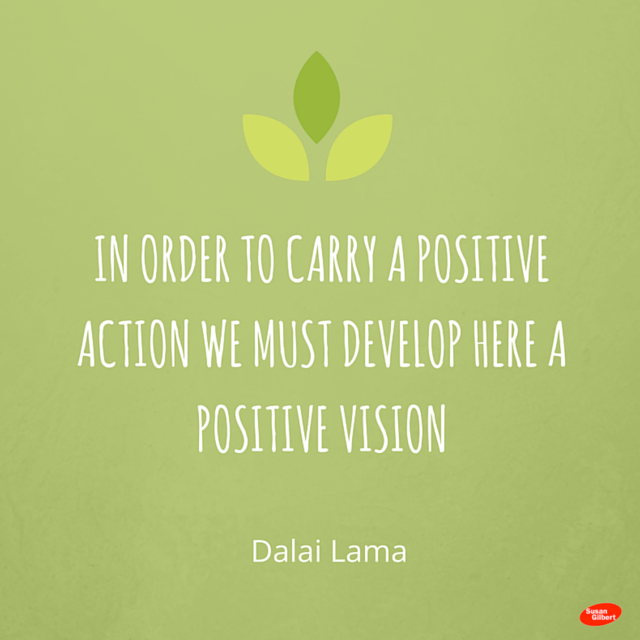 Positive Vision + Positive Action are the First Steps ...
Reach More Customers for Your Business Through Authority Marketing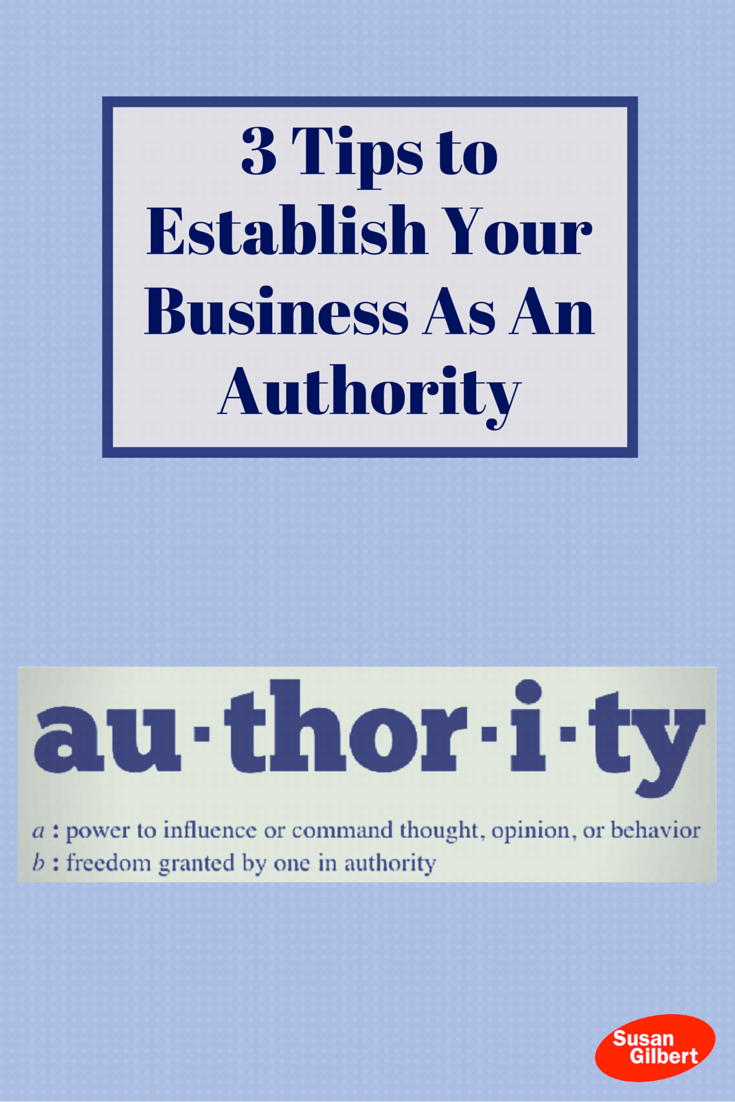 Word of mouth online is the main driver for a brand or business today, as the consumer dictates how a reputation is built. When a person buys a product or service they usually turn to
Read More
Choosing Your Angle or "Hook"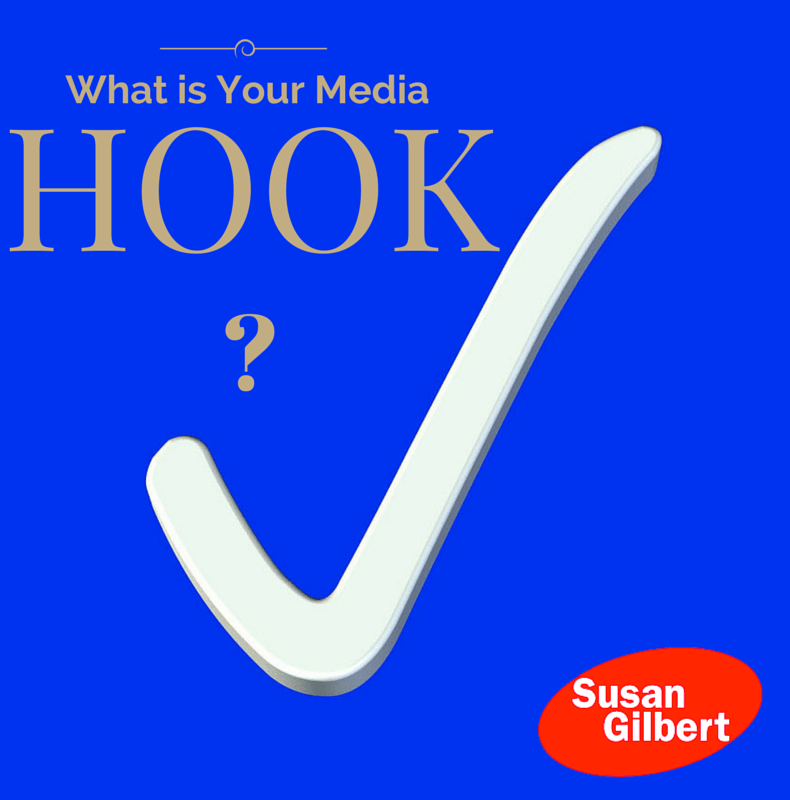 If you want the news media to write about you, you have to give them what they want:
Something that's going to make them look good to their audience.
This means you can't just send a blog...
Using Calls to Action Effectively
Have you ever wondered how I've built a loyal audience for myself and for my clients?
"People do not buy goods and services. They buy relations, stories and magic." ~ Seth Godin
I think Seth Godi...
Psychographic Marketing Strategy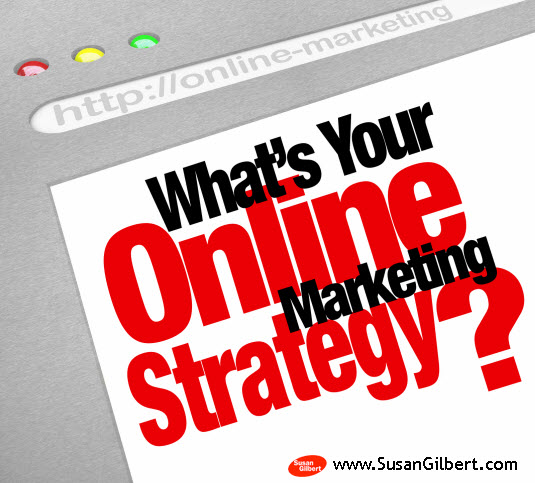 Psycho-what?
Wikipedia
defines
psychographics as "
Psychographics is the study of personality, values, opinions, attitudes, interests, and lifestyles. Because this area of research focuses on ...