How Aweber Makes It Simple To Customize Emails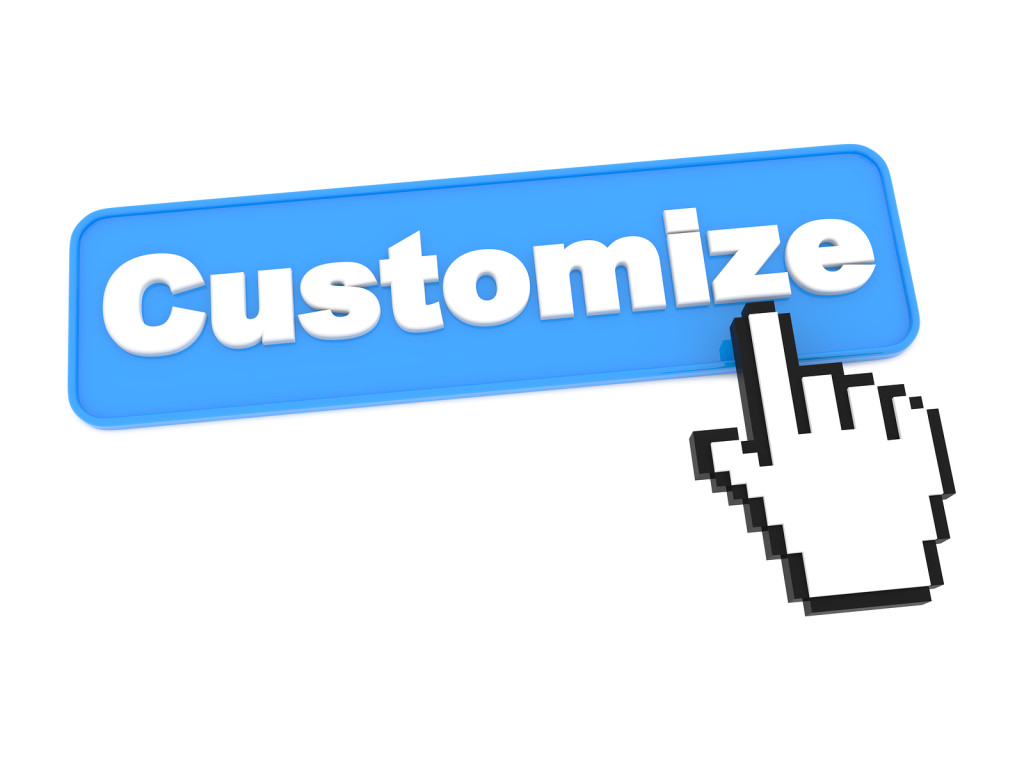 As blog owners, we are competing with so many other sites for the attention of our readers. And they are busy people. They simply don't have the time to visit every day, even if they want to. Using the Blog Broadcast featur...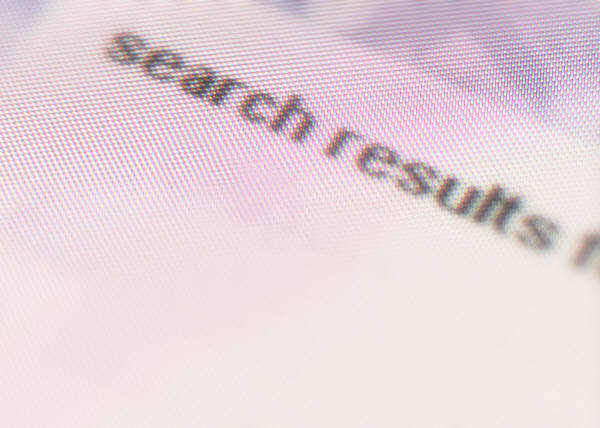 An era has passed with the demise of the Google Adwords Keyword Tool, which is now officially shut down. While this has been a top search method used by SEO professionals and marketers, there is an alternative available from Google called Keyword Plann...
"How to Use the iTunes Affiliate Link Maker Plugin for Wordpress"

If you're an iTunes affiliate you've probably found that generating a link through your affiliate system every time becomes a bit of a chore. Fortunately, the iTunes Affiliate Link Maker (iTALM) can make the process a lot easier. You can find...

A domain name is an important element in branding for your business. Hitting that 'sweet spot' for great visibility can be like finding a needle in a haystack. That is where a great tool called,
Panabee
, comes in. Not only will it h...