Great Tools That Will Improve Your Online Portfolio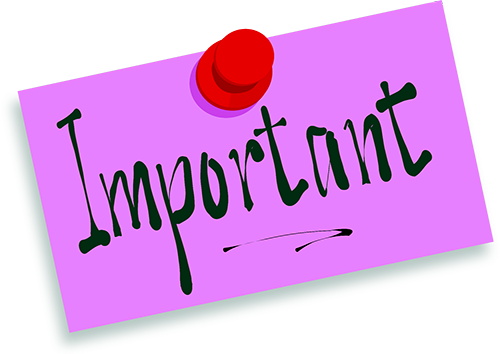 Monday Memos is a short list of the best finds across the internet to start your week off right. Today I have some tools to help you improve your image and description online. Here's four links with tips and tricks to kick start your Monday. 1) Highlight your professional accomplishments with this easy-to-use d...
The Importance of Creating Loyal Customers For Business Success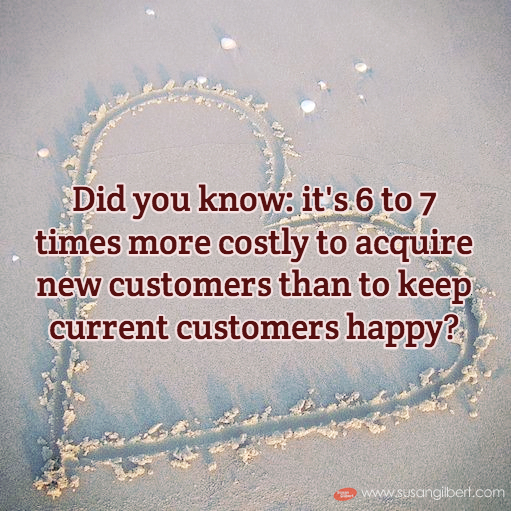 The importance of great customer service and driving love and loyalty from those customers cannot be understated.
Demandforce subsidiary Flowto...