Improve Your Personal Brand With These Marketing Tools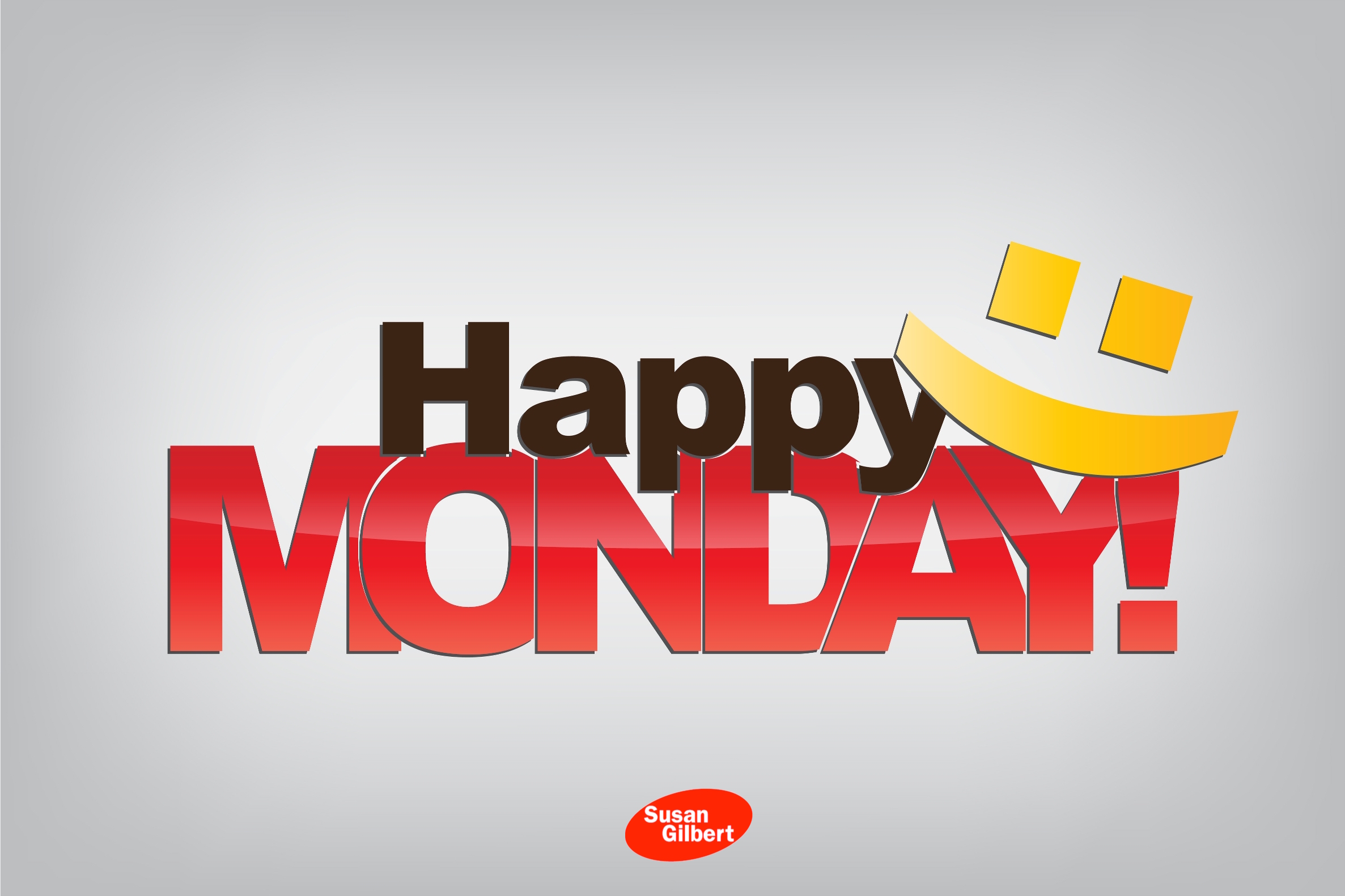 Monday Memos is a short list of the best finds across the internet to start your week off right. Today I have some personal brand building resources to help you
Read More
Want to Inspire?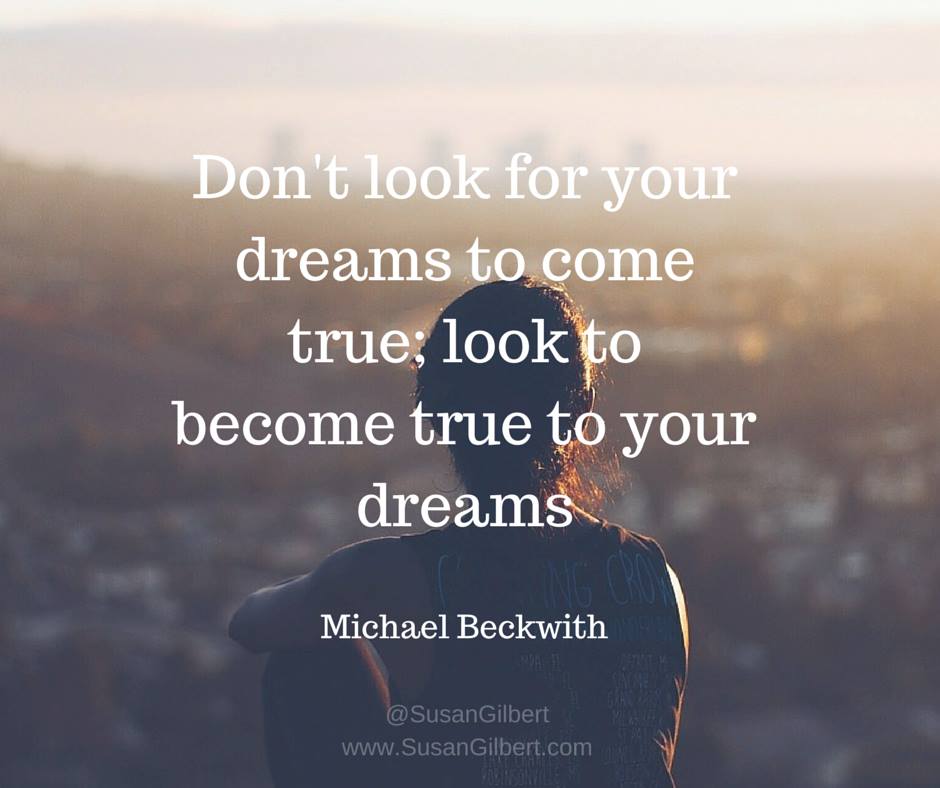 Find the Right Meme that Fits Your Business Niche
How is your online audience responding to your posts and meme images? Are you feeling lost in a maze of quotes, but would like to create a better post or tweet for soc...
Design a Branded Logo that Works!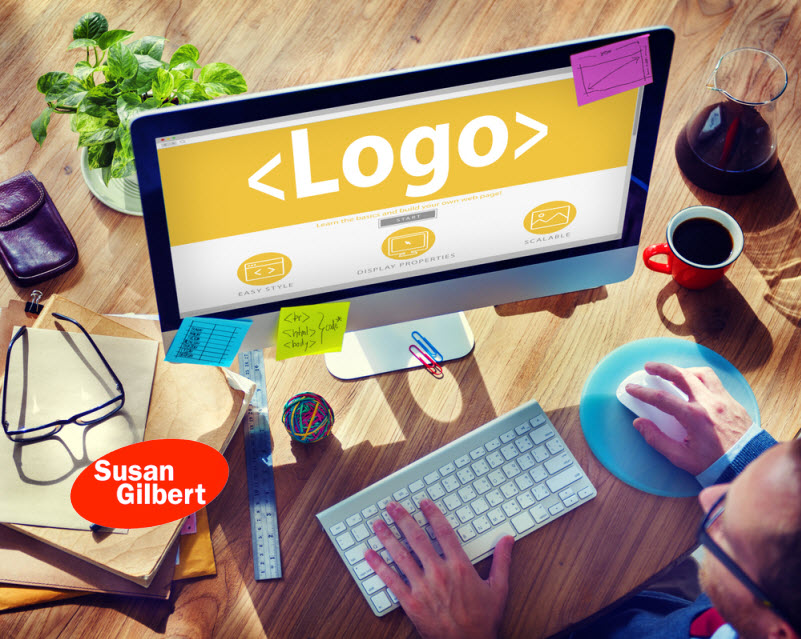 Your business might be ready for a branding makeover or you may be getting ready to launch a new company and are at the early stages of development. The first place we usually start is with ...
How Brand Storytelling Can Create More Buzz for Your Brand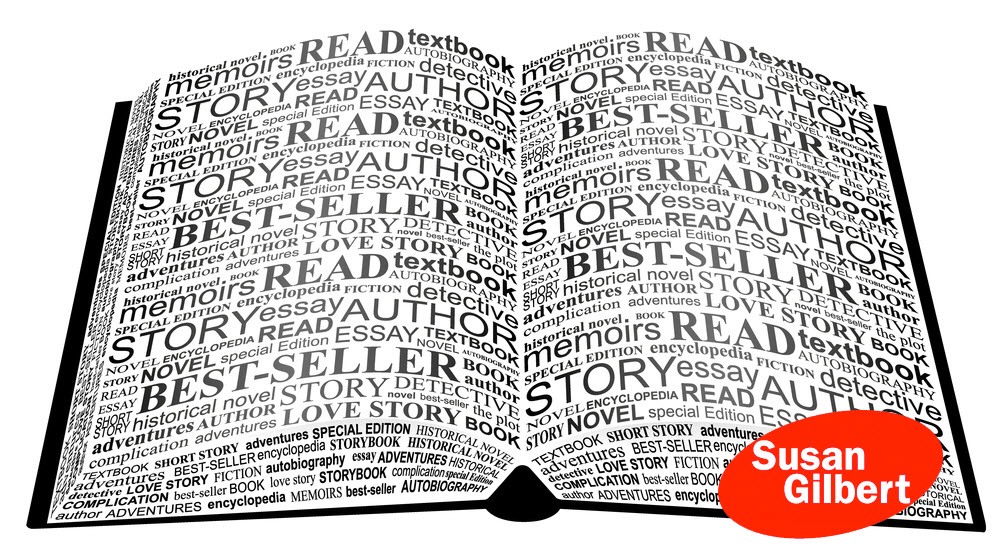 Your brand has a story to tell whether you are just in the beginning stages of your marketing or are well established. People want to know more about the human side of your company, and the response rate is high especia...