How Aweber Makes It Simple To Customize Emails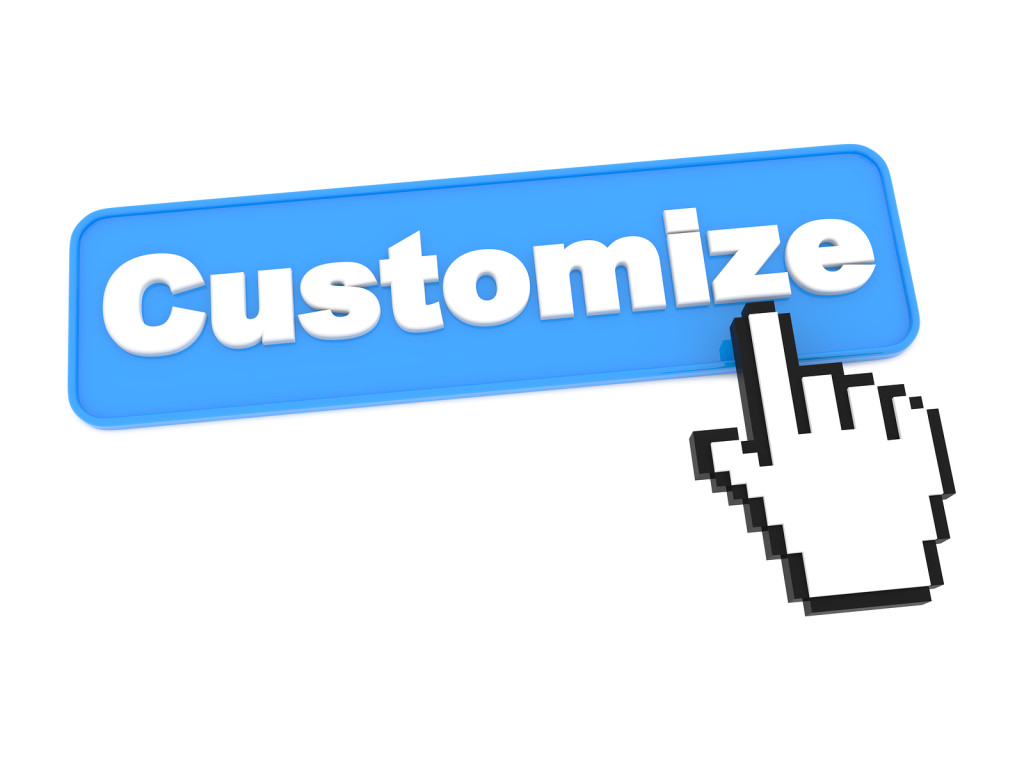 As blog owners, we are competing with so many other sites for the attention of our readers. And they are busy people. They simply don't have the time to visit every day, even if they want to. Using the Blog Broadcast featur...
Marketing Emails In Aweber Are Easy To Create
Aweber
. makes it easy to create beautiful and eye-catching emails for your business marketing. Before we dive right in to setting up emails, it is important to...