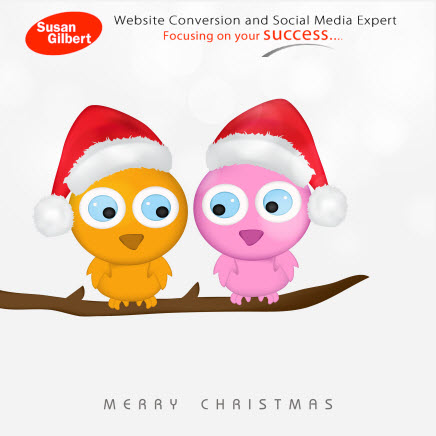 "Then the Grinch thought of something he hadn't before! What if Christmas, he thought, doesn't come from a store. What if Christmas...perhaps... means a little bit more!" ~Dr. Seuss, How the...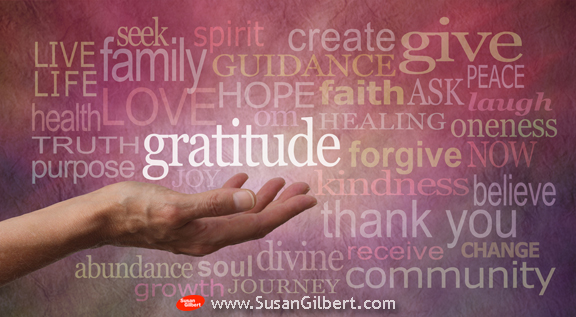 Yesterday most people here in the US gathered around their dining tables with friends and family to show their thanks for a bountiful life and each other in Thanksgiving celebration. It occurred to me that I'd like to do that virtually here with you which means I'm going to pause from my typical online and
Read More
Calendar Apps That Will Improve Your Business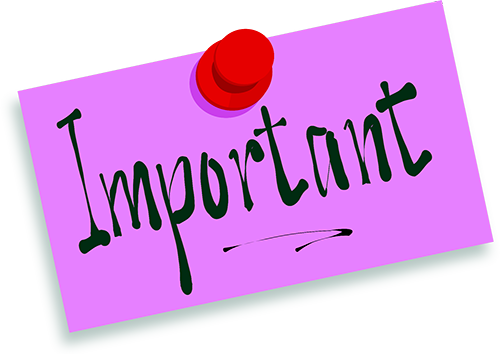 Monday Memos is a short list of the best finds across the internet to start your week off right. Today I have some business calendar apps to help you improve your productivity. Here's four links with tips and tricks to kick start your Monday. 1) Quickly and easily make changes to an online calendar, even if you're of...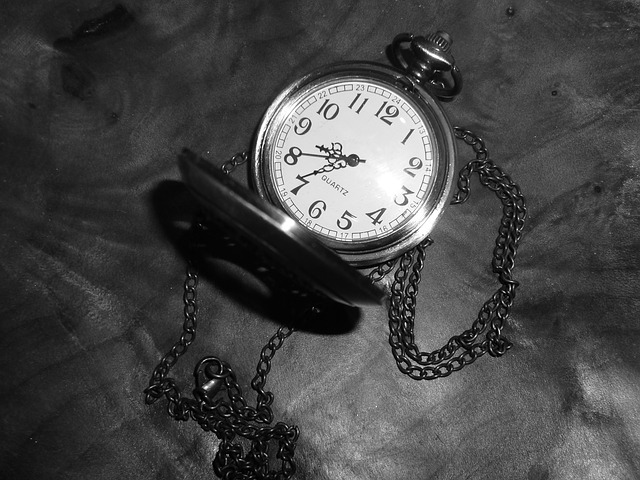 Have you ever missed a deadline? Failed to show up for an appointment? Paid a late fee? If so, your calendar – or lack of it – is likely to blame.
"I'm late, I'm late, For a very important date.  No time to say "Hello, Goodbye".  I'm late, I'm late, I'm late."  White Rabbit, Alice i...
Increase Productivity With These 3 Time Management Tips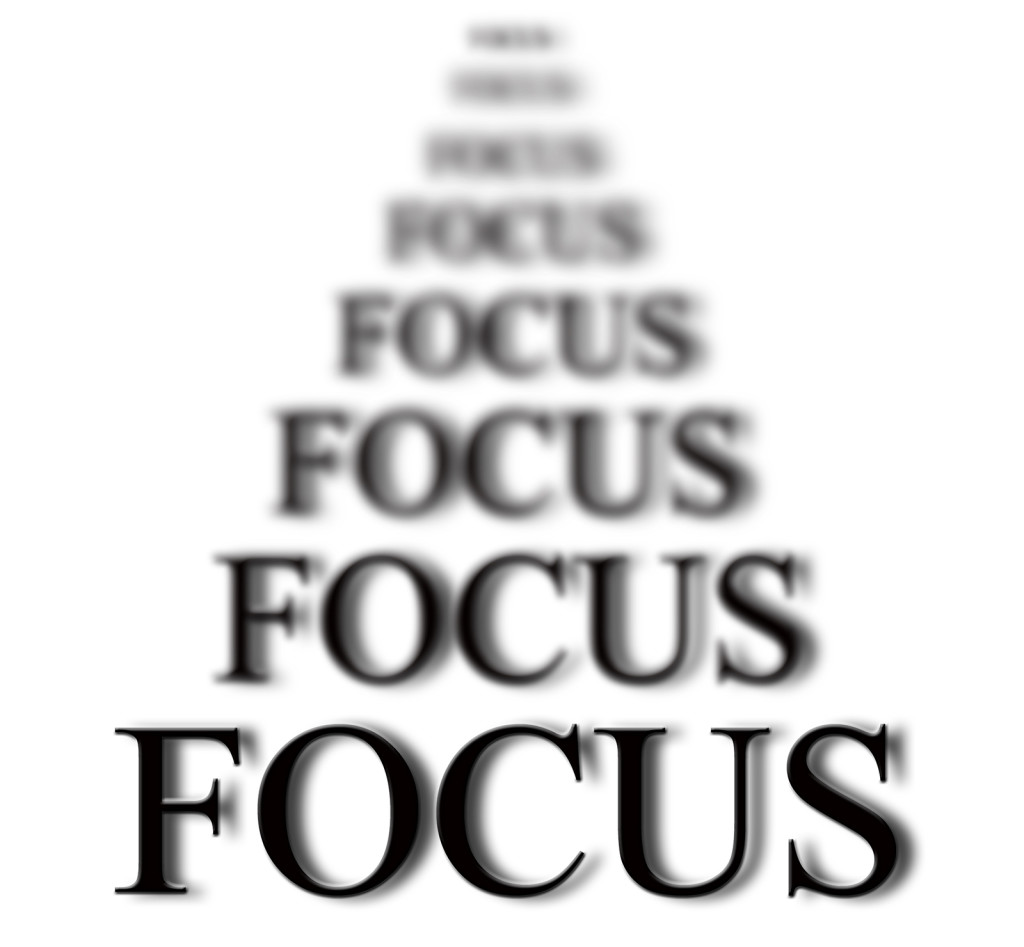 Focus and time management go together like peanut butter and jelly - good individually, but yummy together. Wikipedia's definition: 
Time management
is the act or process of planning and exercising conscious con...