Use These Resources to Increase Your Marketing Knowledge
Monday Tips is a short list of the best finds across the internet to start your week off right.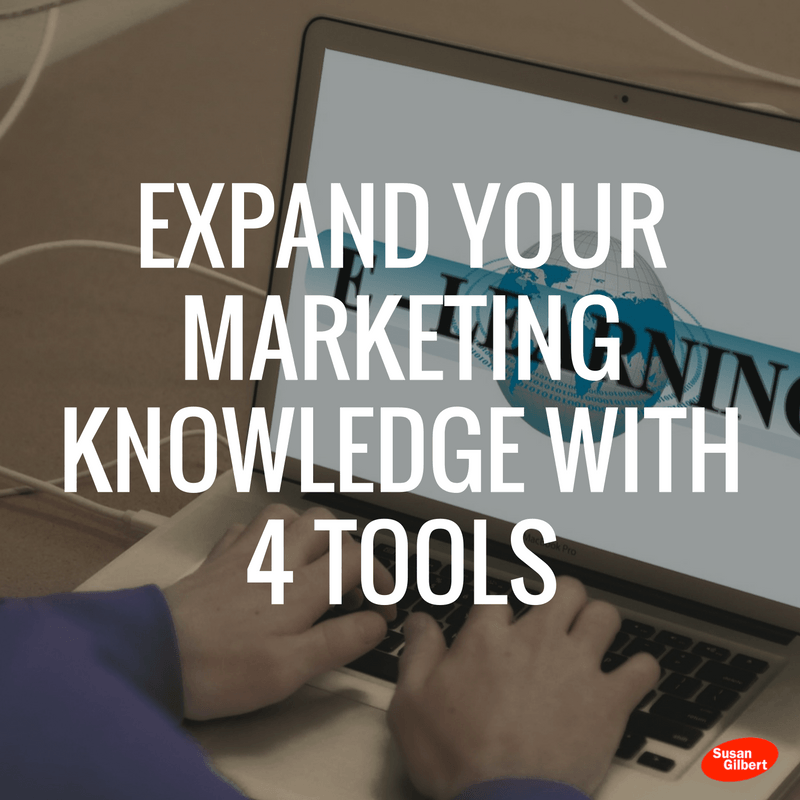 Today I have some great resources to help you
improve your marketing
kno...
Why Brand Consistency Is Important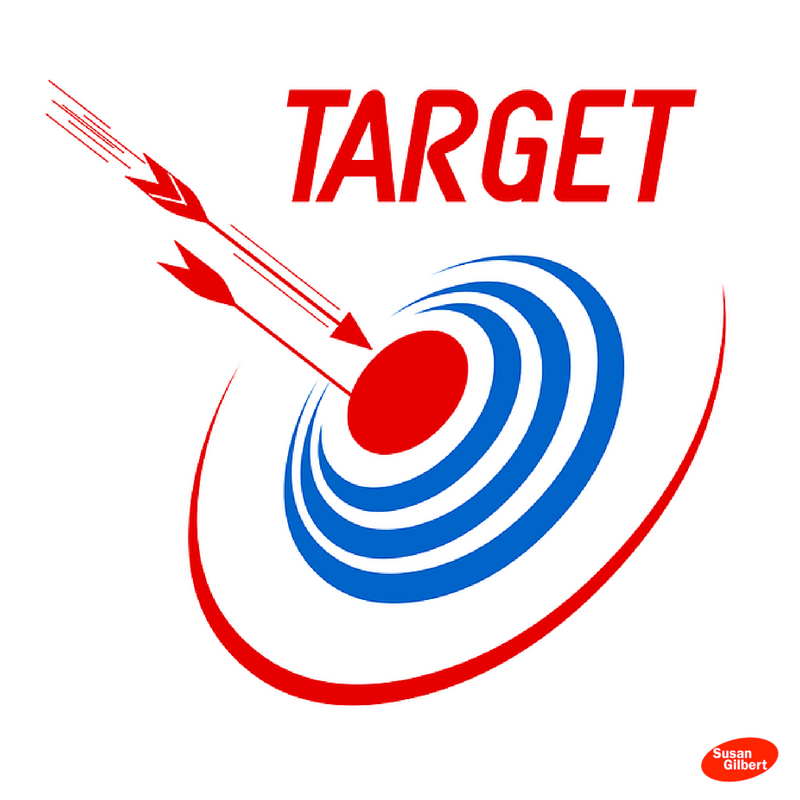 Building a brand is all about
consistency
. Your customers expect to have the same experience whenever they deal with your brand without any confusion. This consistency will lead to customer reliability and trust. A...