Your Content Better Be Engaging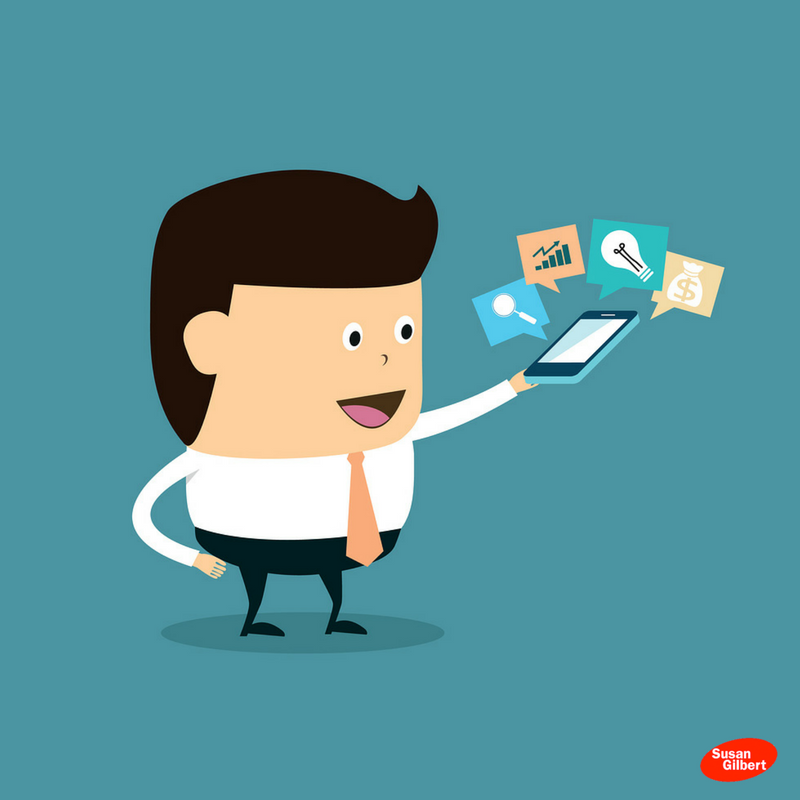 Gone are the days when you could download a free keyword tool, pay a ghostwriter $4 per article for something barely readable, and stuff your keywords in it to make money. Search engines are now based on
Read More
Get Better Results on Your Social Media Marketing Plan With These 4 Tools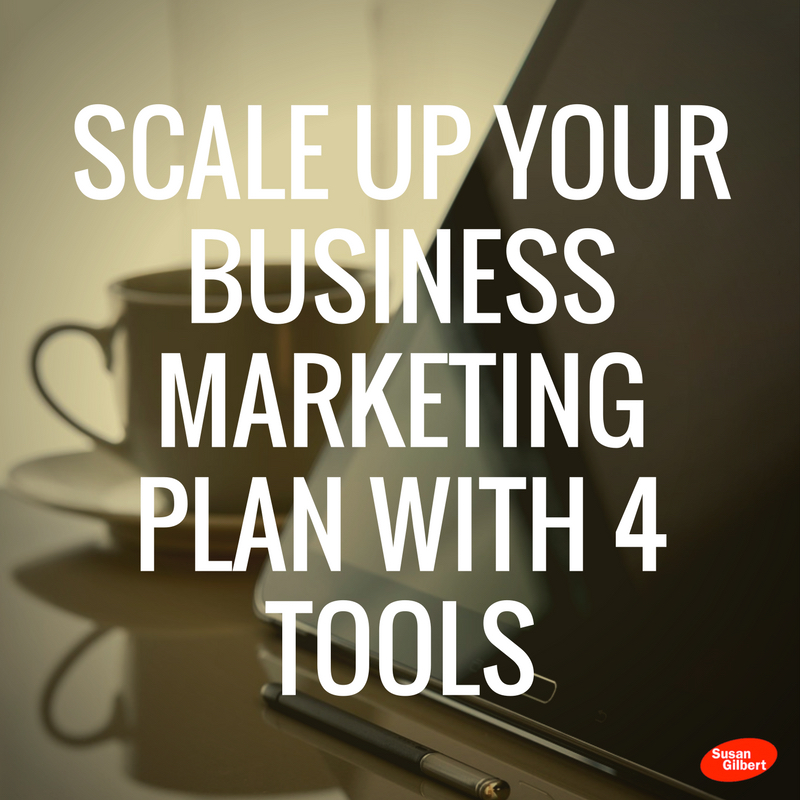 Monday Tips is a short list of the best finds across the internet to start your week off right. Today I have some great resources to help you improve your
Read More
How to Effectively Use Storytelling to Attract a Larger Following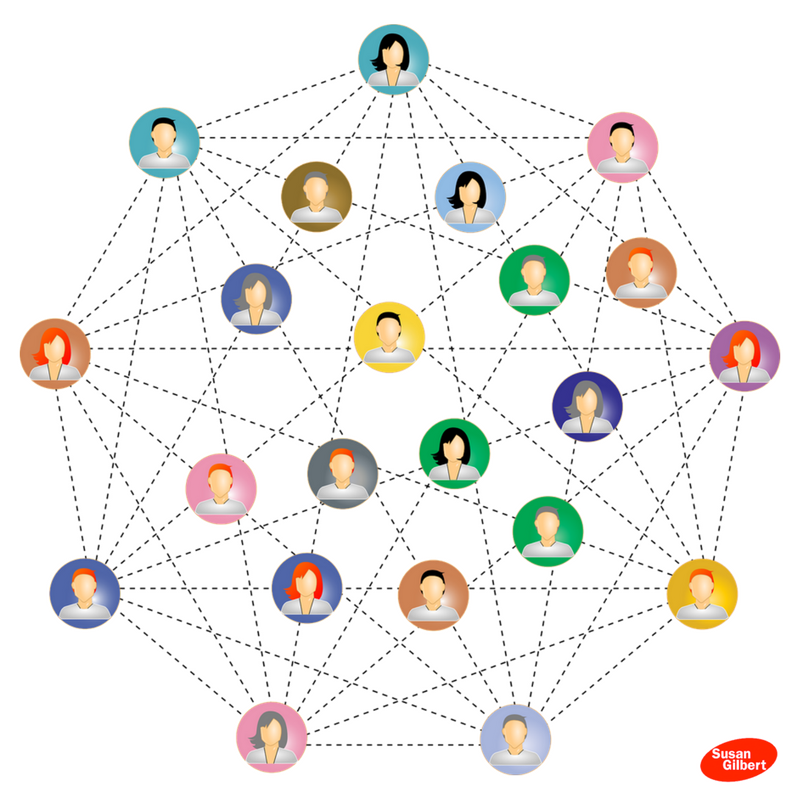 All successful websites need a large number of subscribers, and should be
designed for conversion
. With great storytelling ...
Improve Your Business Marketing with These 4 LinkedIn Resources
Monday Tips is a short list of the best finds across the internet to start your week off right. Today I have some resources to help you
build a great business network
through one of the top social networks today -- LinkedIn. He...