Use These Resources to Increase Your Marketing Knowledge
Monday Tips is a short list of the best finds across the internet to start your week off right.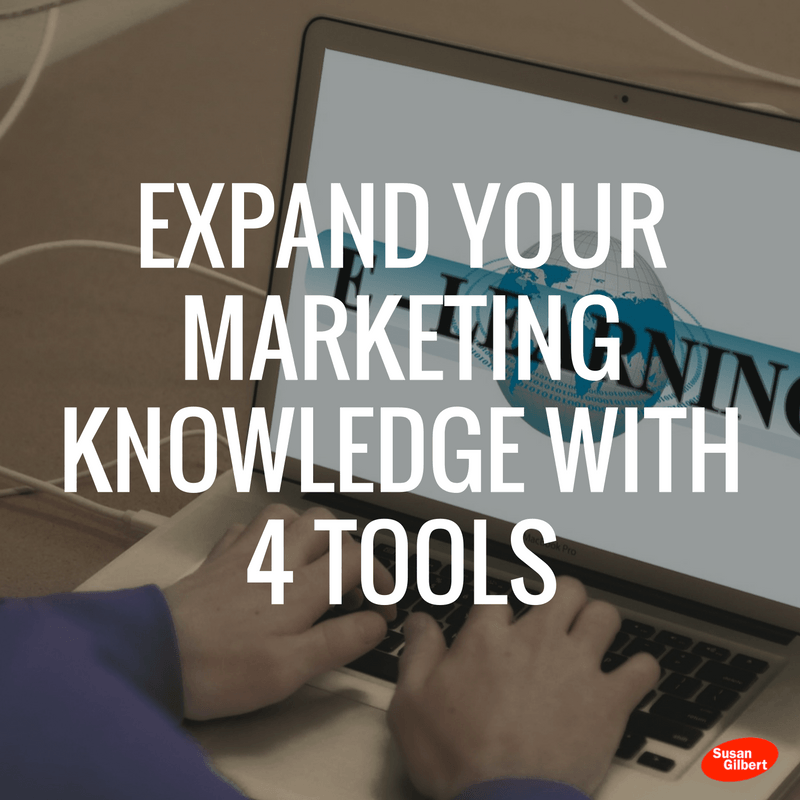 Today I have some great resources to help you
improve your marketing
kno...
Why Brand Consistency Is Important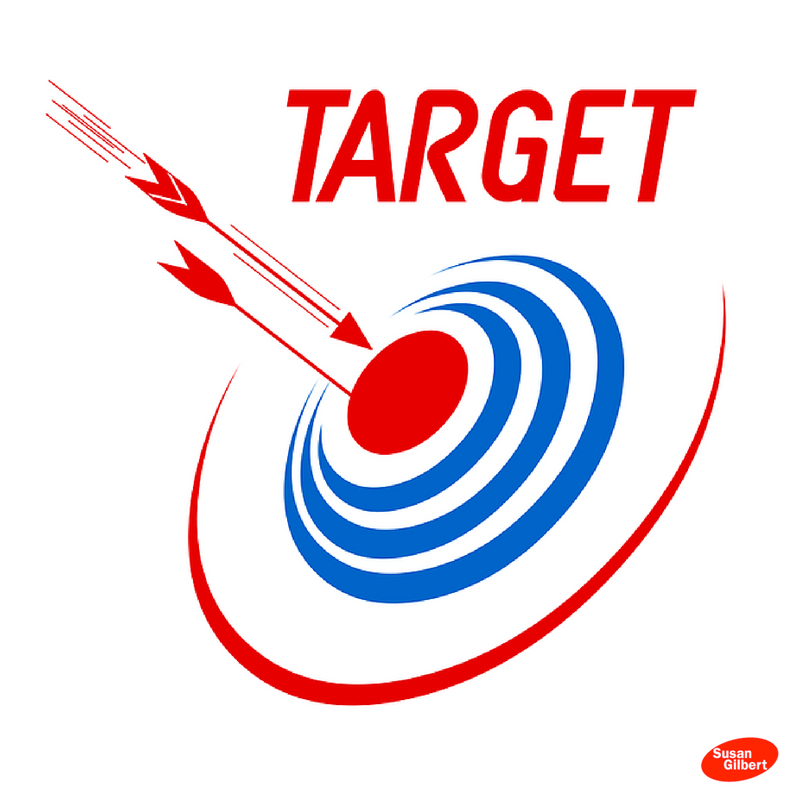 Building a brand is all about
consistency
. Your customers expect to have the same experience whenever they deal with your brand without any confusion. This consistency will lead to customer reliability and trust. A...
Improve Your Customer Reach Through Target Market Research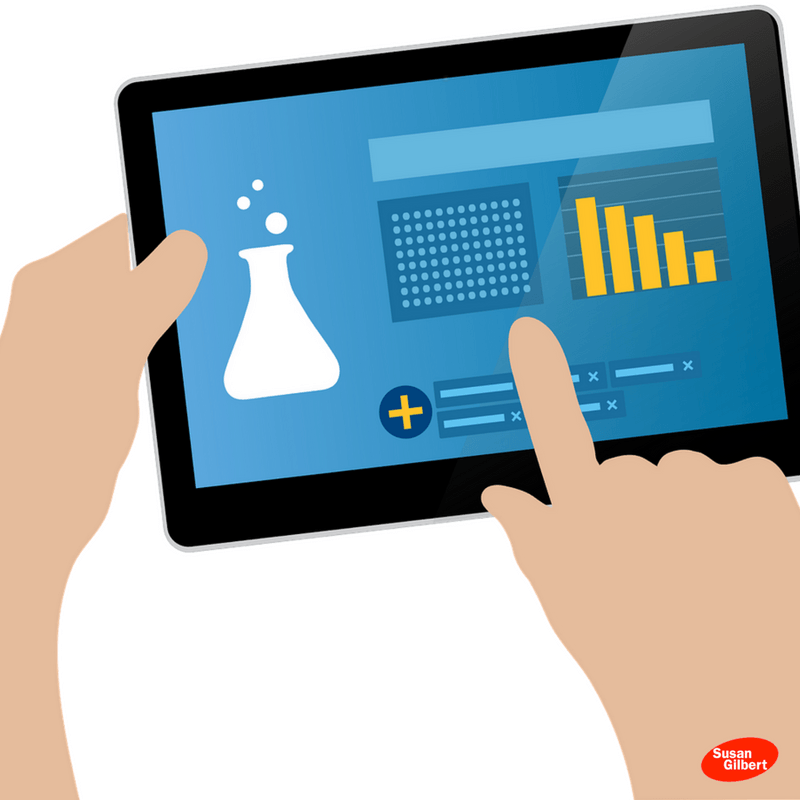 When it comes to finding the most interested buyers for your products and services you will need to remove as much guesswork as possible.
This is where care...
Use Influencer Marketing with SEO Optimization to Grow Your Reach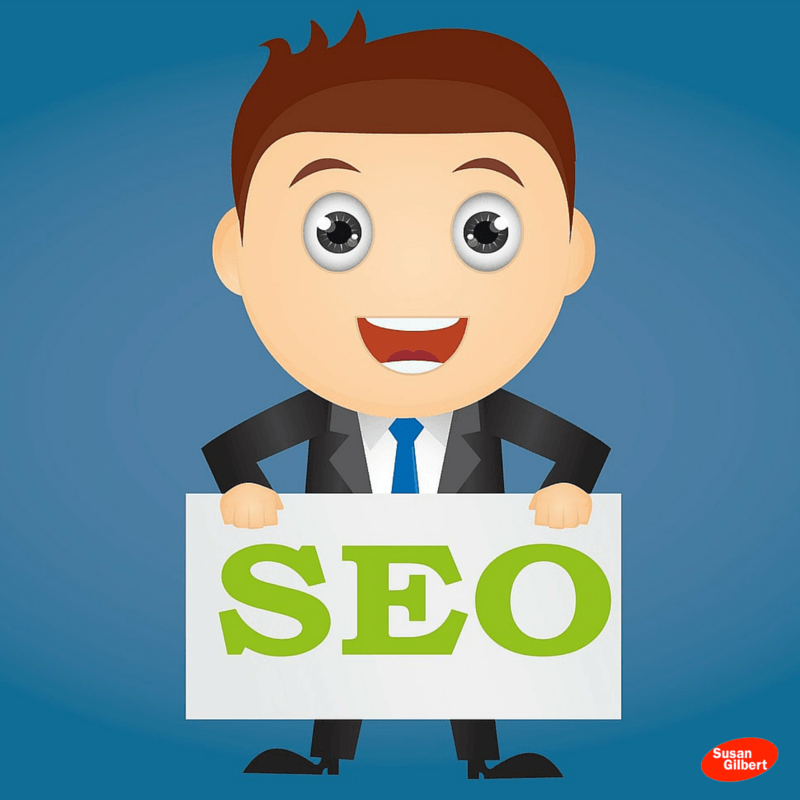 In order to grow your brand your business needs to combine your existing SEO efforts with
influencer marketing
. ...