Don't Miss These 10 Top WordPress Themes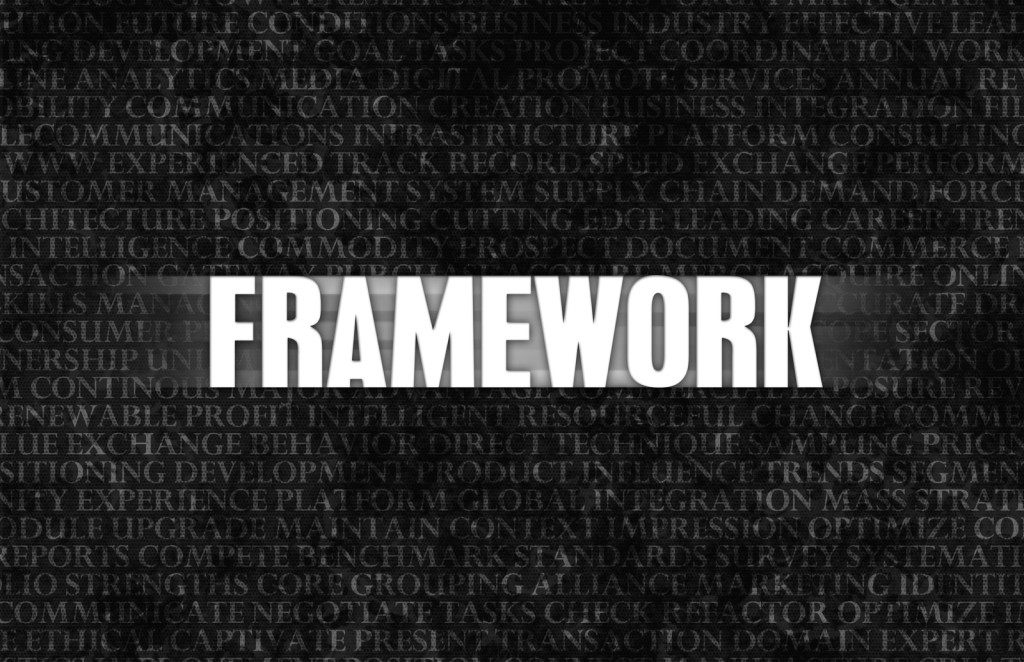 Theme, Framework, Child Theme -  oh my! Sound like geek speak? I know some of you are saying, "Please explain!"
What is a WordPress Theme?
A WordPress theme is basically a design that outputs the desired look and feel by...
Is Your WordPress Website Fully Secure?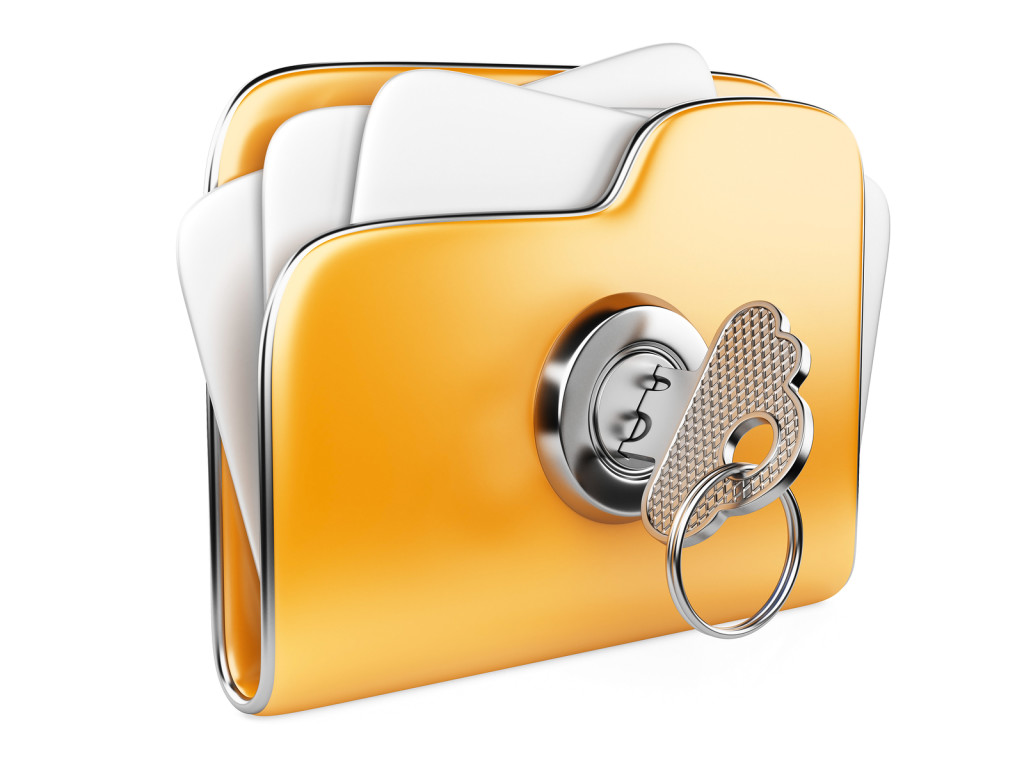 It would be hard to overstate the popularity of WordPress as a web publishing platform. Between the fully hosted blogs at WordPress.com and the self hosted blog software that's available for download WordPress.org, there are hundreds of mil...
Increase Your Conversions With 10 WordPress Plugins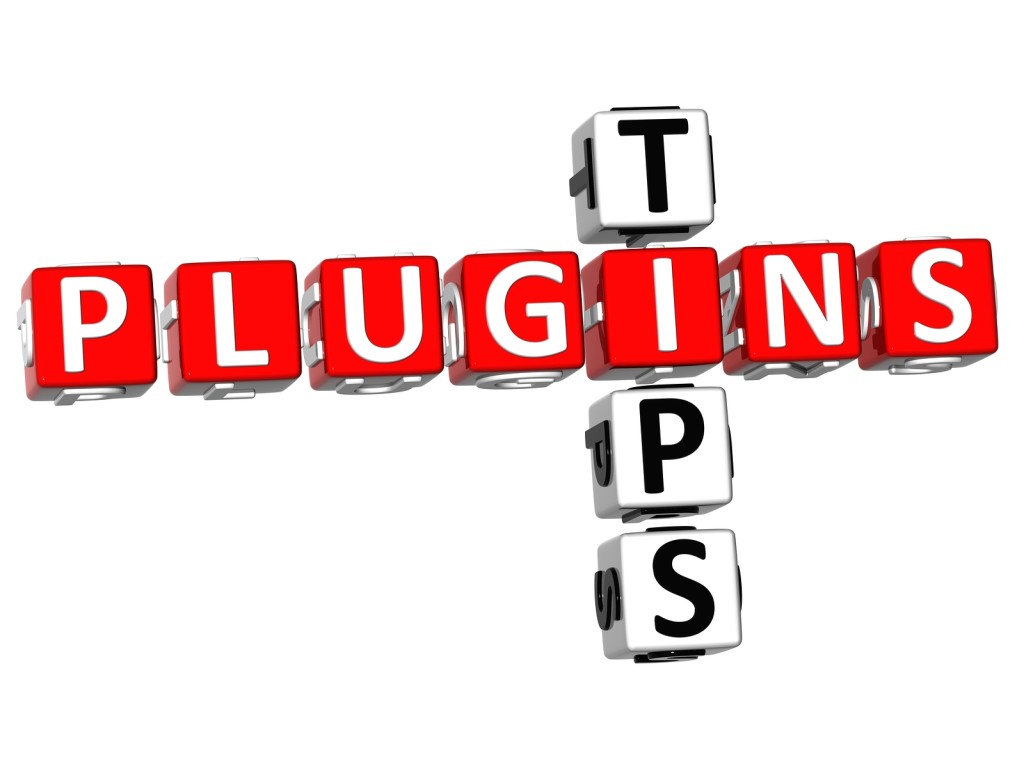 A standard, out-of-the-box WordPress website is one of the most powerful tools an online marketer has at their disposal. WordPress makes it easy to create a high quality, well organized website, to regularly update that website wit...
Tips To Make WordPress Work For Your Business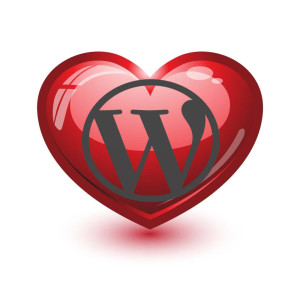 I love Wordpress; and, am declaring a Wordpress Love Fest Week with lots of
tips on marketing, security, plugins, and more.
As you probably know, WordPress is a dynamic web publishing platform and th...