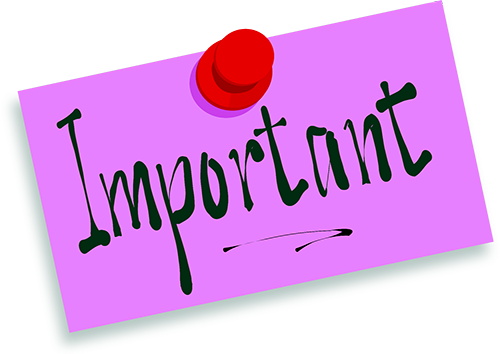 "Tools For Your Blogging In 2014"
Monday Memos is a short list of the best finds across the internet to start your week off right. Today I have some resources to help you improve your blogging performance in 2014. Here's four links with tips and tricks to kick start your Monday. 1) When a visitor arrives at your blog load...
Make Your Business Blogging Effective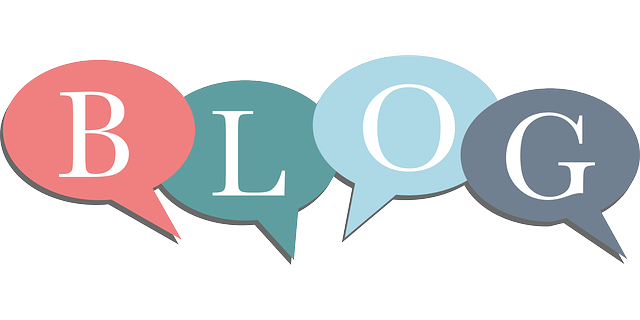 Whether you are writing for a
business blog
or
creating content for a client
, blogging is an important marketing tool. Several elements need to be in place for maximum eng...
Measure How Effective Your Emails Are With Split Tests In Aweber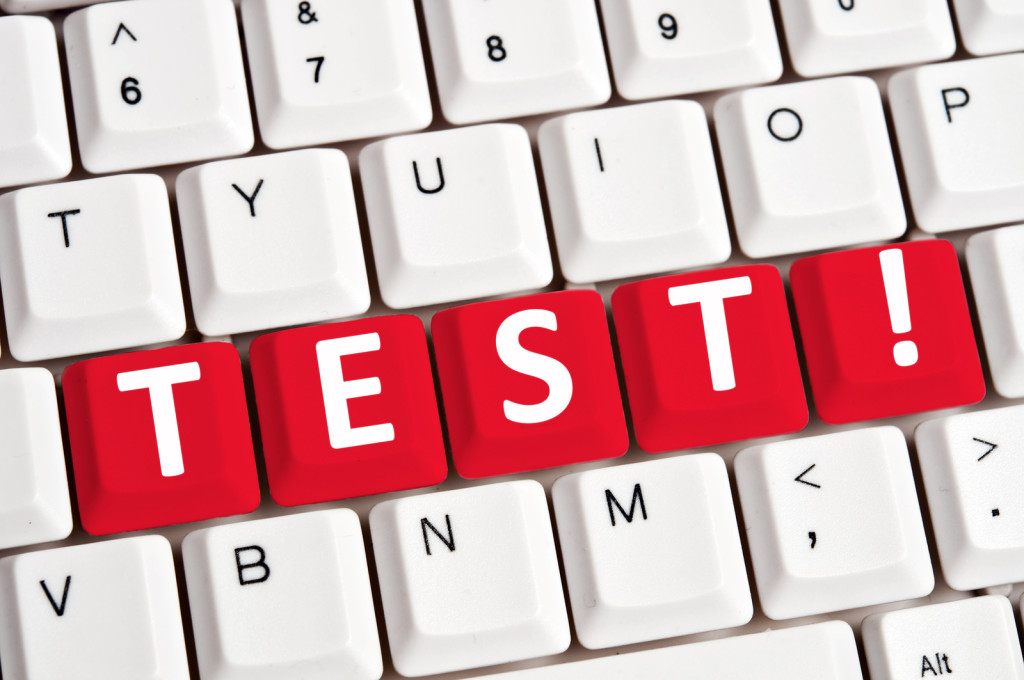 Naturally, some emails just get better responses than others. But what can you do to increase the open rates and effectiveness of your messages? Try creating a split test. What this does is allow you to te...