Monitor Your Business Alerts With Mention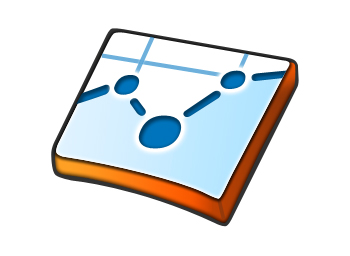 When Google phased out its Reader the RSS feeds had disappeared until recently with the release of Hummingbird. Google Alerts have stayed on the radar so far, but you might be missing some news you had received before. That is where
Mention.net
helps to fill in the gaps and make...
Connect With A Large Audience Through wikiHow
From Wikipedia, the free encyclopedia, "
wikiHow
is a
web-based and wiki-based community
, consisting of an extensive database of how-to guides. wikiHow's mission is to build the world's largest and highest quality how-to manual."

Read More
"How to Use the iTunes Affiliate Link Maker Plugin for Wordpress"

If you're an iTunes affiliate you've probably found that generating a link through your affiliate system every time becomes a bit of a chore. Fortunately, the iTunes Affiliate Link Maker (iTALM) can make the process a lot easier. You can find...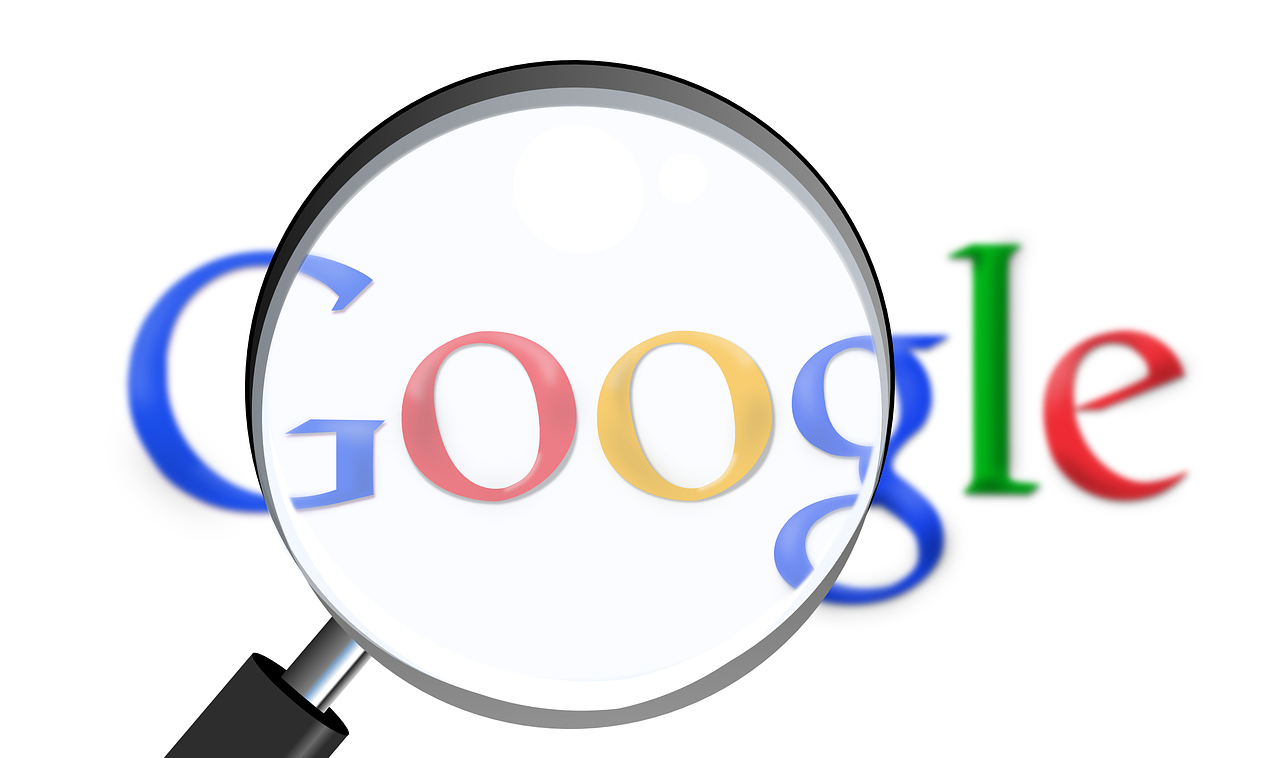 How do you find legal images for your blog?
Images are what help drive visitors and create visual interest on your blog posts, not to mention that they can be easily shared on social media sites like Facebook, Pinterest, and Tumblr. This is where we as online authors need to be c...