Move Your Business Forward Into Success With These 10 Steps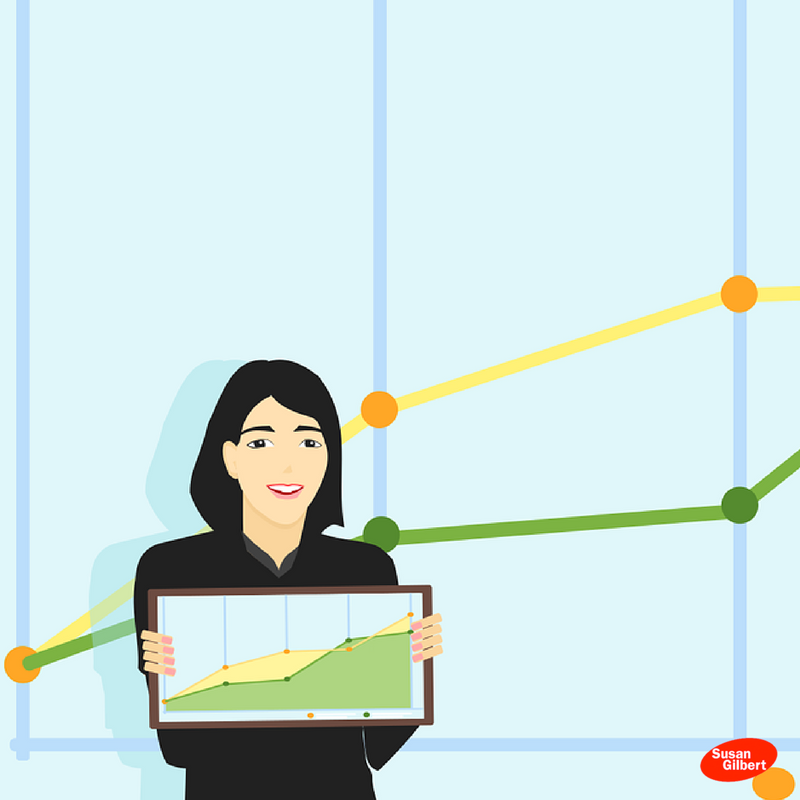 We can only achieve as high as we think we can. As we move into the next season are you achieving the goals you had set in the New Year so far? According to an article on
Success Harbor
onl...
4 Resources that Will Help Your Blog Grow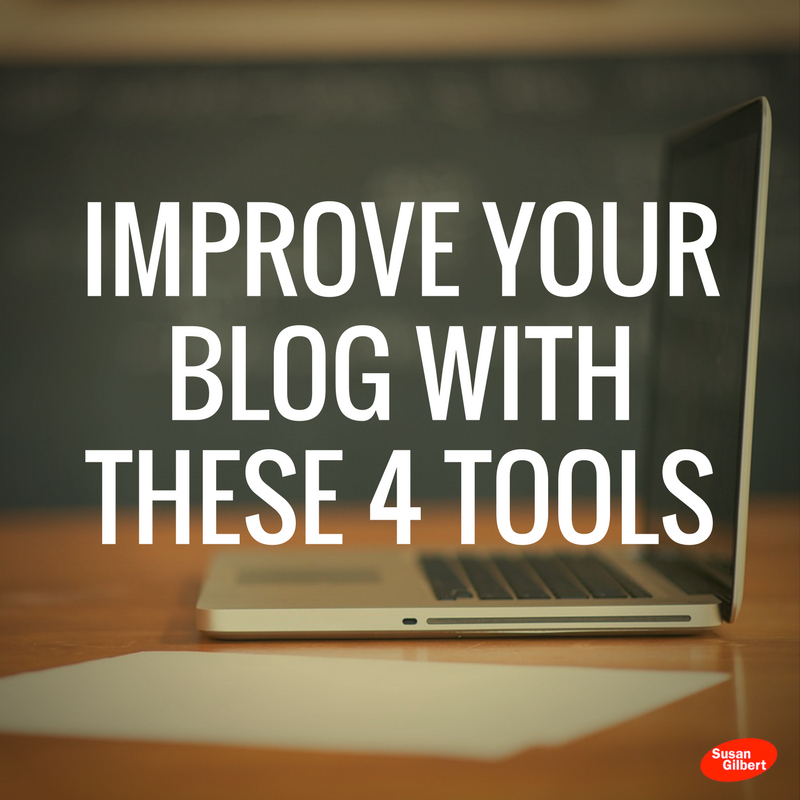 Monday Tips is a short list of the best finds across the internet to start your week off right. Today I have some tools to help you
improve your blog strategy
and reach. Here's four links with tips and tricks to kick sta...