Adding More Functionality to WordPress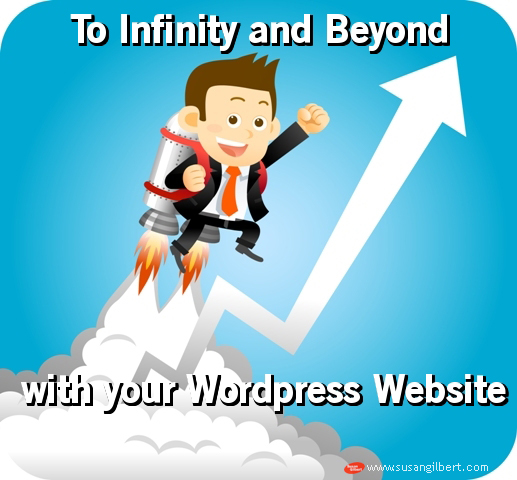 Many frameworks and themes come with some functionality already. It'll be right in the code of your
WordPress
After learning the
WordPress
terminology,  now, let's get started with learning about how to choose the right look, feel and functionality of your website so that you can make more sales. It all starts with choosing the right WordPress framework and theme for your website.
Choosing Your WordPress Framework & Theme
Read More
Get Better Traffic, Higher Conversions & More Buyers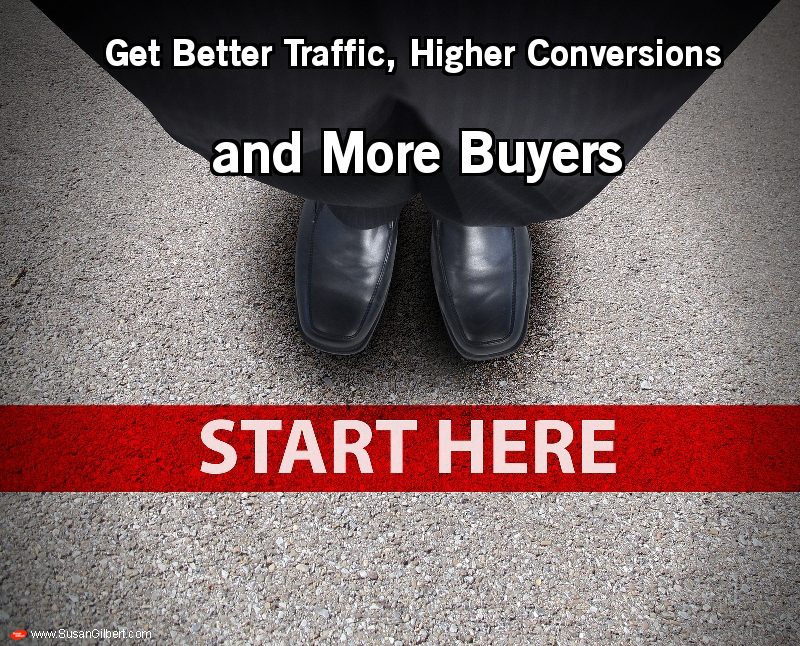 When doing business online
nothing is as important as your website
. Your website gives potential customers their first impression of your business and even you, ...
3 Tips for Using LeadPages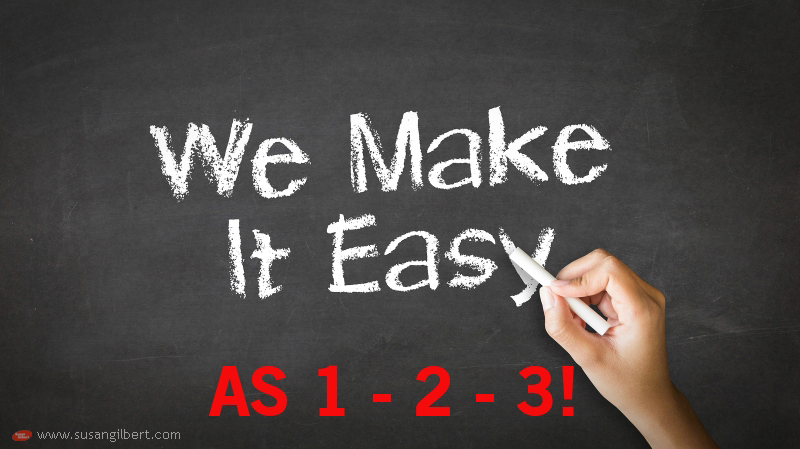 Using LeadPages can be as easy as 1 - 2 - 3! 1)  Get Prepared 2)  Decide on and Collect the Appropriate Information 3)  Edit to Perfection If you missed, checkout my last post, Setting up Your First Landing Page Using LeadPages
Read More
LeadPages - Step by Step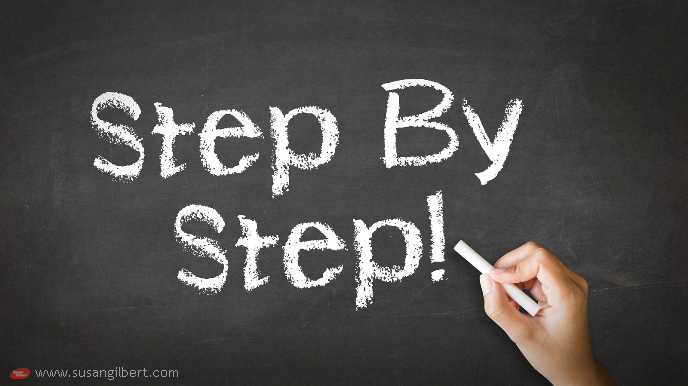 With a little bit of practice, you can build opt in forms, squeeze pages, sales pages, social media pages, webinar promotion pages, optimized 404 pages, video pages, thank you pages, launch pages, upsell pages, pop ups and exit pop ups and much more in an hour or less using LeadPages. If you hav...
What is a Landing Page?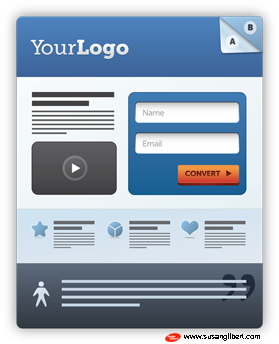 A sales page, sometimes called a landing page, name capture page, launch page, squeeze page or registration page is a way to highlight one particular product, service, event or opportunity designed to sell a product, service or to simply collect leads. These are known as the "money pages" of your website. Money pages usu...