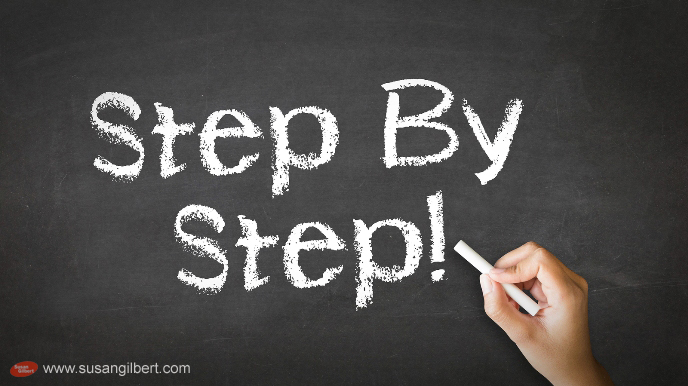 It's important to get started on the right foot when it comes to social media marketing. Even though the barriers to entry are low, it still takes a lot of time and effort to embark on a successful social media marketing campaign -- if you expect it to work.
"How To Be A Social Media Rock Star"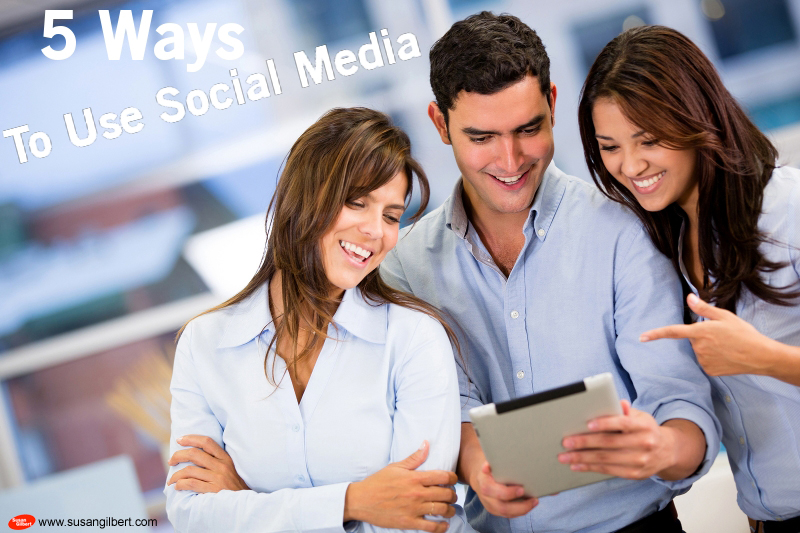 Last week I talked about the importance of both understanding what
word of mouth marketing
is; and, why it is important. Social media can be used in many ways individually and simultaneously.
Read More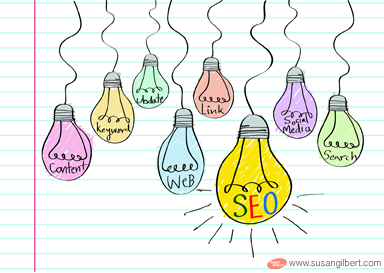 Just as you got used to the terms SEO (search engine optimization) and SEM (
search engine marketing
), then something "new" comes along. Well in reality this is not ne...