What is a website without traffic ?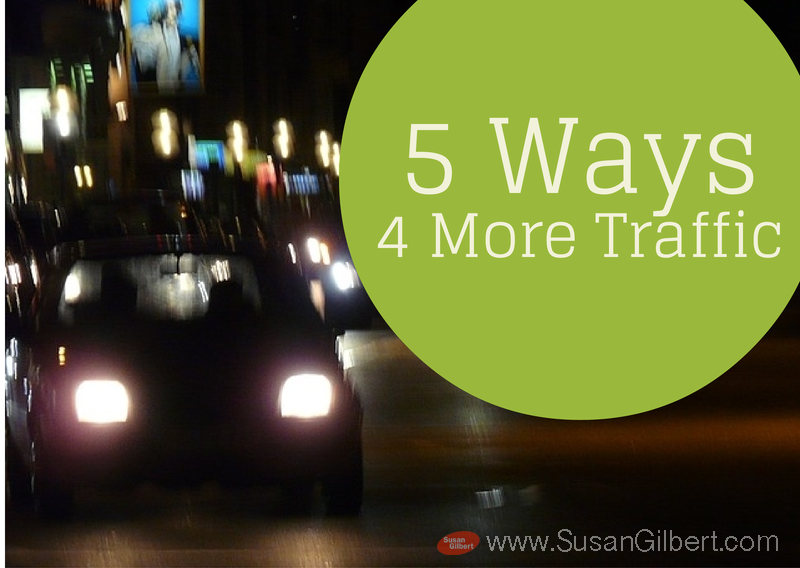 A big black hole on the Internet! You can give someone your domain name to visit, but otherwise it doesn't exist.  Website traffic is the life blood of your online business.  Without targeted visitors, your conversion is null. A major 'key to success' online is lear...
Increase Your Blog Traffic With 4 Great Tools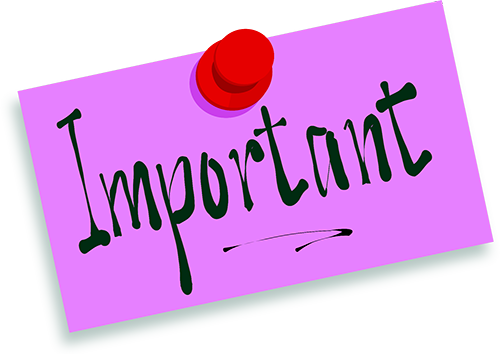 Monday Memos is a short list of the best finds across the internet to start your week off right. Today I have some resources to help you increase your blog traffic. Here's four links with tips and tricks to kick start your Monday. 1) Be in the know of which keywords are driving the most visitors to your website.
How Topics Influence SEO
Over the last three years we have seen a shift in search engine optimization, especially with the release of
Google Penguin in early 2012
. Now and moving forward into the
future of SEO, topics
are...