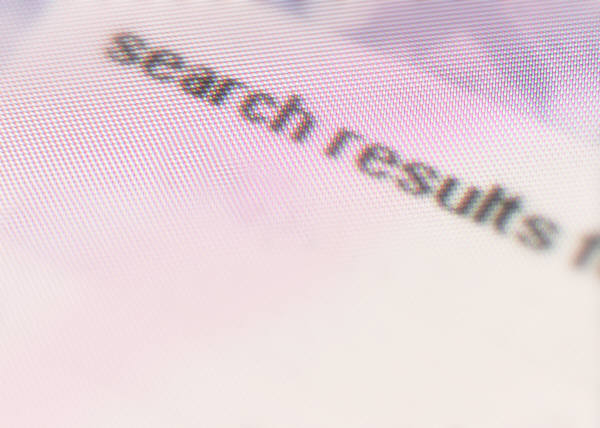 An era has passed with the demise of the Google Adwords Keyword Tool, which is now officially shut down. While this has been a top search method used by SEO professionals and marketers, there is an alternative available from Google called Keyword Plann...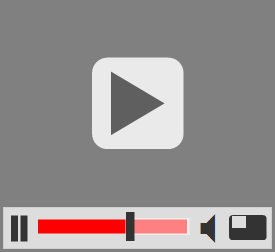 Obviously the use of video for marketing is becoming more popular all the time. One of the reasons is that videos rank well in the search engines. This means you can get video directory traffic, as well as search engine traffic. Yes, YouTube is it's own search engine....

A domain name is an important element in branding for your business. Hitting that 'sweet spot' for great visibility can be like finding a needle in a haystack. That is where a great tool called,
Panabee
, comes in. Not only will it h...