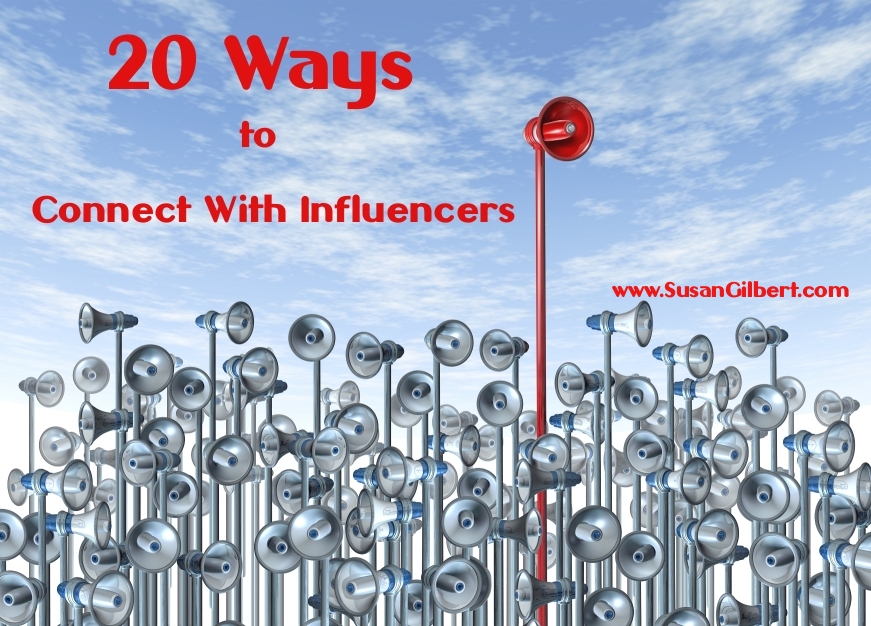 Having just one relationship with an online influencer in your market
can have a huge impact on your business. These influencers often have energetic personalities that command respect from other players in their niche. You should be seeking out relationships with these i...
Etsy Makes Starting A Business Easy

This year you've decided to create that first business or sell a handmade product. But it may be a second business and you don't have the budget yet for a website of your own. There is good ne...
Email Marketing Tools That Rock Your Business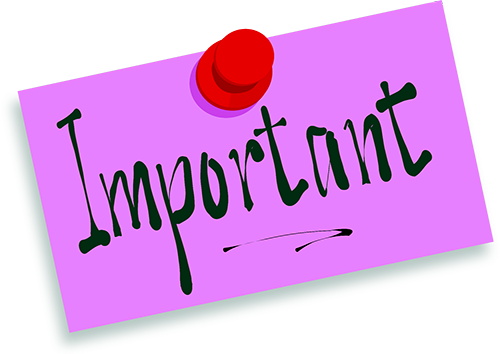 Monday Memos is a short list of the best finds across the internet to start your week off right. Today I have some resources to help you maximize your email marketing with four great tools. Here's links with tips and tricks to kick start your Monday. 1) Want to create a professional looking email without the expensiv...
Need to Attract a Larger Audience? Nine Expert Tools For Influencer Research
Then look no further than influencers in your area of expertise. It is no longer necessary to be restricted to
online...