Five Steps For Online Market Research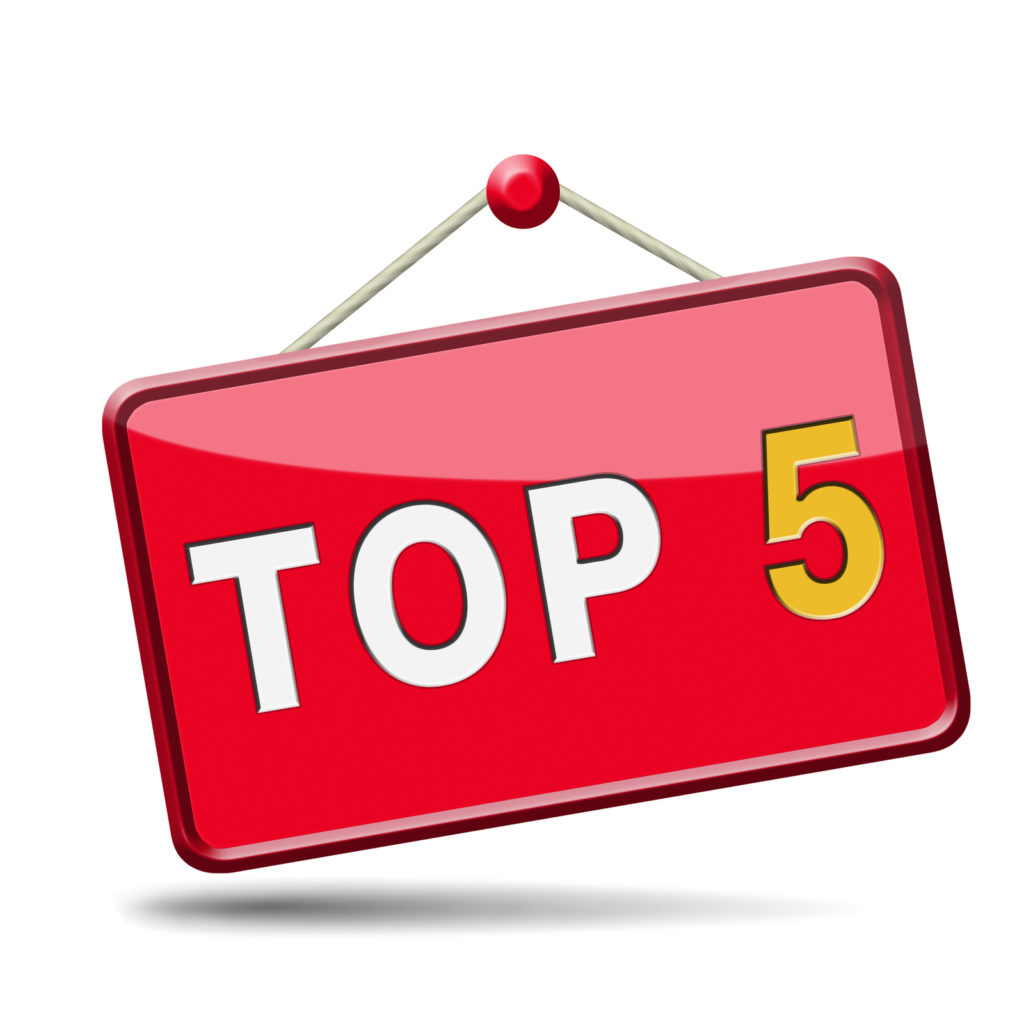 For
target market research
, the Internet is a blessing. Never has there been so much information about consumers and how they think right at your fingertips. In years past, marketing firms and businesses had...
The Key To Your Success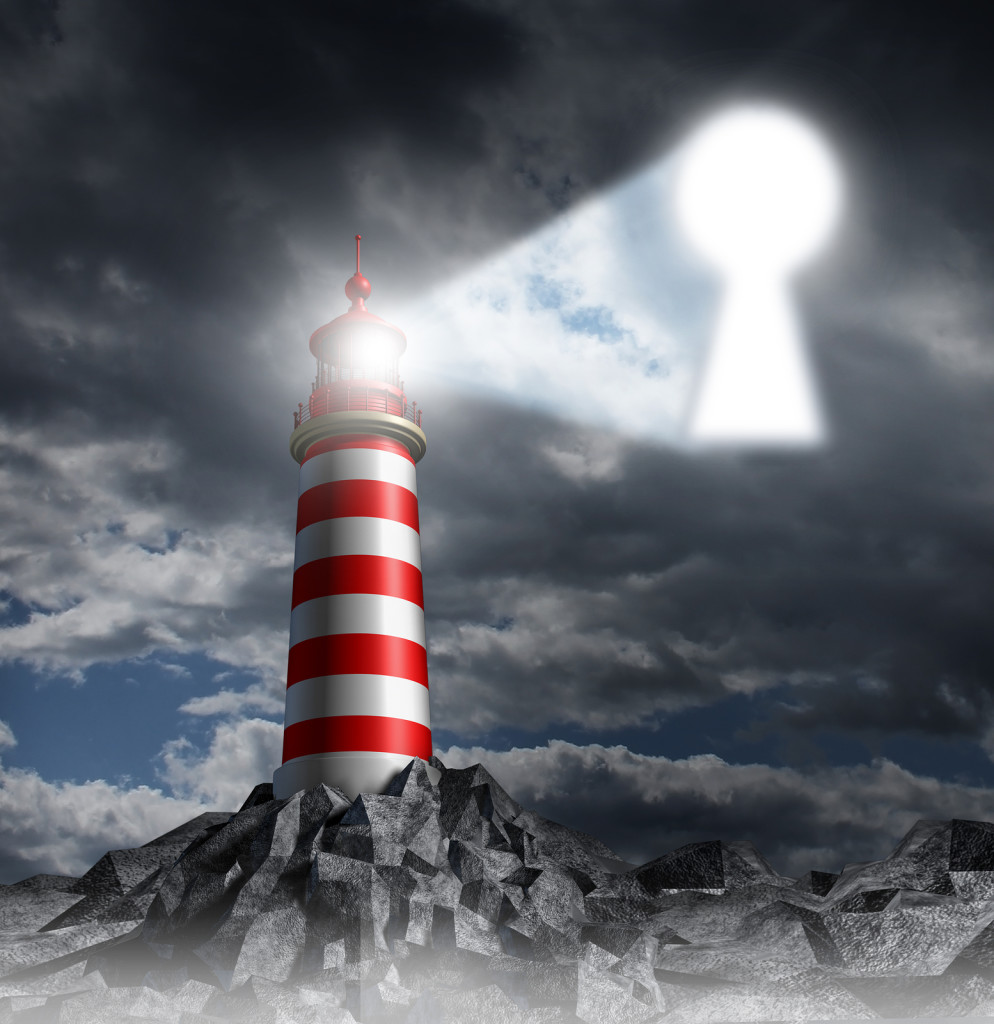 I think of my work as one part strategy, one part specialized skills and a big heap of positive mindset. The name of that recipe is FOCUS. Focus is the Key to your Success. Whether you are an author, entrepreneur, coach, speaker or
Read More
Make Your Business Blogging Effective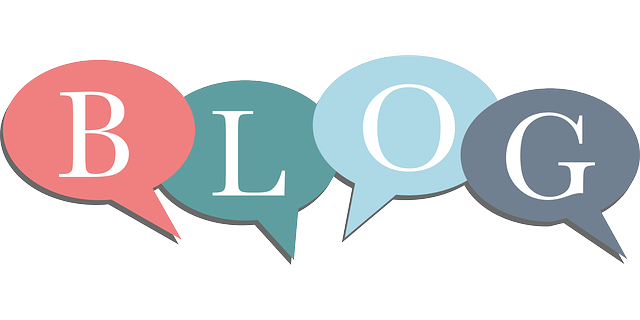 Whether you are writing for a
business blog
or
creating content for a client
, blogging is an important marketing tool. Several elements need to be in place for maximum eng...
Measure How Effective Your Emails Are With Split Tests In Aweber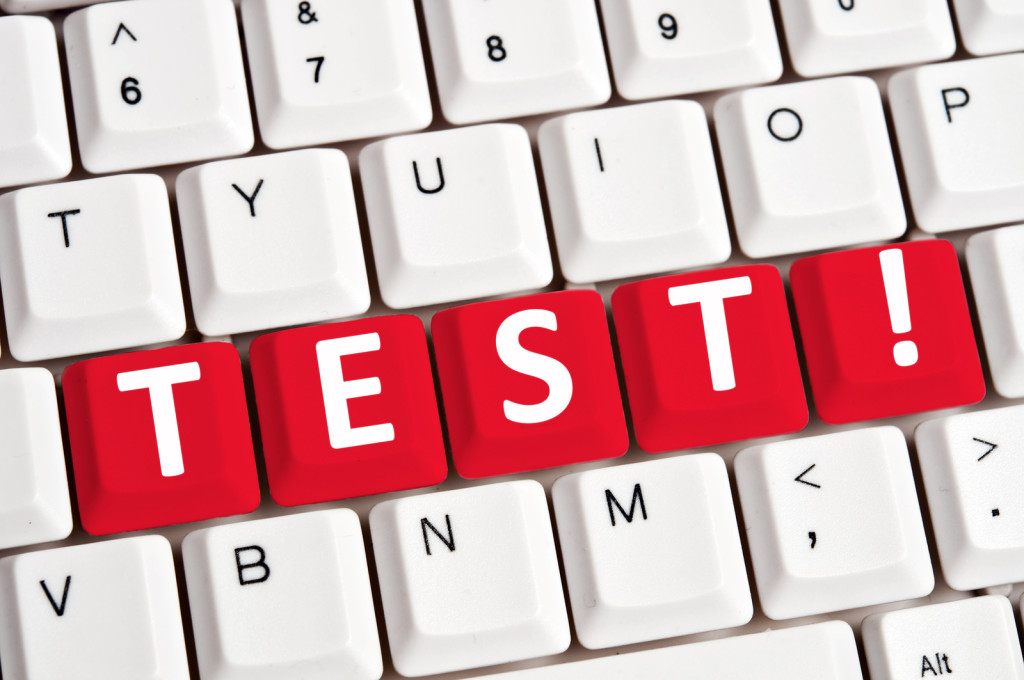 Naturally, some emails just get better responses than others. But what can you do to increase the open rates and effectiveness of your messages? Try creating a split test. What this does is allow you to te...