The Importance of Creating Loyal Customers For Business Success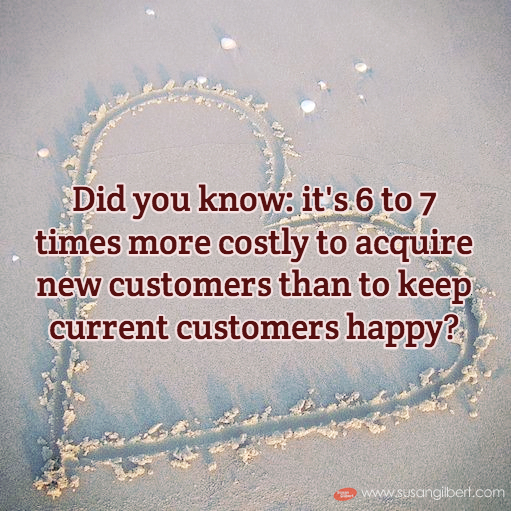 The importance of great customer service and driving love and loyalty from those customers cannot be understated.
Demandforce subsidiary Flowto...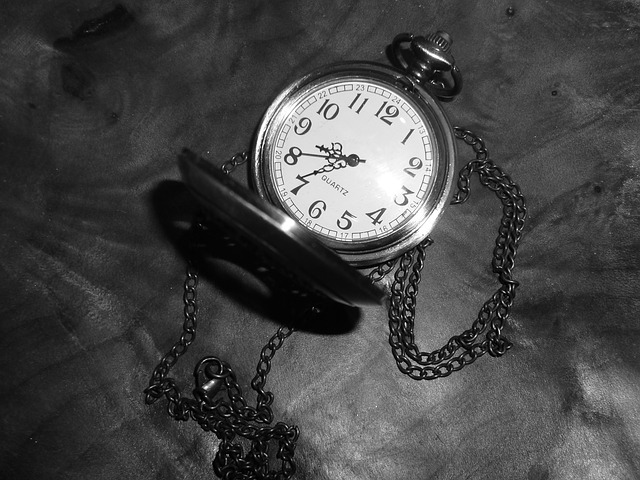 Have you ever missed a deadline? Failed to show up for an appointment? Paid a late fee? If so, your calendar – or lack of it – is likely to blame.
"I'm late, I'm late, For a very important date.  No time to say "Hello, Goodbye".  I'm late, I'm late, I'm late."  White Rabbit, Alice i...
How to Get Rid of Email Clutter
How much time do you spend reading and responding to – or simply deleting – emails? How much unread email currently clutters your inbox? If you're like most entrepreneurs, the answer (in both cases) is far too much! In fact, if you were brave enough to actual...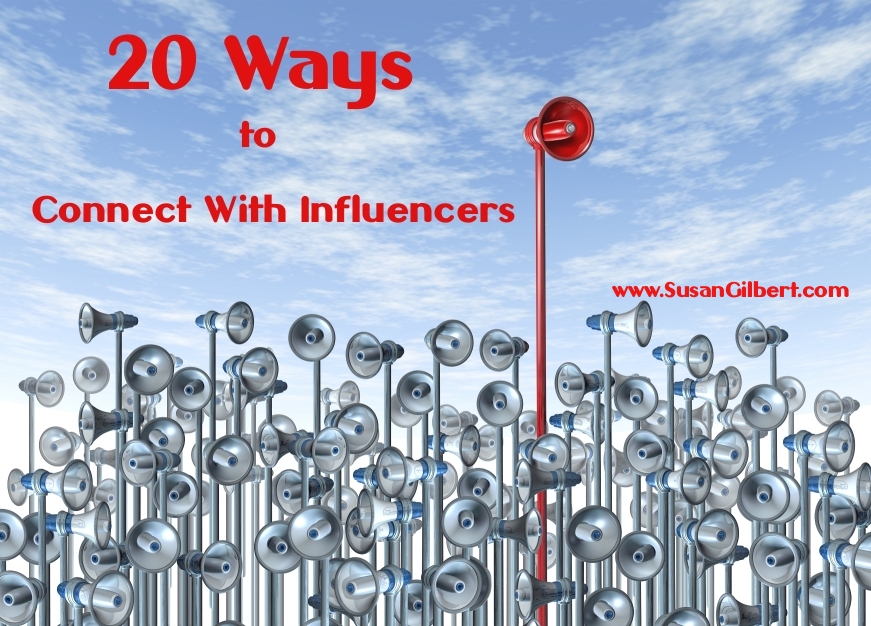 Having just one relationship with an online influencer in your market
can have a huge impact on your business. These influencers often have energetic personalities that command respect from other players in their niche. You should be seeking out relationships with these i...
Etsy Makes Starting A Business Easy

This year you've decided to create that first business or sell a handmade product. But it may be a second business and you don't have the budget yet for a website of your own. There is good ne...