How Aweber Makes It Simple To Customize Emails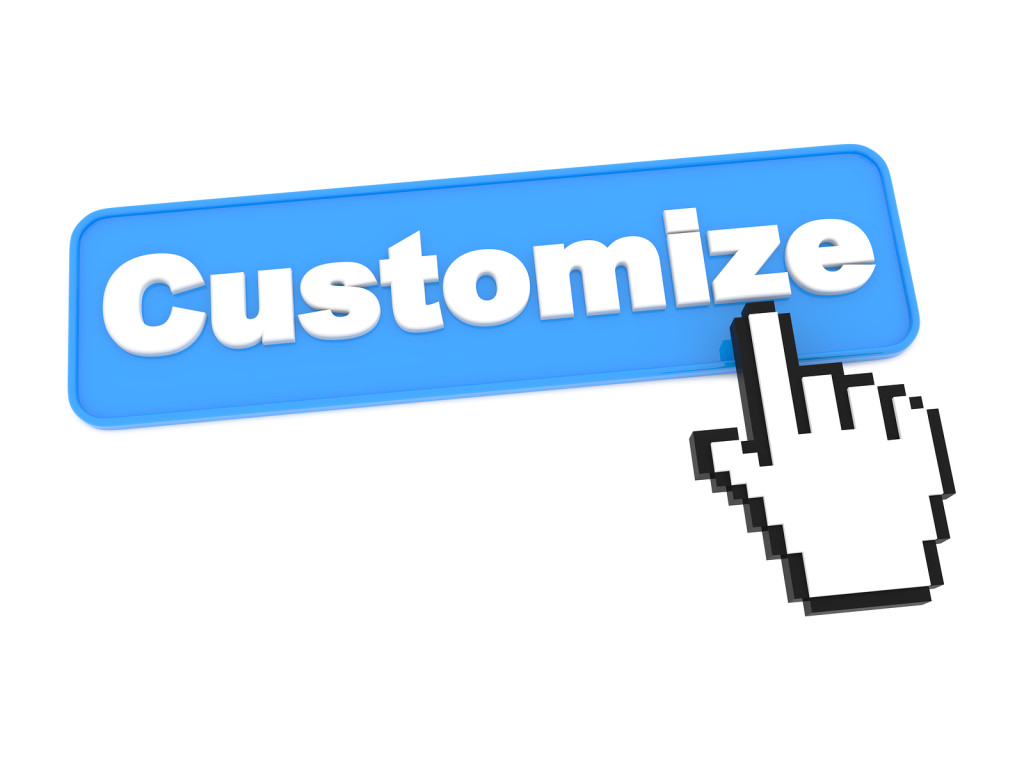 As blog owners, we are competing with so many other sites for the attention of our readers. And they are busy people. They simply don't have the time to visit every day, even if they want to. Using the Blog Broadcast featur...
HTML Templates Are Simple In Aweber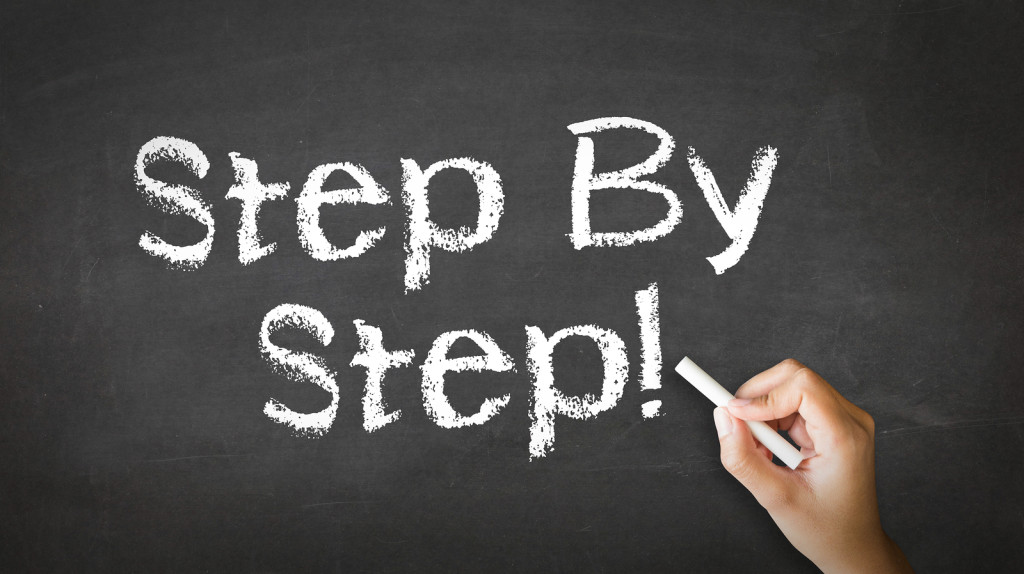 We've seen how easy it is to select a template and apply it to a follow up message or broadcast, but
Aweber's
pre-set categories and templates are...
What Aweber Analytics and Stats Mean for Your Business
One of the best parts about
Aweber
email web analytics is that you don't have to install complicated tracking codes.  Your basic ...
Marketing Emails In Aweber Are Easy To Create
Aweber
. makes it easy to create beautiful and eye-catching emails for your business marketing. Before we dive right in to setting up emails, it is important to...
Aweber Lists For Your Business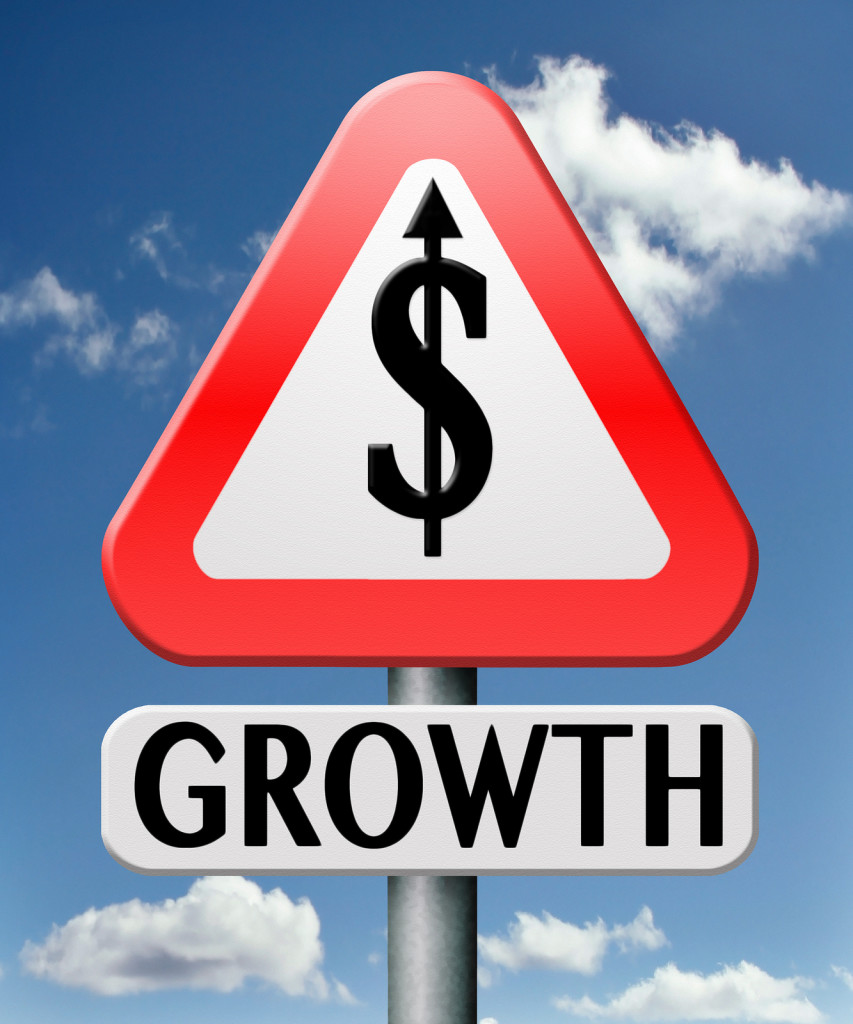 When it comes to making money online, if you don't have a "List", you don't have a business.  That's why it's so inexplicable that so many online would-be entrepreneurs put off creating a list for months – sometimes even years without ...
Monitor Your Business Alerts With Mention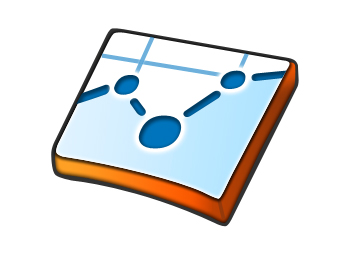 When Google phased out its Reader the RSS feeds had disappeared until recently with the release of Hummingbird. Google Alerts have stayed on the radar so far, but you might be missing some news you had received before. That is where
Mention.net
helps to fill in the gaps and make...
You are getting traffic to your website but the conversion rate isn't what it could be. You've set up testing but you want to know where on your site visitors are clicking. Visual Website optimizer's heatmaps tool allows you to do just that.
What are Heatmaps?

Heatmaps are a tool that let ...