Email Marketing Tools That Rock Your Business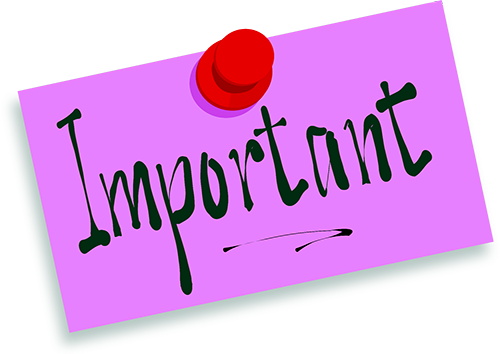 Monday Memos is a short list of the best finds across the internet to start your week off right. Today I have some resources to help you maximize your email marketing with four great tools. Here's links with tips and tricks to kick start your Monday. 1) Want to create a professional looking email without the expensiv...
Need to Attract a Larger Audience? Nine Expert Tools For Influencer Research
Then look no further than influencers in your area of expertise. It is no longer necessary to be restricted to
online...