Monitor Your Business Alerts With Mention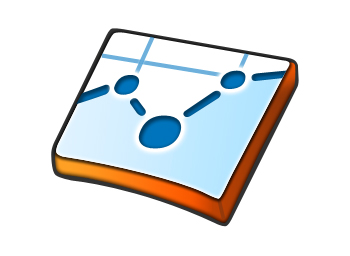 When Google phased out its Reader the RSS feeds had disappeared until recently with the release of Hummingbird. Google Alerts have stayed on the radar so far, but you might be missing some news you had received before. That is where
Mention.net
helps to fill in the gaps and make...
You are getting traffic to your website but the conversion rate isn't what it could be. You've set up testing but you want to know where on your site visitors are clicking. Visual Website optimizer's heatmaps tool allows you to do just that.
What are Heatmaps?

Heatmaps are a tool that let ...
Different visitors will behave differently on your website. Visitors are there for different reasons. Maybe they want to purchase one of your products or join your organization. Maybe they are simply doing research or landed there by mistake. Almost every website and landing pages are built the same for every visitor. They have multiple call-to-actions such as buy-now buttons, sign-up for your newsletter, Like you on Facebook, and so on. It means your website is trying to grab the interest of every type of vis...