A Look at the New Twitter Character Limit Expansion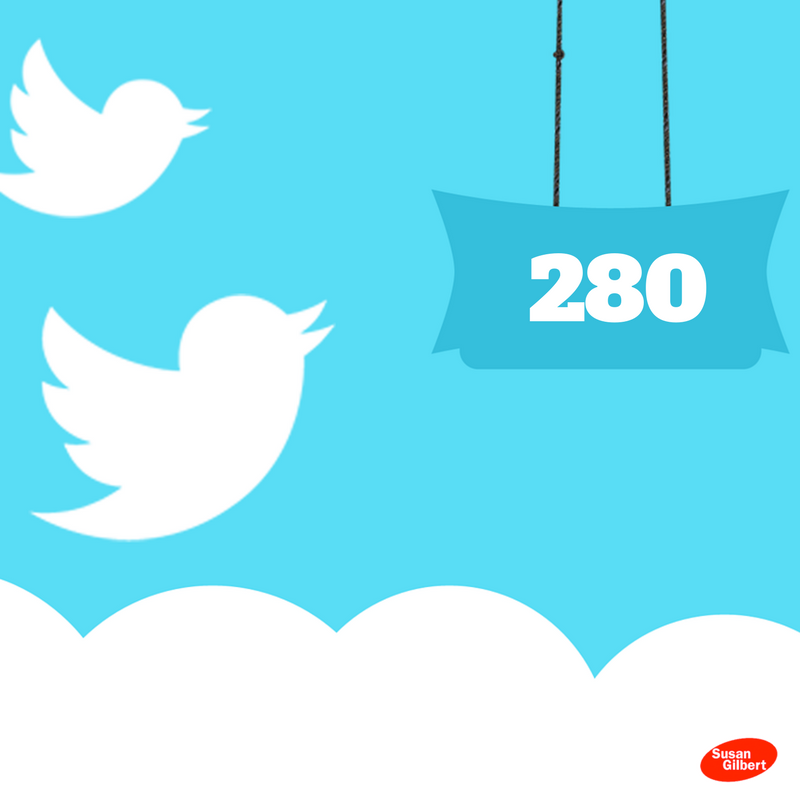 It's been since the very beginning of Twitter's launch that articles and updates have been only allowed to be 140 characters. But now the company has tweaked its formula to a maximum of
Read More
Improve Your Social Networks for SEO with These Tips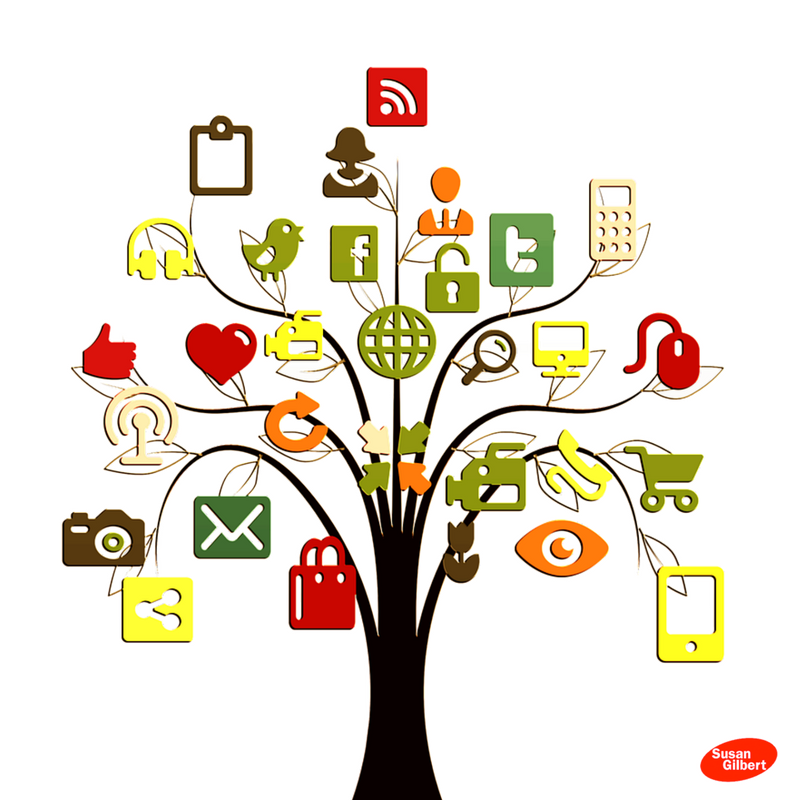 The days of relying on just websites to build a strong search engine strategy are now long gone. Today it's all about
who shares your URL and driv...
How Twitter Moments Can Grow Your Brand Visibility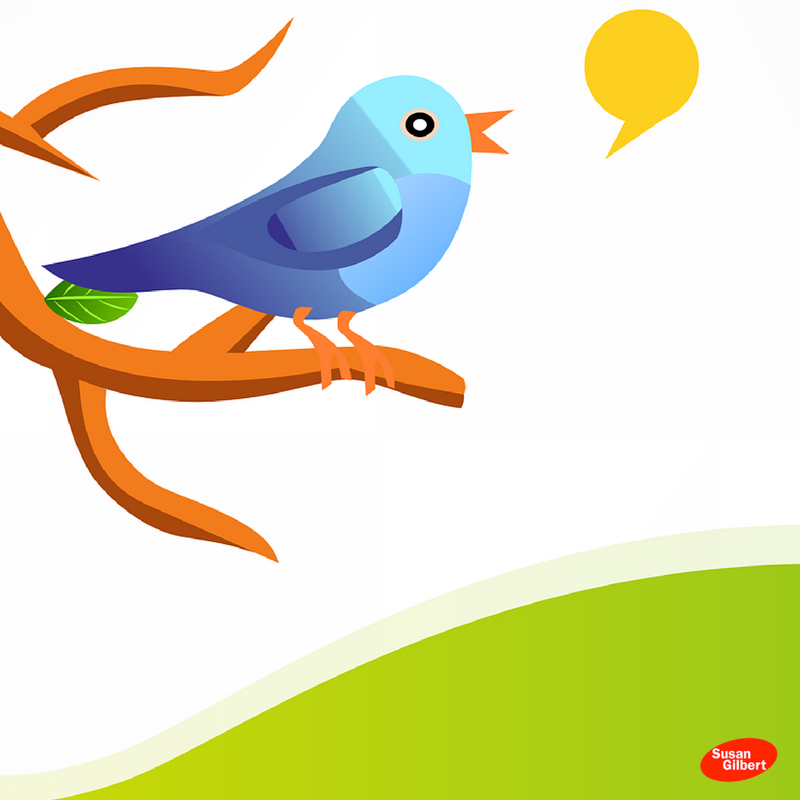 Would you like to highlight your latest blog posts and updates from your brand's niche? Then you will enjoy using Twitter Moments to bring more of a focus on what your audience may have missed. This ...
Give Your Twitter Marketing A Boost with These 4 Tools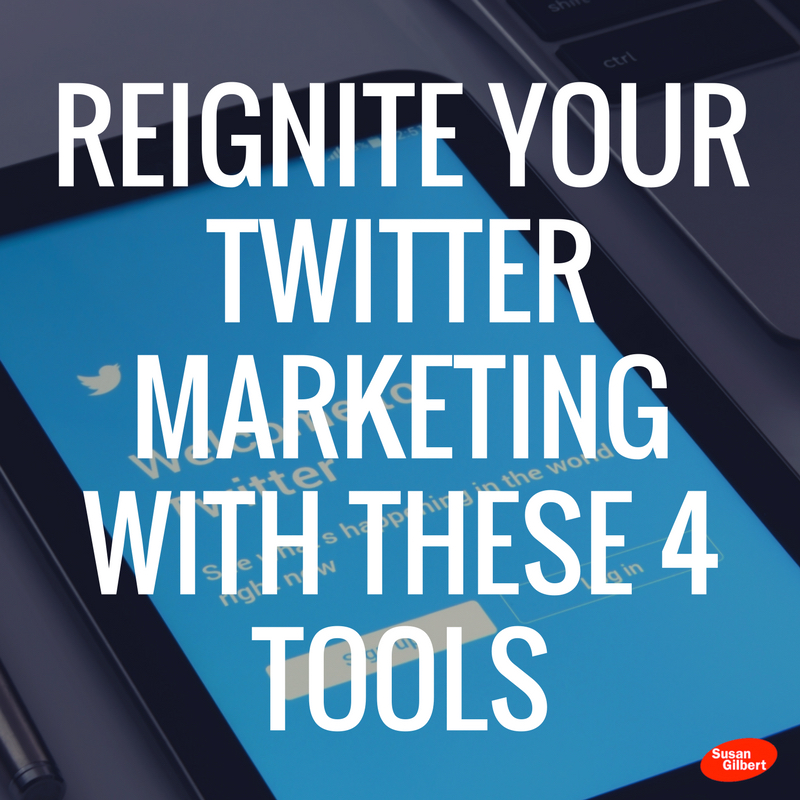 Monday Tips is a short list of the best finds across the internet to start your week off right. Today I have some resources to help you get your
Twitter marketing strategy
back on trac...