Social Media Versus Websites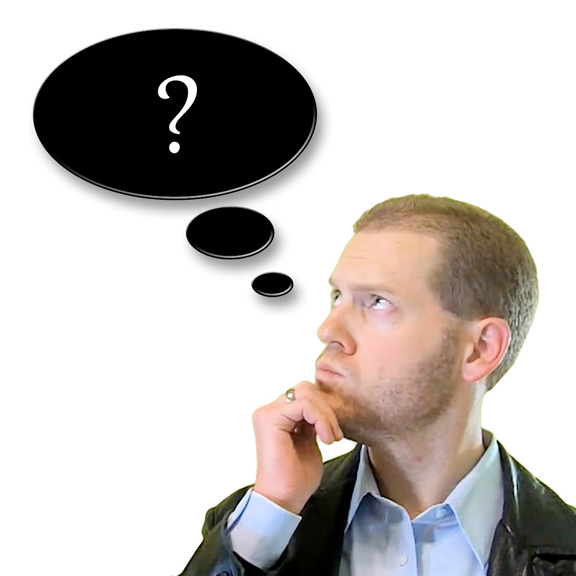 I have often been asked the question: "If I am active on social media, why do I need a website?" There are several reasons why it's not one or the other, an either or situation - especially if you are a new author or a start up business.
Here is why your business needs a website
Facebook Paper App Simplifies News Feeds
Would you like a quick and simple way to check your Facebook profile News Feed?
Well now you can with a new app release called, Paper. This is a clutter-free version of Facebook, which is similar to Flipboard, which is an aggregated news app.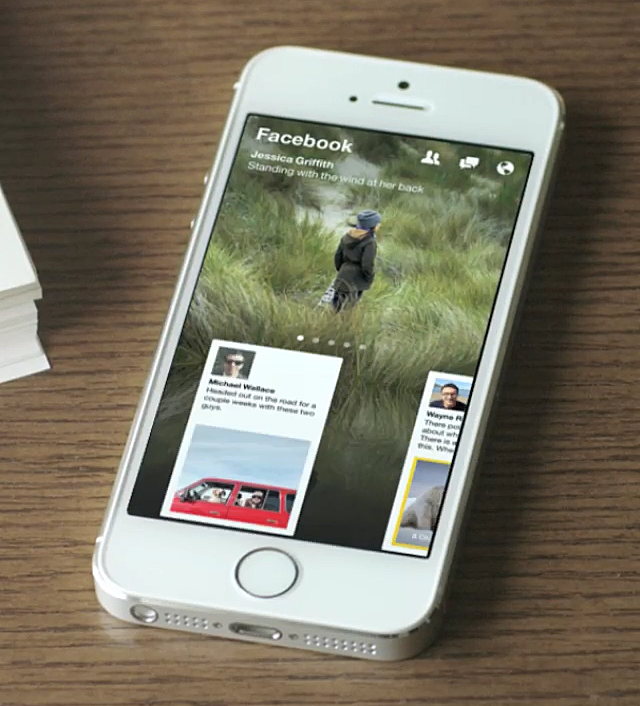 The new Paper app pulls news directly from your Timeline, then organizes the stories...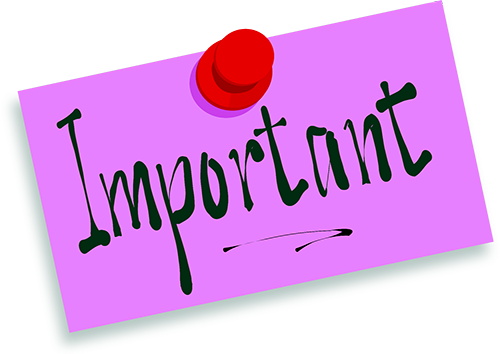 "Simple Tricks To Make Marketing More Productive"

Monday Memos is a short list of the best finds across the internet to start your week off right. Today I have some...
Link Building Techniques That Work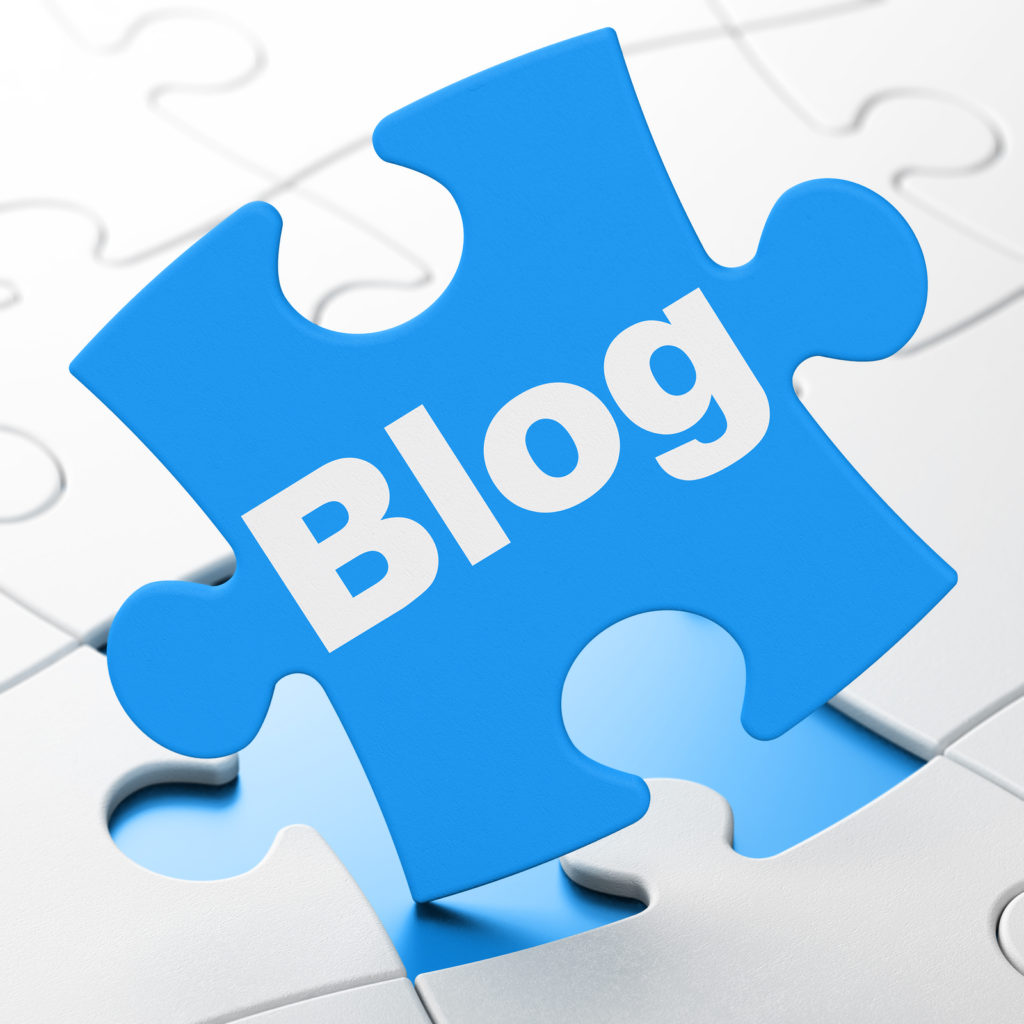 We all want targeted website traffic, right? In order to consistently bring traffic to your website that will be converted into prospects and sales, it is critical to understand not only the importance of the link building process, but how to properly employ ...