Facebook Trending Coming Soon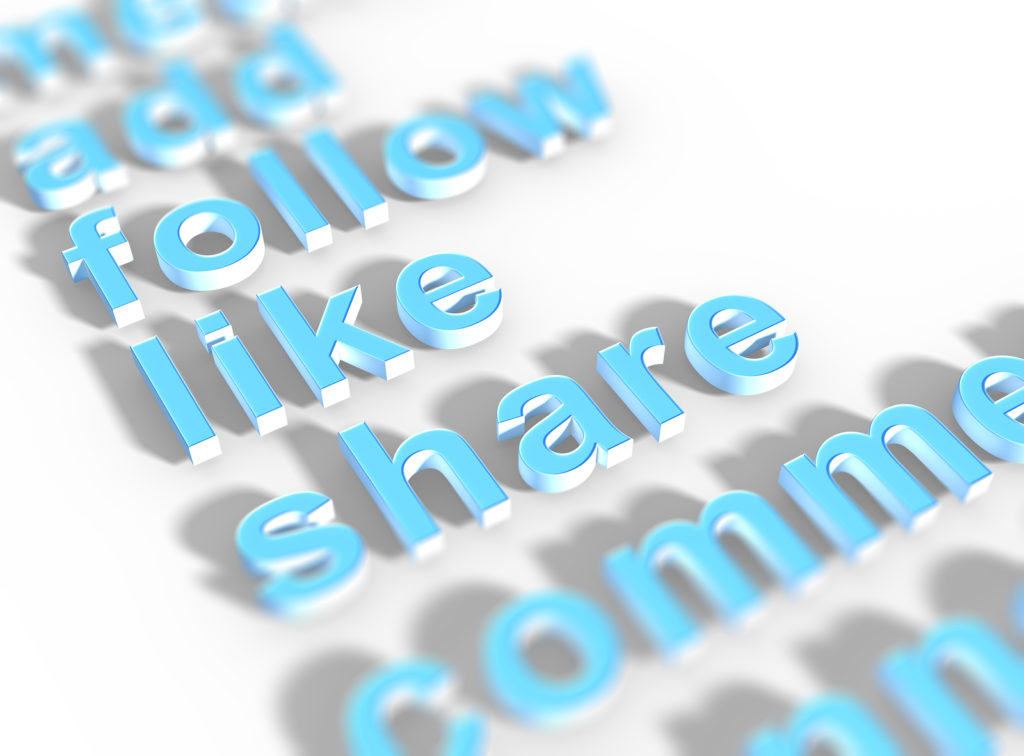 Soon Facebook profiles will start seeing the latest in conversations and interests when it releases a new Trending feature, similar to what has been on Twitter. The purpose is a move towards finding content that users want such as the recent Nelson Mandela and Golden Glo...
Branding Results via Klout Lists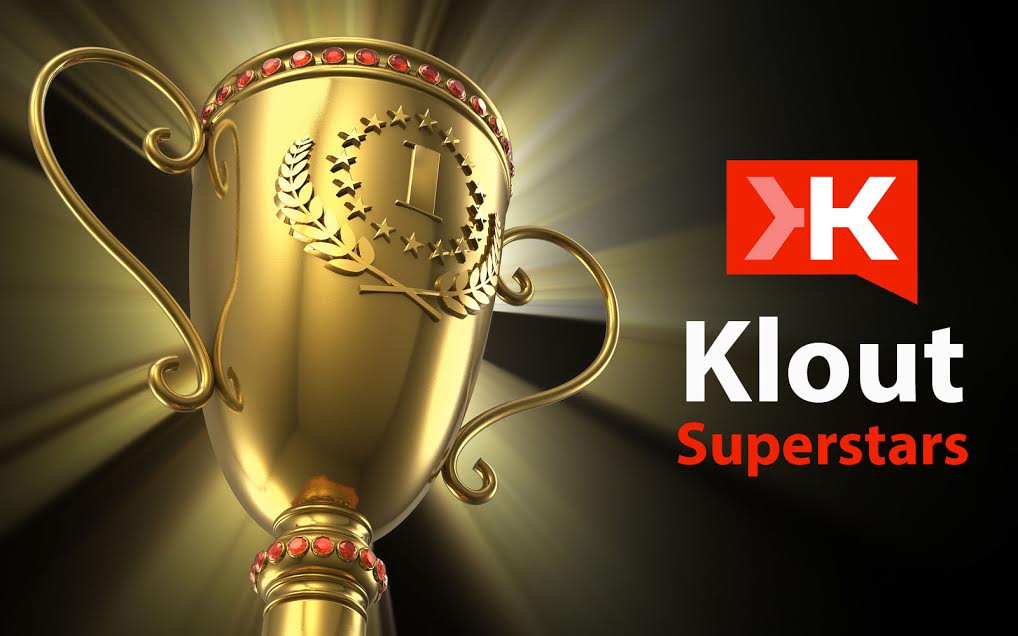 The results are in..... A week ago today I published an article about creating my own
2014 Top Social Media Influencers
- the Klout Aces - list on Klout along with instructions on how to create your own lists.  Before I get into what happened as a result, a little background o...
I decided to create and share my list of the top #socialmedia mavens and #Klout users who rock influence! (People who love their social media and who dedicate – a lot of – time to talk about it!) These are...
Build Your Network With Foursquare

Wondering how to get started with Foursquare? You aren't alone! With over 40 million users, Foursquare is quickly becoming the premier social media destination for all businesses, not just local business owners. Unfortunately, Foursquare was beyond the reach of many authors, publishe...
Give Your Twitter Marketing A Boost Monday Memos is a short list of the best finds across the internet to start your week off right.
Today I have some resources to help you improve your
Twitter marketing for business
. Here's four links with tips and ...
Flare Makes Social Sharing Simple On Your Blog Posts
The goal in social media is to encourage your
audience to share and engage
with your content. What if a free WordPress plugin could make it easy for your followers to do this? Well, there is great news! You can with a tool or WordPress plugin called, Flare.
Read More
Schedule Your Instagram Posts with Apps
Would you like to share more posts on Instagram, but don't have the time? This social network is the place to be for engagement and sharing, and a new tools makes it easier to post your images. There is a great opportunity to connect with more influencers and attract more followers with photos and targeted hashtags throughout each day. Instagram not only appeals to your target market, but posts can quickly become popular, which makes this ...