We created this Infographic to visually demonstrate why social sharing matters. It follows up on my Social Signals article series that will increase your website traffic in the new SEO world. If you missed any of the articles, here they are:
How to Ensure Your Content Gets More Social Shares
Optimizing for the Social Web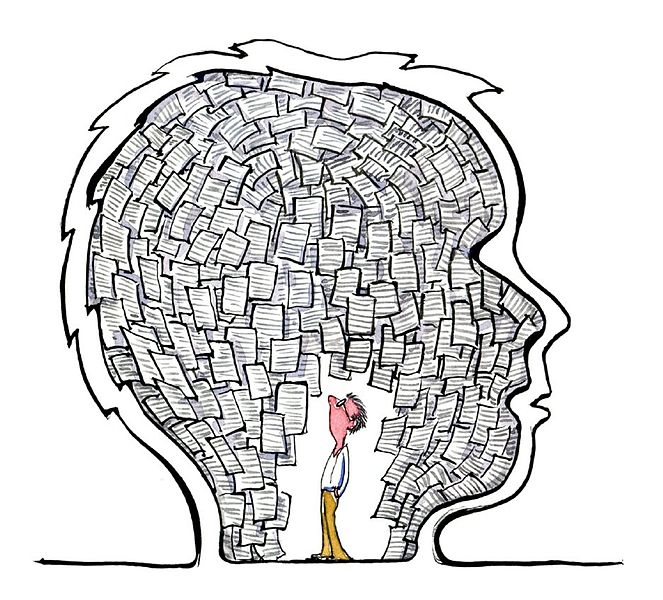 We've all heard the saying, "A picture is worth a thousand words." That, in a nutshell, is Visual Content Marketing and Infographics leads the pack. You see, graphics t...