We created this Infographic to visually demonstrate why social sharing matters. It follows up on my Social Signals article series that will increase your website traffic in the new SEO world. If you missed any of the articles, here they are:
How to Ensure Your Content Gets More Social Shares
Optimizing for the Social Web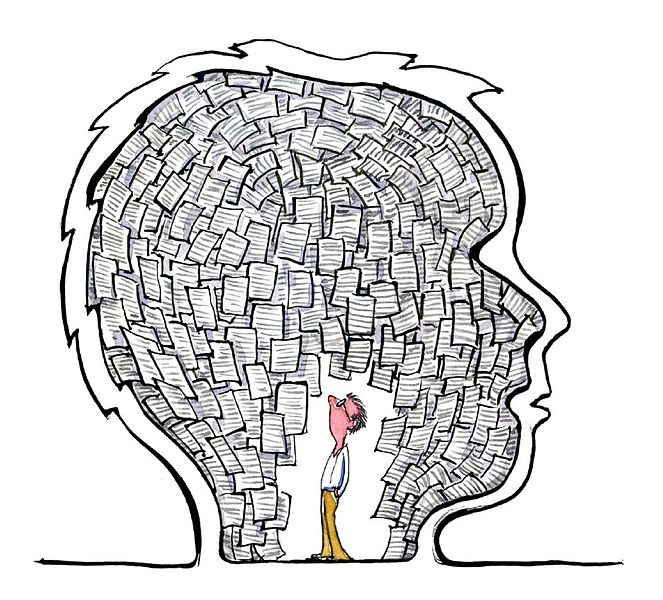 We've all heard the saying, "A picture is worth a thousand words." That, in a nutshell, is Visual Content Marketing and Infographics leads the pack. You see, graphics t...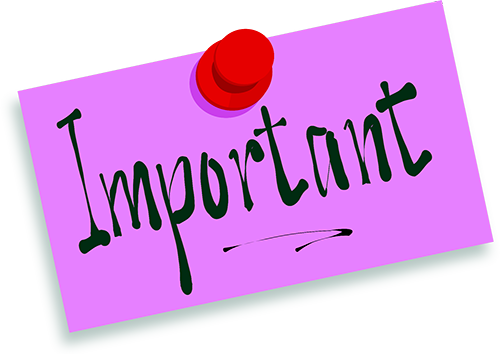 "72 hours of video are uploaded to YouTube every minute"

Monday Memos is a short list of the best finds across the internet to start your week off right. ...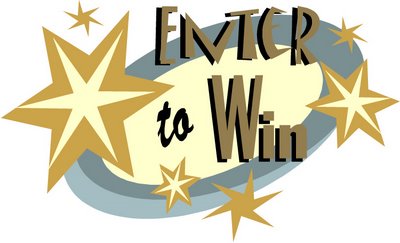 Can you increase your traffic through holding contests? Yes! It is one of the more under utilized strategies to get more customers.
Why do they work?
Just about everyone loves contests, and they are a great way ...
Are You Selling To Or Building Your Social Community?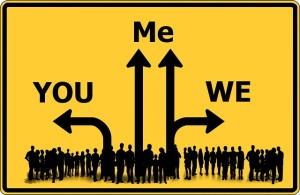 Information overload and our ability to become commercial free has changed the old fashioned marketing funnel.  Attention getting tactics will no longer sell your products and services. How many of you tape TV shows and then fast...
How To Set Up Snapchat And Use It To Build Your Brand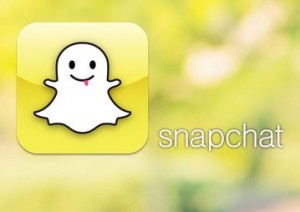 Like
Instagram
the new Snapchat app is all a buzz lately...