Use These 4 Tools to Improve Your Visual Marketing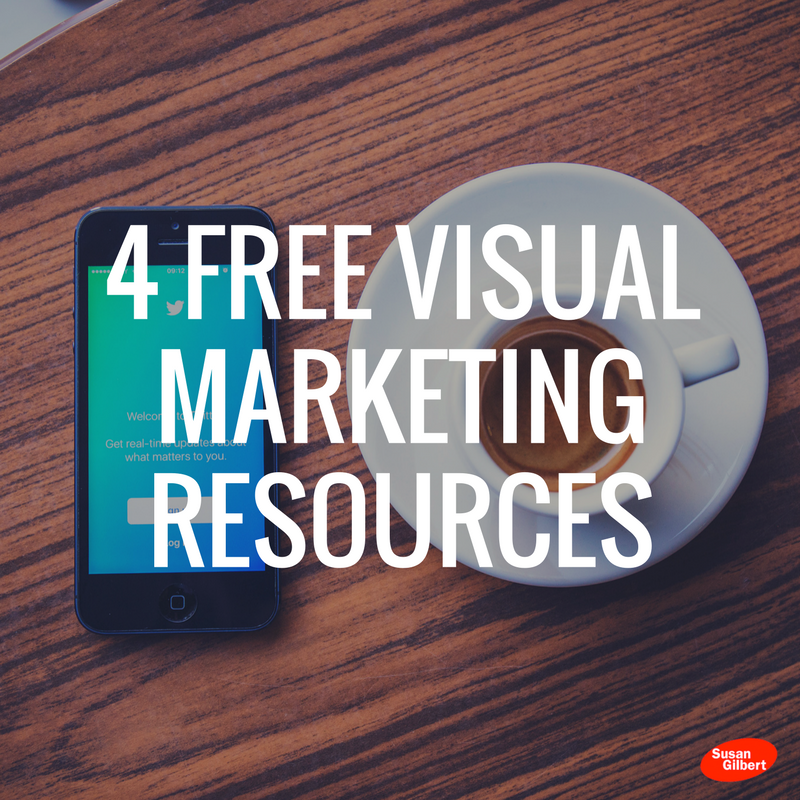 Monday Tips is a short list of the best finds across the internet to start your week off right. Today I have some resources to help you
improve your visual marketing
with no cost quality royalty free images. Here's four links with ti...
Increase Your Visibility With These 4 Blog Resources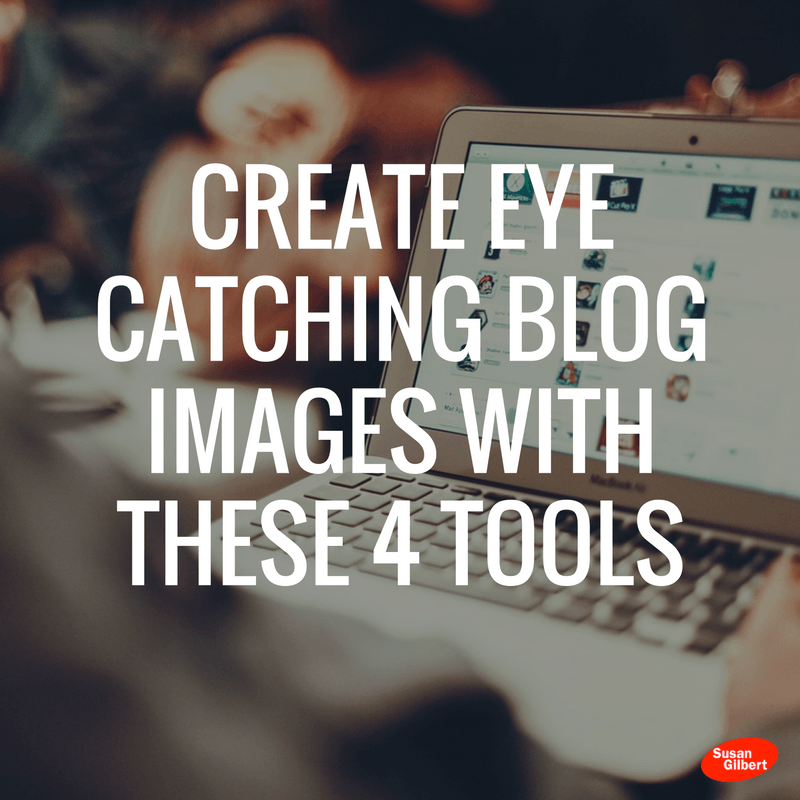 Monday Tips is a short list of the best finds across the internet to start your week off right. Today I have some blog image tools to help you improve your reach online. Here's four links with tips and tricks to k...