Why Brand Consistency Is Important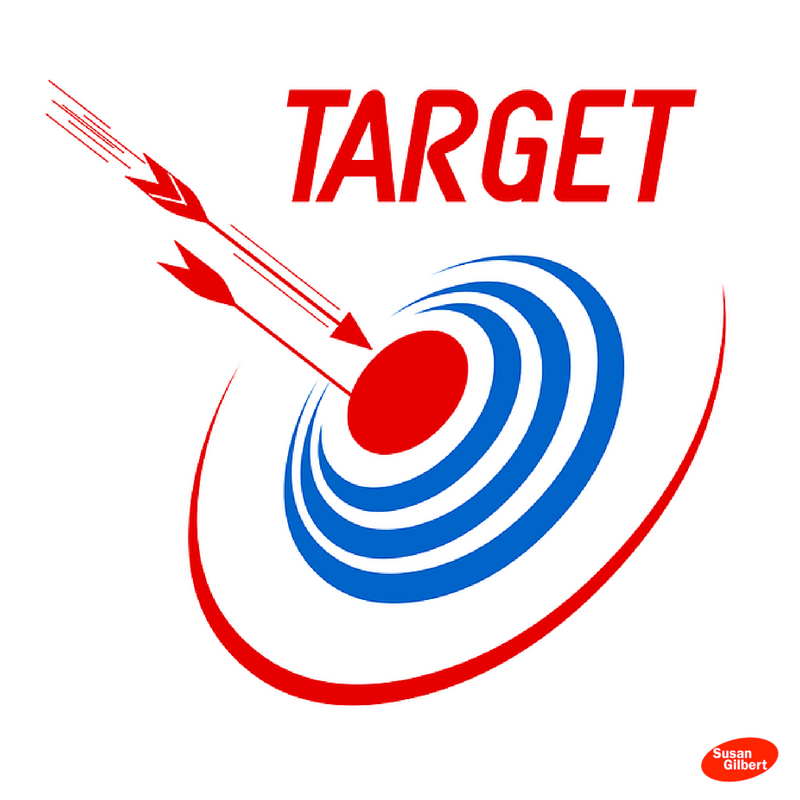 Building a brand is all about
consistency
. Your customers expect to have the same experience whenever they deal with your brand without any confusion. This consistency will lead to customer reliability and trust. A...
How To Add Spice To Your Website Sales Page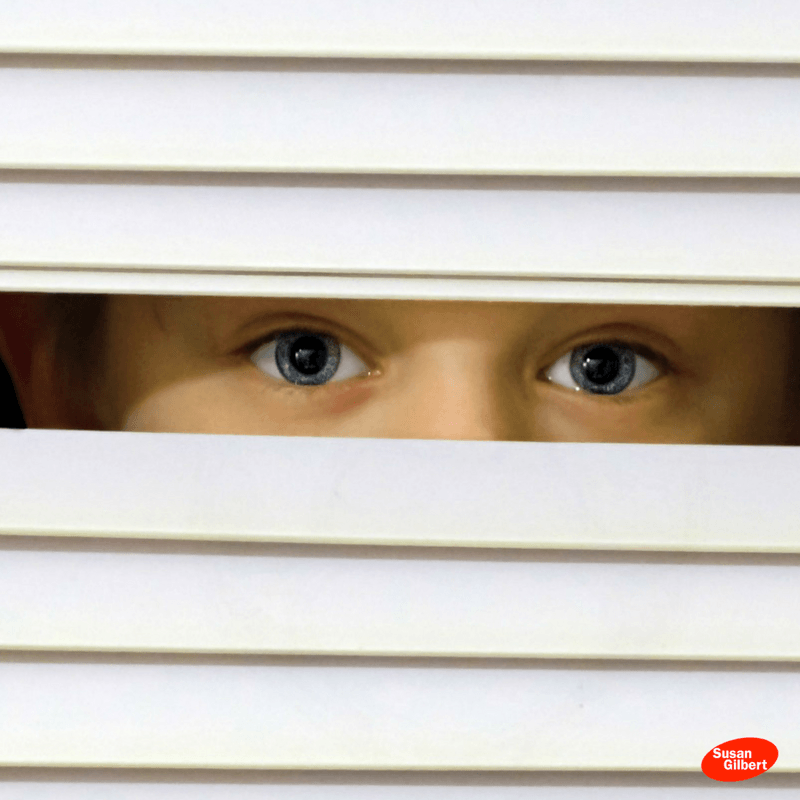 In addition to our normal website pages, individual landing or sales pages are used for specific products or services, especially when doing a promotion or using paid advertising. Visuals are an absolute necessity on sales pages. ...
Increase Your Visibility with These 4 Visual Content Tools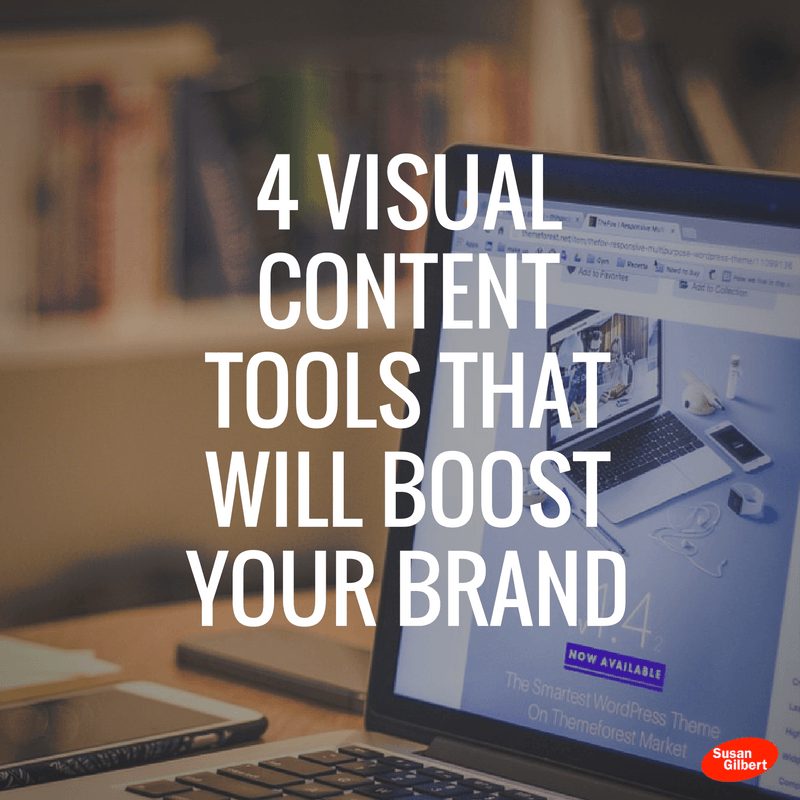 Monday Tips is a short list of the best finds across the internet to start your week off right.
Happy Halloween! Today I have a real treat for you with some great visual content re...
How to Make Your Website Visitors Stick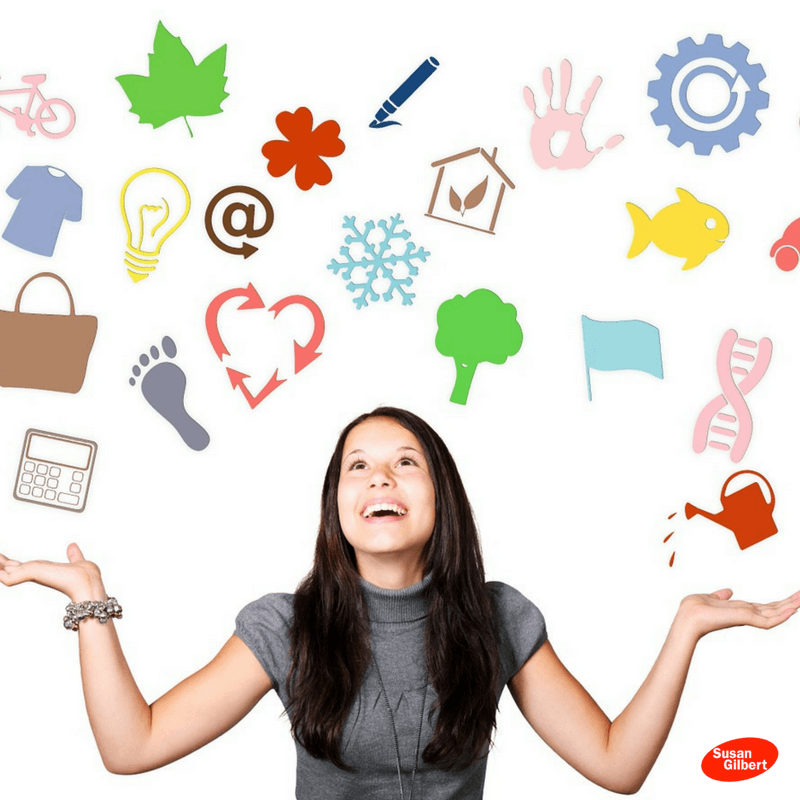 I don't have to tell you that visitors to our websites are busy people. Your visitors need to find what they're looking for at a glance, or we risk them leaving fast . . . And they're probably not coming back. That's why adding icons to our websites can be so powerful.