Increase Your Online Reach With These Stock Photo Resources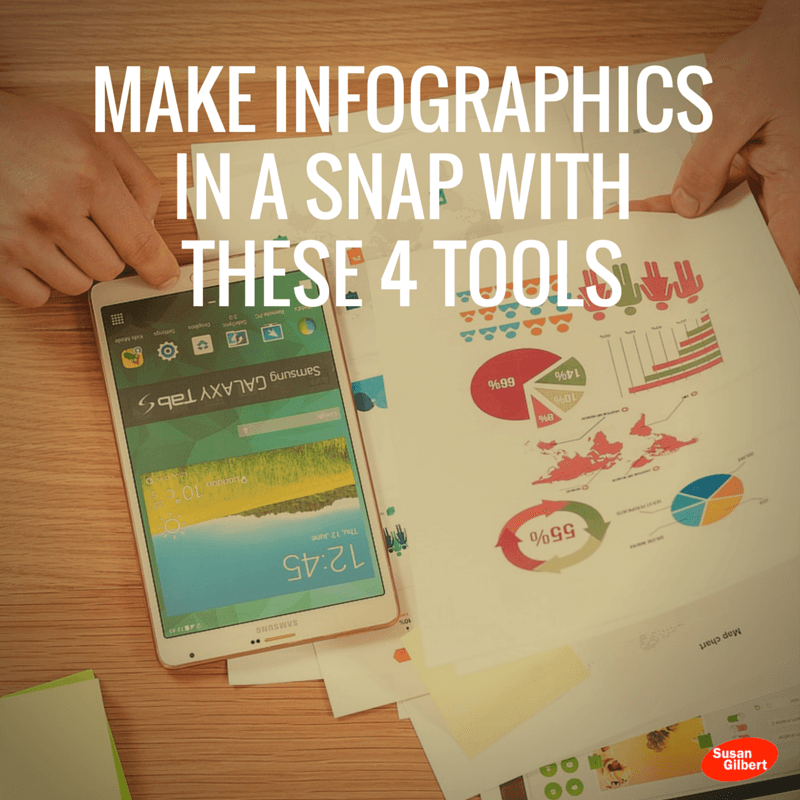 Monday Tips is a short list of the best finds across the internet to start your week off right. Today I have some infographics resources to help you improve your visual marketing strategy online. Here's four links w...
Want to Inspire?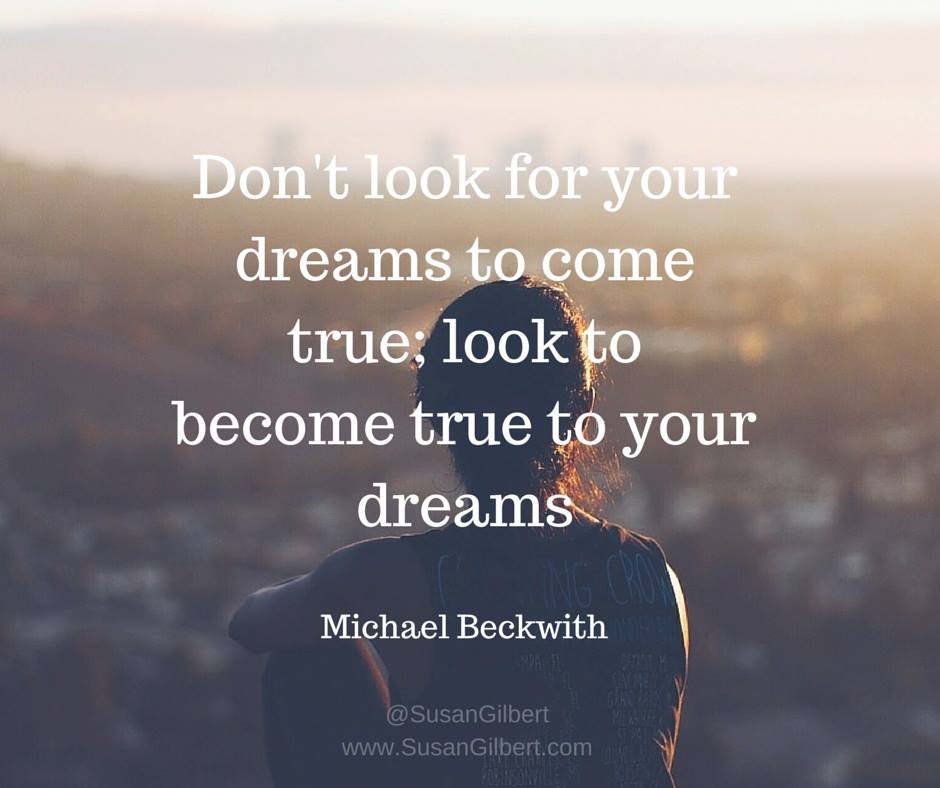 Find the Right Meme that Fits Your Business Niche
How is your online audience responding to your posts and meme images? Are you feeling lost in a maze of quotes, but would like to create a better post or tweet for soc...