Improve Your Research With Four Content Marketing Tools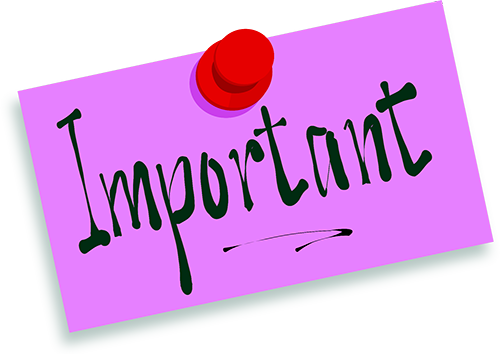 Monday Memos is a short list of the best finds across the internet to start your week off right.
Today I have some great content marketing tools to help you improve your research online. Here's four links with tips and tricks to kick start your Monday.
1) Tap into over 180 million keywords from all over the world with this amazing tool. Grepwords, which includes its own powerful API for improved search, provides regular expression look-ups like questions, zip codes, and more without the risk of link-building penalties.
2) Finding low competition keywords for your content is important. That is where KW Finder comes in, with a powerful long-tail keyword search, which even includes likes and mentions from social media.
3) Would you like to connect with top experts in your niche for an interview article? This is a great way to build your network and influence online. The FETI tool allows for a free and easy-to-use research function to provide thought-leaders in various categories. Sign up also to be considered for an interview!
4) Mobilize your brand advocates with one fantastic tool. Zuberance will help you reach out to your network, and improve your online reputation. This can also help drive your traffic and sales to your website.
Have fun with these Monday Tips and Tools.
Wishing you a FAN-tastic week!
Susan