Use the Latest Content Marketing Techniques for Next Year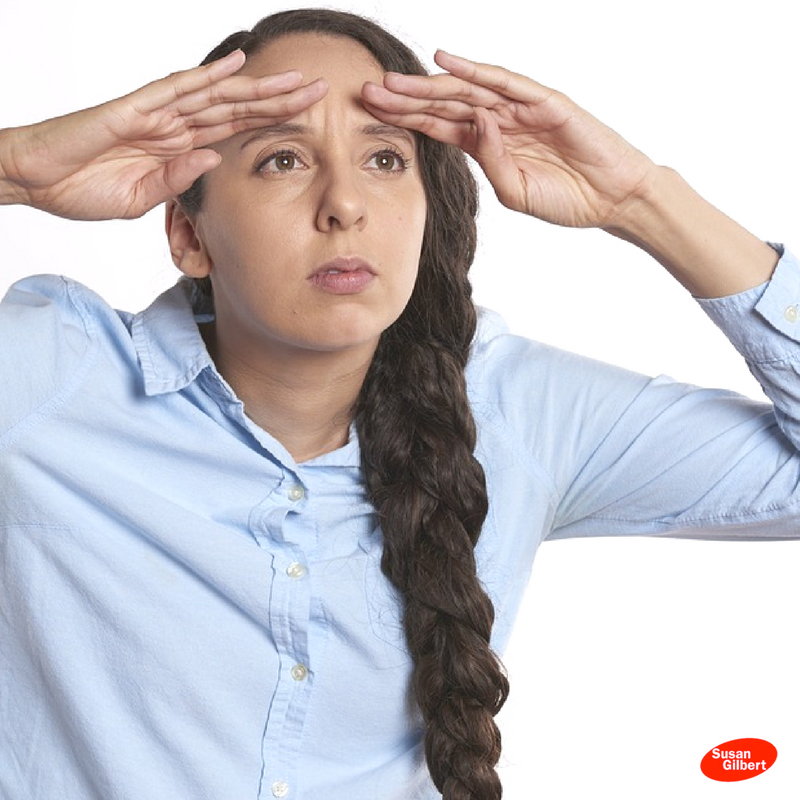 How effective has your content marketing strategy been so far? Does your brand need a fresh approach in 2018?
According to a report by DemandGen 87 percent of B2B customers rely on content produced by top influencers. They also based their buying decisions upon peer reviews, user-generated feedback, and analysts.
The state of today's content revolves around transparency and smart measurement based on precise data. Original articles that are useful and best meet your target market's needs have virtually eliminated the pitch process, as buyers weigh the benefits of a brand's product or service.
Content marketing is any marketing technique whereby media and published information (content) are used to influence buyer behavior and stimulate action leading to commercial relationships. Optimally executed content marketing delivers useful, relevant information assets that buyers consider a beneficial service rather than an interruption or a "pitch." ~ IDC
Next year your business should be prepared for more changes to come in a people-driven environment. Social media will still be a dominant factor along with content marketing software, especially in the areas of technology.
Fresh and original content will continue to rise — especially in the realm of video. According the Content Marketing Institute the four largest companies that are investing heavily in this are Apple, Amazon, Google, and Facebook. Any brand that wants to build trust with their audience will need to have "addictive" and original content being produced on a regular basis.
Savvy readers skip over unremarkable content, especially as they gather information from their mobile devices. Your business can stand out from the rest through creative, fresh content that appeals directly to your audiences' emotional needs and desires. Here are several ways to prepare for the upcoming year:
1. Create a variety of content
Publishing regular blog posts is still essential to growth and visibility of your business, but this alone no longer helps your brand reach your fullest potential online. Your business should also be including informational or storytelling videos that are both live and precorded, infographics that are informative and interactive, podcasts, free reports, eBooks, etc. Throughout the year don't hesitate to host a giveaway or provide high value information for free such as hosting a Facebook Live video seminar that is exclusive to your subscribers, as this will encourage your community to want to know more and spread the word on your business.
2. Build relationships and the sales will follow
Not only do Twitter chats and Facebook Live videos help you better connect with your community, but interacting in the various social media groups can also expand your reach. People are looking for their pressing questions to be answered from a trusted source. LinkedIn is especially valuable as a place to network, publish, and interact with your connections. It just takes one solid lead to open up the door of opportunity for your business such as consulting, speaking events, publishing opportunities, etc.
3. Modify your content according to user behavior
Conversations online have influenced the way we search and find the content they are looking for on places like Google, Bing, Amazon, and other search engines. Technology has also played a role in this change as mobile users get information from intuitive artificial intelligence to quickly find information they need. Users are clicking a website link less and less to get their answers, which will require content marketers to meet the complex requirements of topics too difficult for these types of search queries to answer.
4. Advertising on social media is growing
Over the last couple of years Twitter, Facebook, Instagram, and Pinterest have expanded more offerings for brands and business to create ads that directly reach a larger number of targeted prospects. In fact, organic growth has declined making purchasing ads that include appealing content almost imperative for any business budget.
5. Email marketing is still important
Businesses are using new and creative ways to nurture their audiences by including personalized videos or tantalizing offers in their messages. This could include exclusive access to programs, webinars, a free eBook, ect. When you provide your readers with exclusive content and offers not found any where else you will be able to attract more subscribers who will become your brand ambassadors. The power of email marketing for your brand is unleashed when you reach out to your community in a personal way that provides something of high value while compelling them to share this with others.
6. Stay active and communicate
If your business has seen a drop in growth online this could be a sign that your communication has fallen behind. Pay attention to comments and feedback on social media and in your blog, and respond quickly to requests. The goal is to show them that you truly care about what they are interested in so that your content best fits their needs and desires. Various ways to accomplish this is by asking questions inside your social media groups or conducting a survey that offers a reward  for their feedback.
7. Measure your content marketing strategy results
As you modify your content marketing strategy you will begin to experience varying results or ROI. It's important to especially pay attention to the number of authentic website subscribers, whether they made a purchase, how many times your content has been shared on social media, your website bounce rate, quality referral links from other websites, etc. Google Analytics, is still one of the best tools to use to track your performance and sales from all of your online properties.
As your business establishes its brand online you should be utilizing multiple methods to spread the word. With mobile and interactive content on the rise there is an increasing demand for original information that solves problems. Videos, podcasts, and live hosting events that speak to your community will especially continue to be an important element to growth, as well as a investing in a paid advertising program that compliments your organic content marketing strategy.